A sophisticated commerce strategy requires a compound platform for its effective execution.
Whether it is based on conventional software like SAP Commerce or modern best-of-breed concepts the platform consists of separate subsystems covering disparate business processes. Beside the essential backend infrastructure such as ERP or CRM, which from its perspective are major integration points, the commerce platform itself is a complex construct of subsystems that have to be carefully chosen and integrated.
Among theme are PIM, DXP and CMS, often a DAM, as well as a fronted that glues it all together.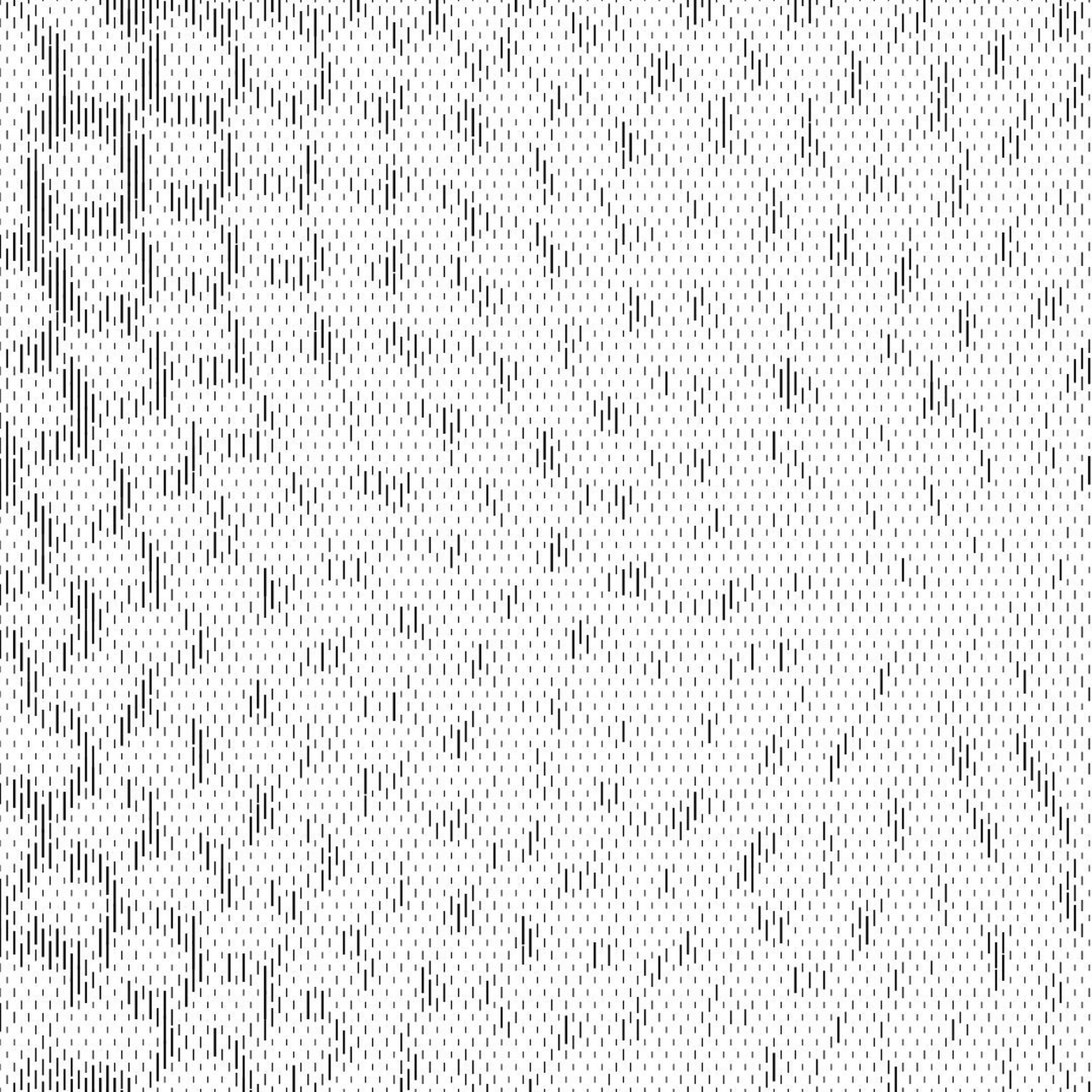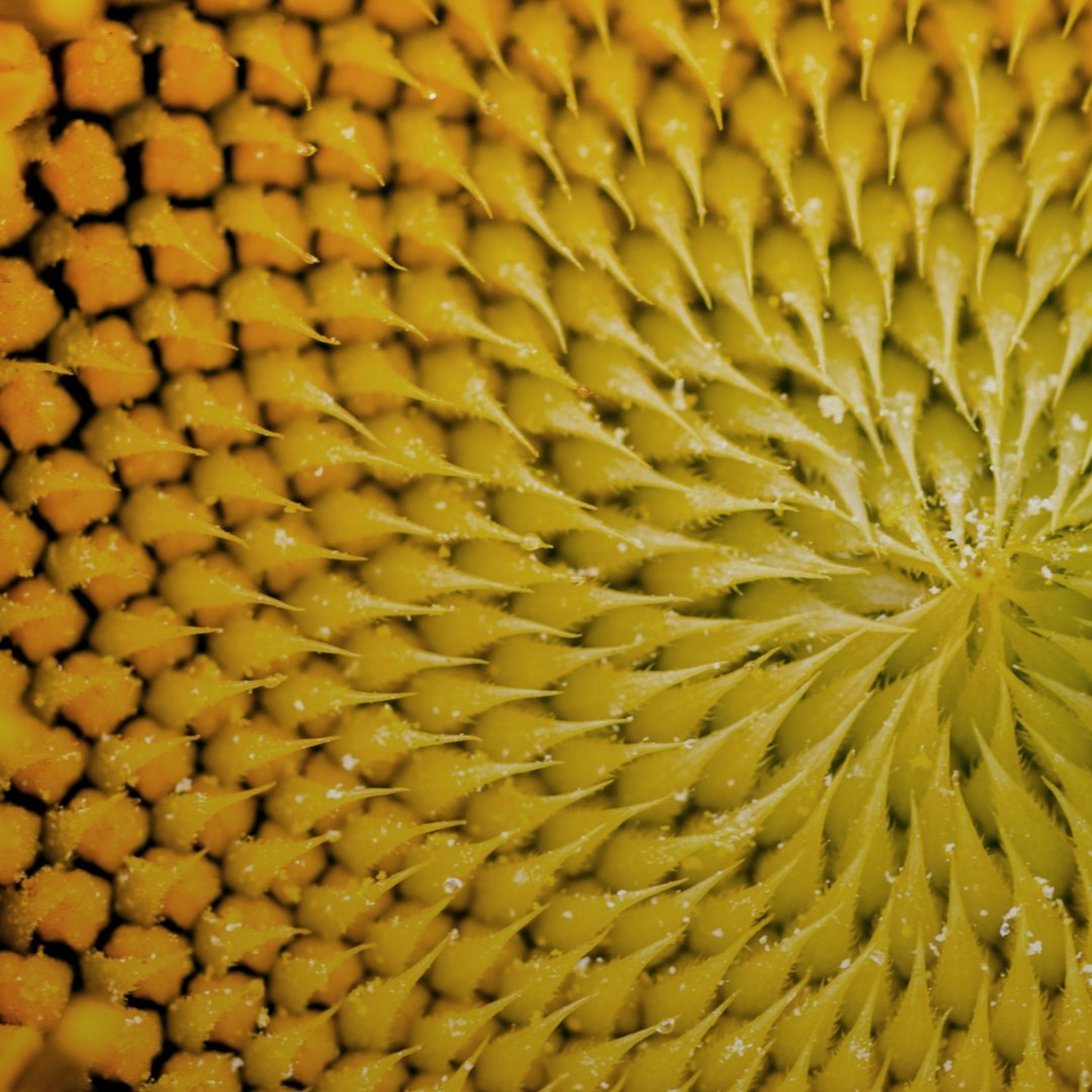 Transactional e-commerce
Transactional systems, the heart of any platform in B2B and B2C, provide you with essential commerce processes. ENGINIETY is all about commerce and, through strategic partnerships with SAP and commercetools, offers profound experience in platforms of the 2nd and 3rd generation.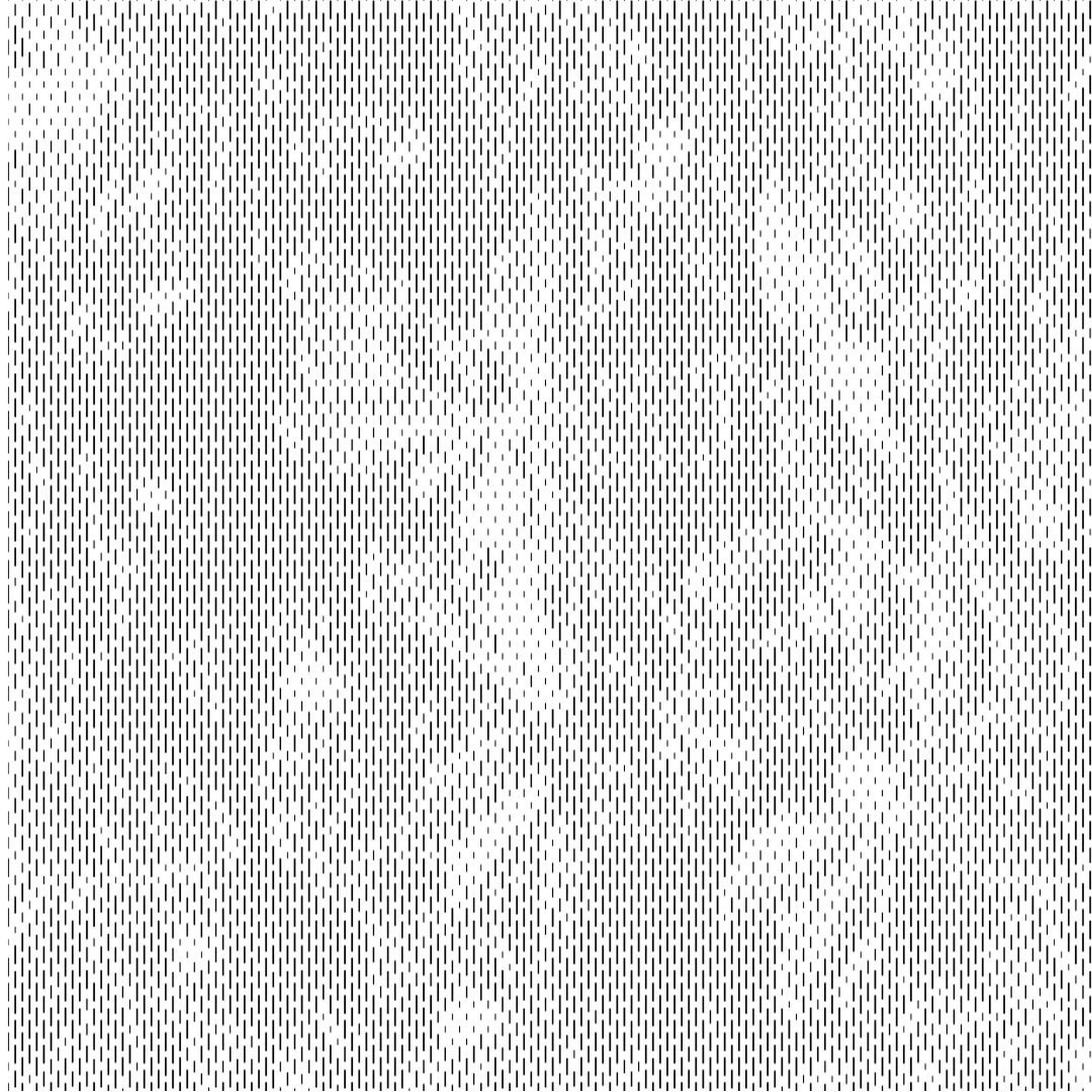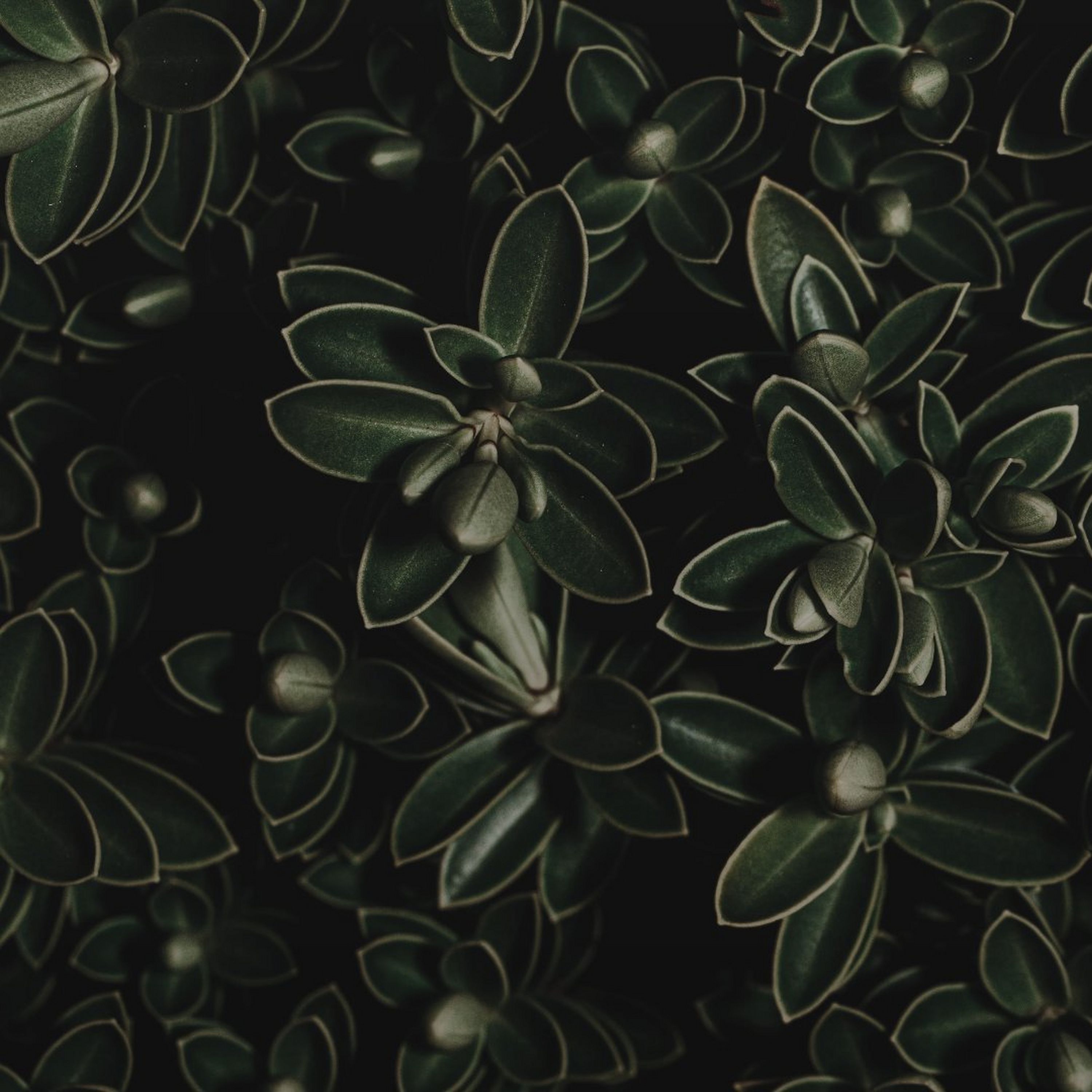 Product Information Management
Product Information Systems are the single source of truth for product data. They play an essential role in assuring high quality of your product information, its consistency across channels and seamless integration.
ENGINIETY supports those processes with SAP PCM, Akeneo and ProductsUp.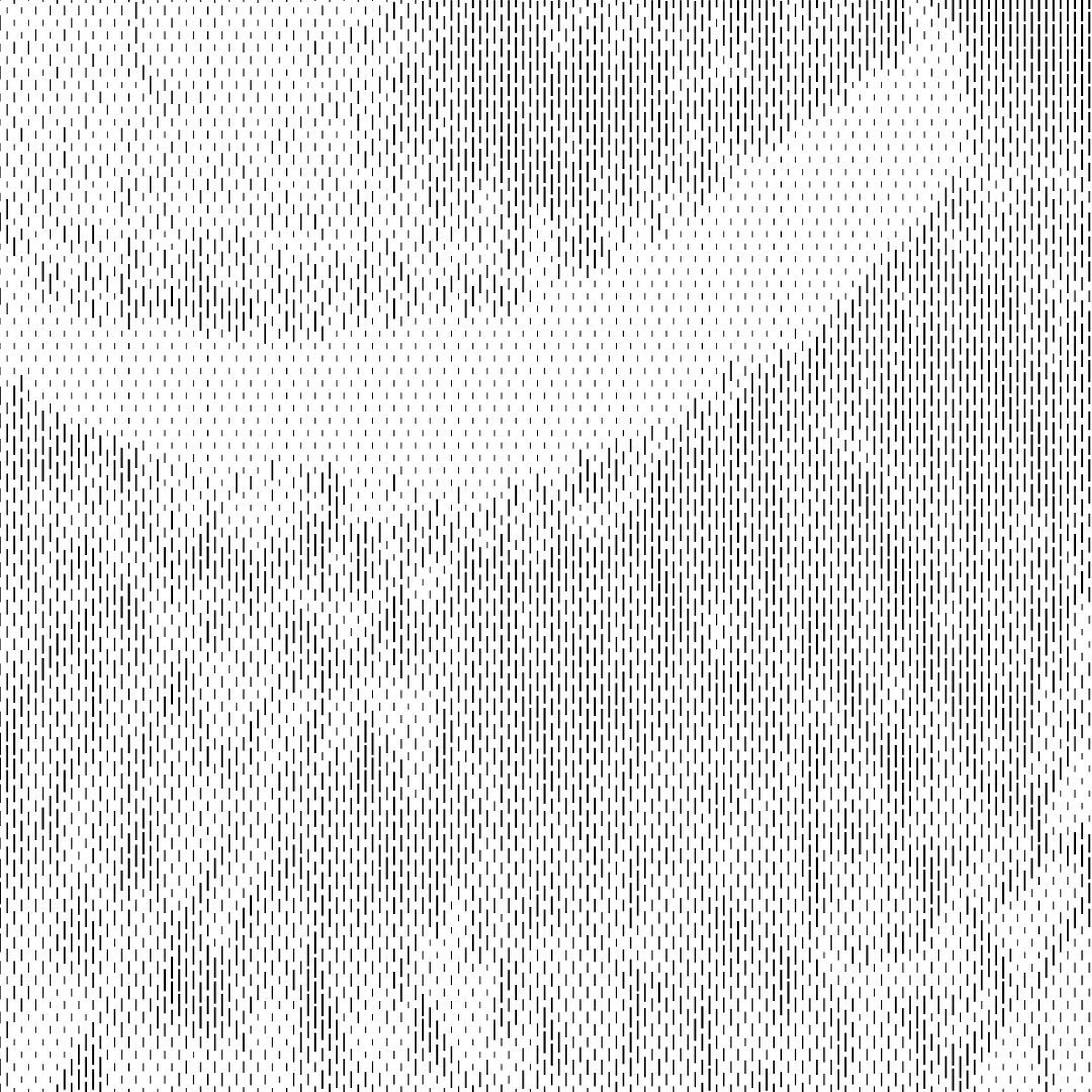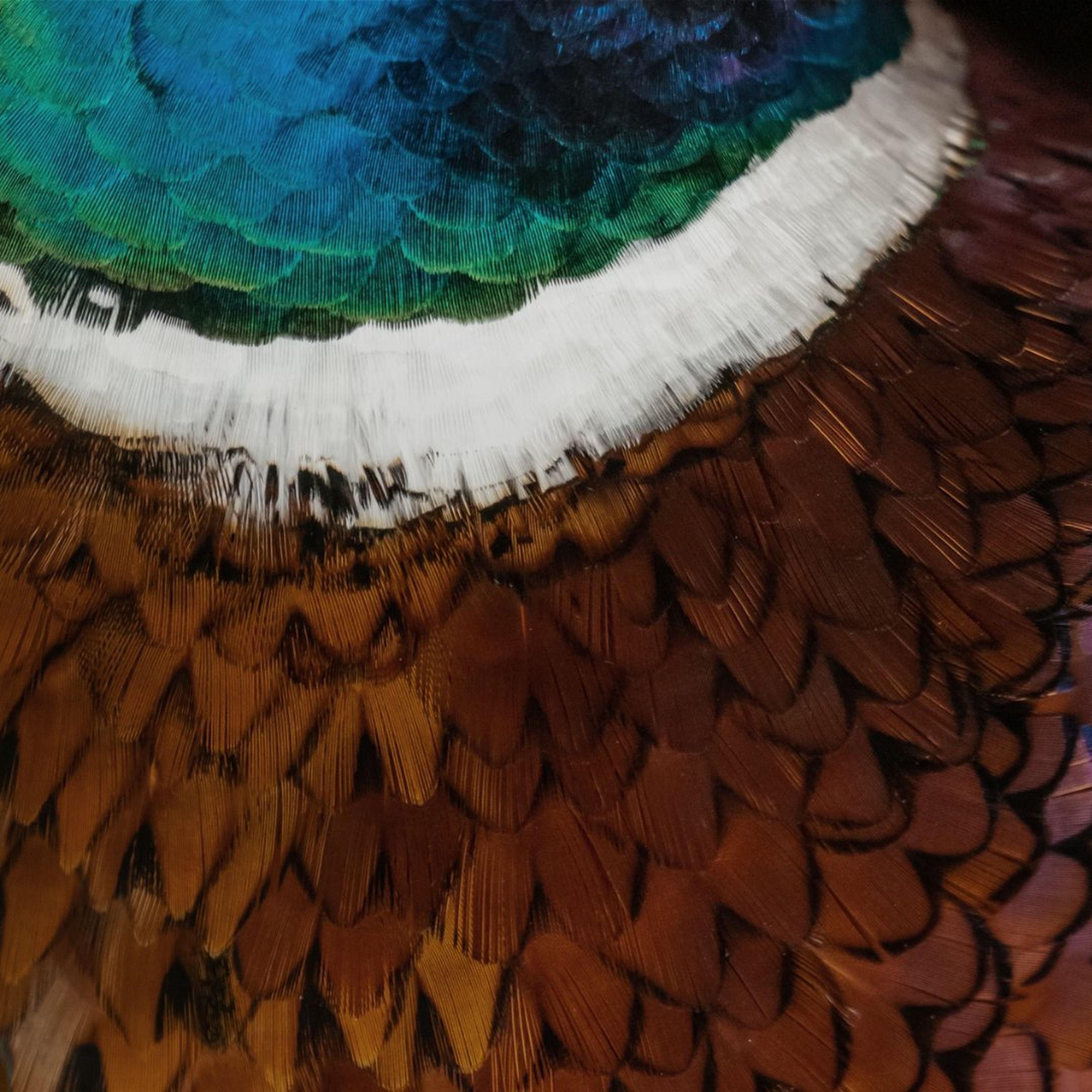 Digital Experience Platforms (DXP & CMS)
Content management workflows bear a varying level of complexity in commerce platforms. ENGINIETY offers solutions from a wider portfolio in order to match any of those cases. We are strong believers in headless CMS and partner with Amplience and Magnolia. SAP's SmartEdit may also often suit your needs.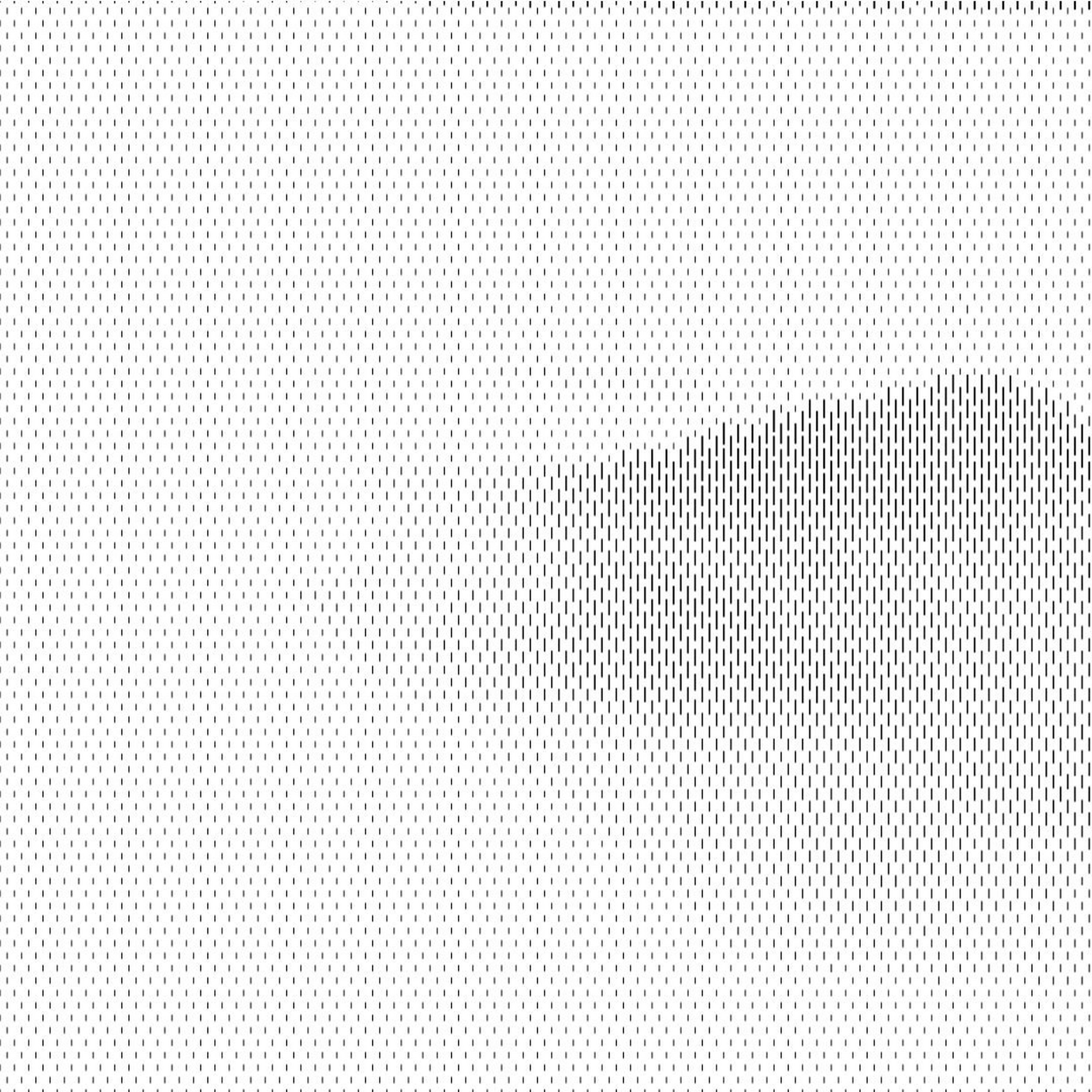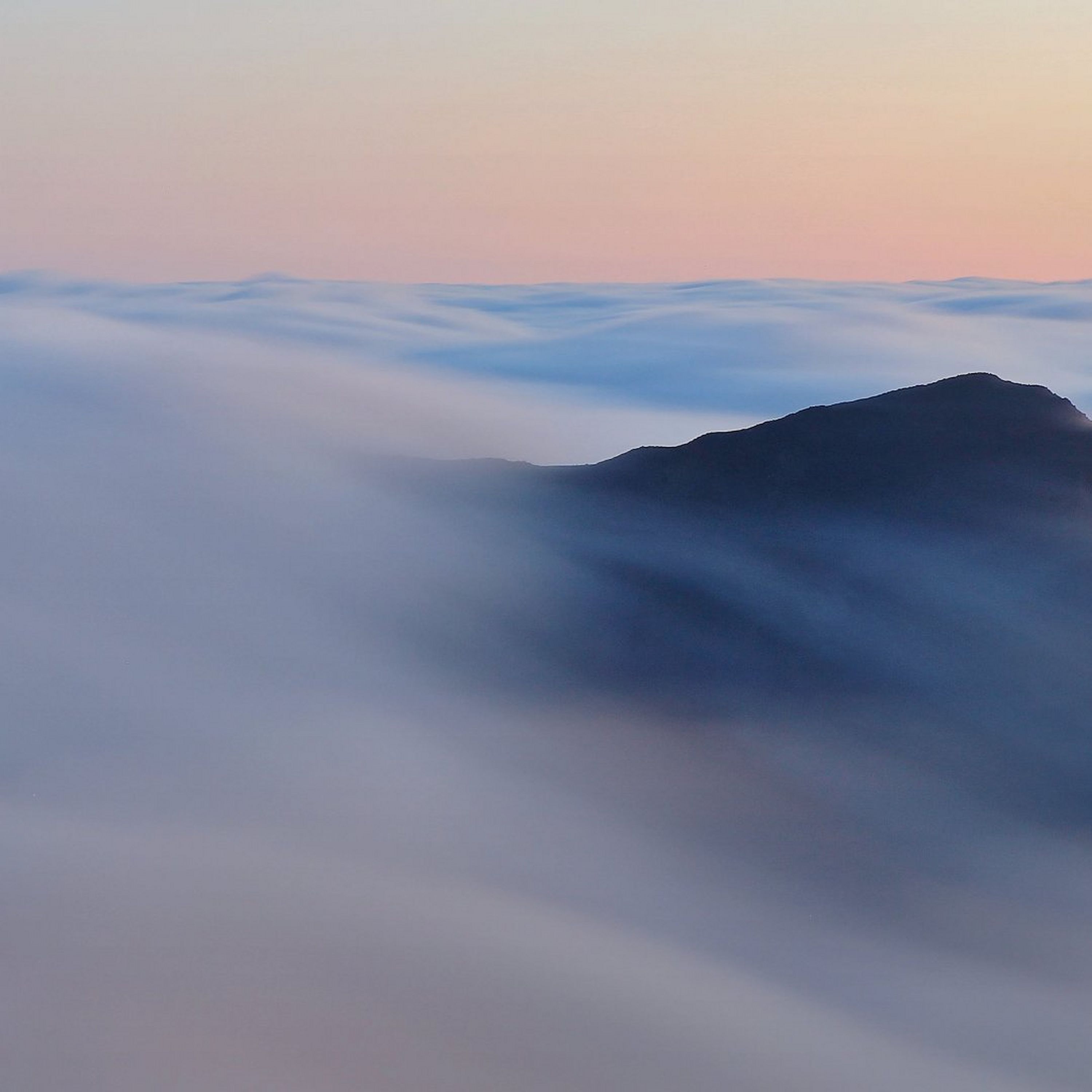 Digital Asset Management
Often overlooked and pushed down the on the priorities list Digital Asset Management systems play significant role in commerce architecture. ENGINIETY partners with Celum and makes sure your DAM is perfectly integrated into the overall platform.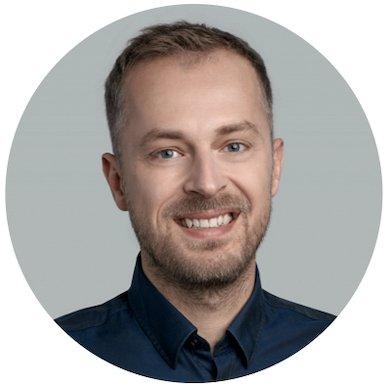 Talk to Krzysztof Molin, our CHIEF EXECUTIVE OFFICER We'd love to support you on your commerce technology journey. Exchanging experiences, discussing challenges and solutions works for mutual benefit. Whether or not we are able to help, we promise we'll always be pragmatic and honest.