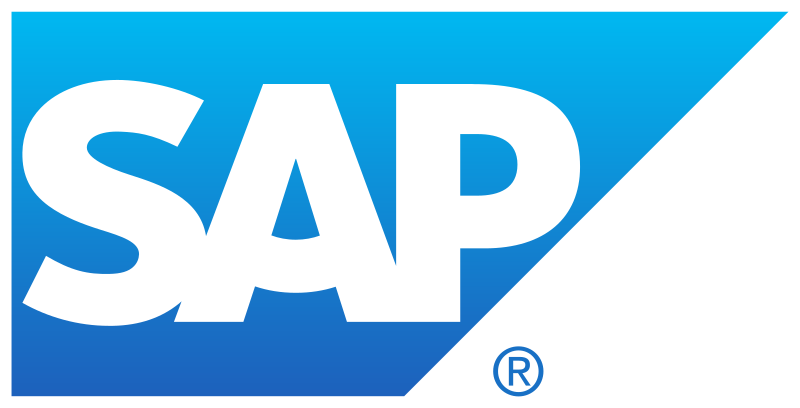 In the last 12 years numerous customers managed to achieve more with their SAP Commerce platforms thanks to ENGINIETY's focus, expertise and processes. Our goal is to repeatedly demonstrate that a specialized, highly skilled and quality-oriented team can produce superior results with lower TCO despite often challenging projects.

ENGINIETY is one of only 25 companies worldwide holding the SAP Recognized Expertise certificate for SAP Cloud for Customer. The criteria for this accolade are strict and rely mainly on regular customer feedback. Thus, we consider it a proof of our customers' success, not ours.
successful SAP Commerce projects
years of engagement with customers
major projects brought back on the right track
Full Service Delivery
ENGINIETY builds your platform hand in hand with you in a multidisciplinary team providing the full scope of services
Application Support
Our Applictaion Support team assures smooth operations and is there to react and help in various models including 24x7
Troubleshooting & Optimization
Experience shows that it's possible to achieve more in every customer's platform, whether by solving issues and bottlenecks or by functional optimization
SAP Commerce in ENGINIETY's roots
ENGINIETY's history is tightly bound to SAP / hybris. All founders of the company and many employees worked for hybris in their previous roles. We helped build one of hybris' most important delivery organisations and still maintain close relationship with the team.
Unmatched practical delivery experience
The level by SAP Commerce expertise at ENGINIETY is exceptional. It isn't measured in the sheer number of certifications, which is still very high, but in dozens of years spent in SAP Commerce delivery in both areas of projects and products.
Achieving best business value the tech platform can give
There are no corners of the platform we haven't explored. We know how to put the software to its best use and have the ability to avoid costly mistakes. There is a great potential hidden in your SAP Commerce that has not yet been unveiled . ENGINIETY will help you forge it into your business' success.
Optimal benefit-cost ratio
ENGINIETY guarantees the optimal benefit-cost ratio for your SAP Commerce project delivery. Backlogs of business stakeholders are rarely in the match with available budgets, difficult decisions must be taken to prioritise. At ENGINIETY our ambition is to push the bar of what's feasible budget-wise to the limits without compromising the quality.
Bi-weekly release cycles reflect your business' agility
While SAP Commerce might not be the most lightweight platform it still lets you reach a high level of business agility. ENGINIETY has developed a set of best practises and tools which allow frequent and high quality releases of new versions. Some of our customers bring up new features as often as bi-weekly.
Honesty, pragmatism and a realistic platform assessment
ENGINIETY shares with you an honest and unbiased opinion about various aspects of SAP Commerce platform. While it is of key importance to know exactly what module to use for a particular purpose, it is equally crucial to have a clear assessment of what is not a good match for your project. There are modules or functions which, for good reasons, we would not recommend in general or in particular project situation.
Working towards modern architectures
At ENGINIETY we put emphasis on transformation strategy and architecture and we don't intent to stop by merely maintaining the solution. Our experience from recent projects proves there are efficient ways of modernising the platform towards more distributed, mobile-ready, best-of-breed-based concept. ENGINIETY supports you in establishing a clear path for this transformation - a process that we call "the monolith decomposition".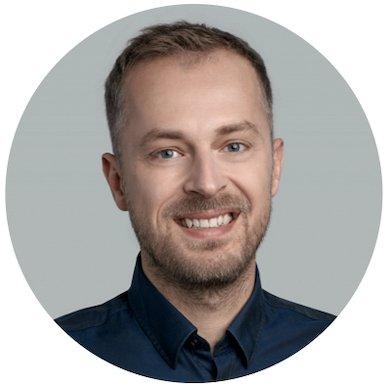 Talk to Krzysztof Molin, our CHIEF EXECUTIVE OFFICER We'd love to support you on your commerce technology journey. Exchanging experiences, discussing challenges and solutions works for mutual benefit. Whether or not we are able to help, we promise we'll always be pragmatic and honest.