IPA.C (Integration Platform Accelerator for Commerce) is a platform designed for Composable Commerce. It is a ready-to-use PWA storefront integrated out-of-the-box with multiple headless backends.
It combines the best functionalities of mobile native apps and responsive websites resulting in an out-of-the-box web shop performance.
The best UX for commerce
Create and deliver the best customers' frontend experience based on the most modern UI components.
Roll out content and updates faster than ever and implement A/B testing scenarios to work on growing conversions and KPIs.
IPA.C combines the benefits of the Server-Side Rendering and modern PWA app that allow loading business critical content, like product details or listing pages, incredibly fast - in about as little as several hundred ms.
It is optimized for mobile users and leverages all modern strengths such as app-like experience, offline mode, exceptional fastest browsing speed and many more.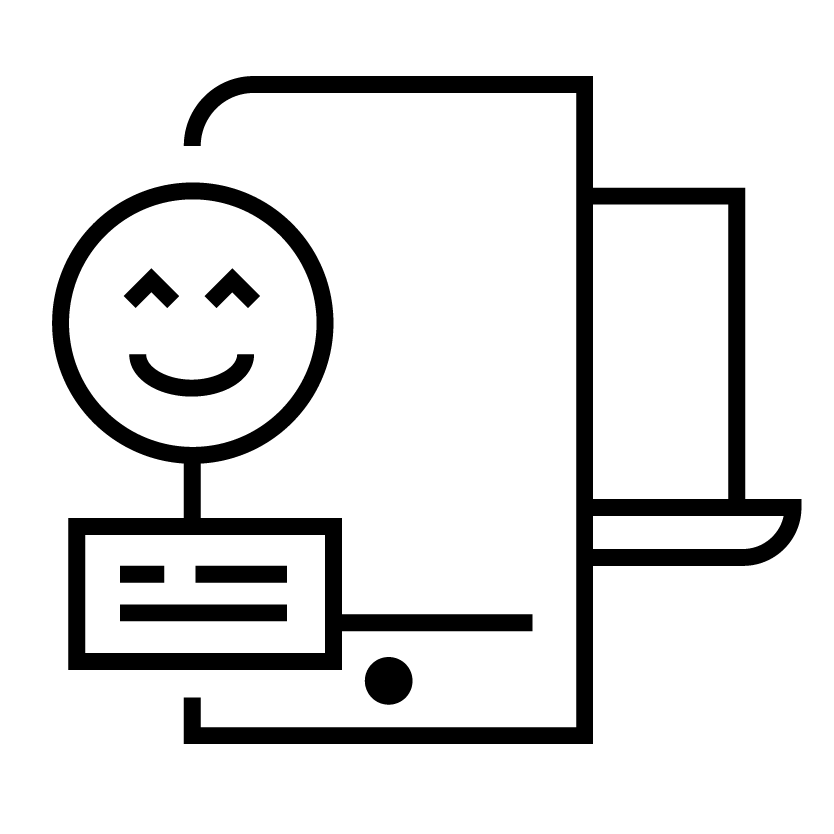 Created by Engineers
IPA.C was created to offer frontend coding without time-consuming work on architectural design.
IPA.C was created to offer design patterns of modern frontends to facilitate coding of a frontend without a hassle of a time-consuming initial work spent on architectural designing.
It enforces solid software architecture by introducing layers, separation of concerns and strong typing. Furthermore, it comes with testing framework and solid code coverage as well as developer tools which facilitate maintaining long-term quality while creating business value.
It is designed by engineers experienced in Commerce technologies to deliver the frontend that both merchants and developers want. It is fast to deploy, agile for quick changes and open for future integrations.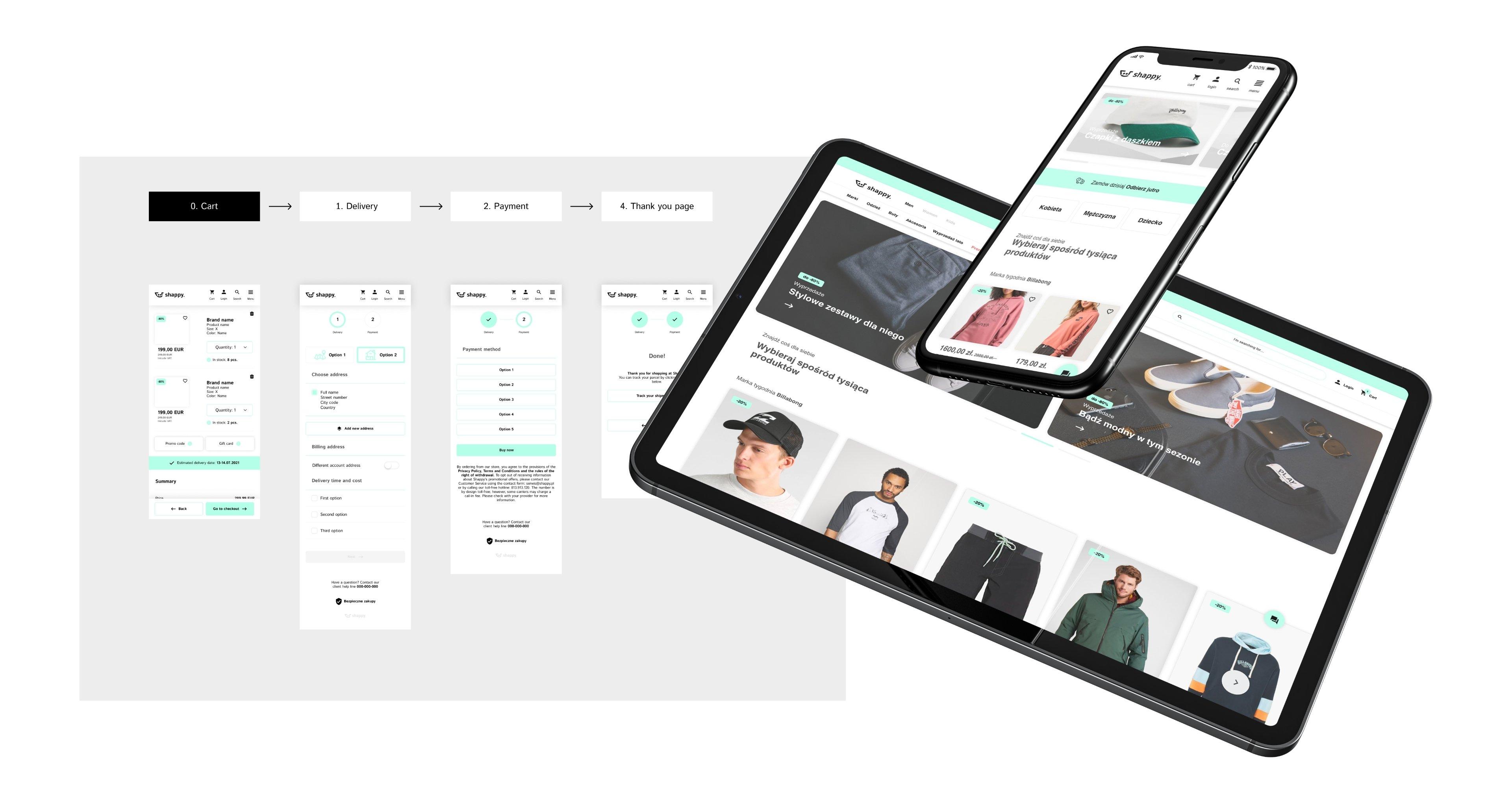 Build custom storefronts
IPA.C is a framework that facilitates building a frontend the way you want it. Your frontend won't look like one of your competitor's built on storefront templates. Developers can create their UX/UI from scratch opening endless possibilities for customization as and when required. You can adapt IPA.C to all customers' journeys across multiple sales channels.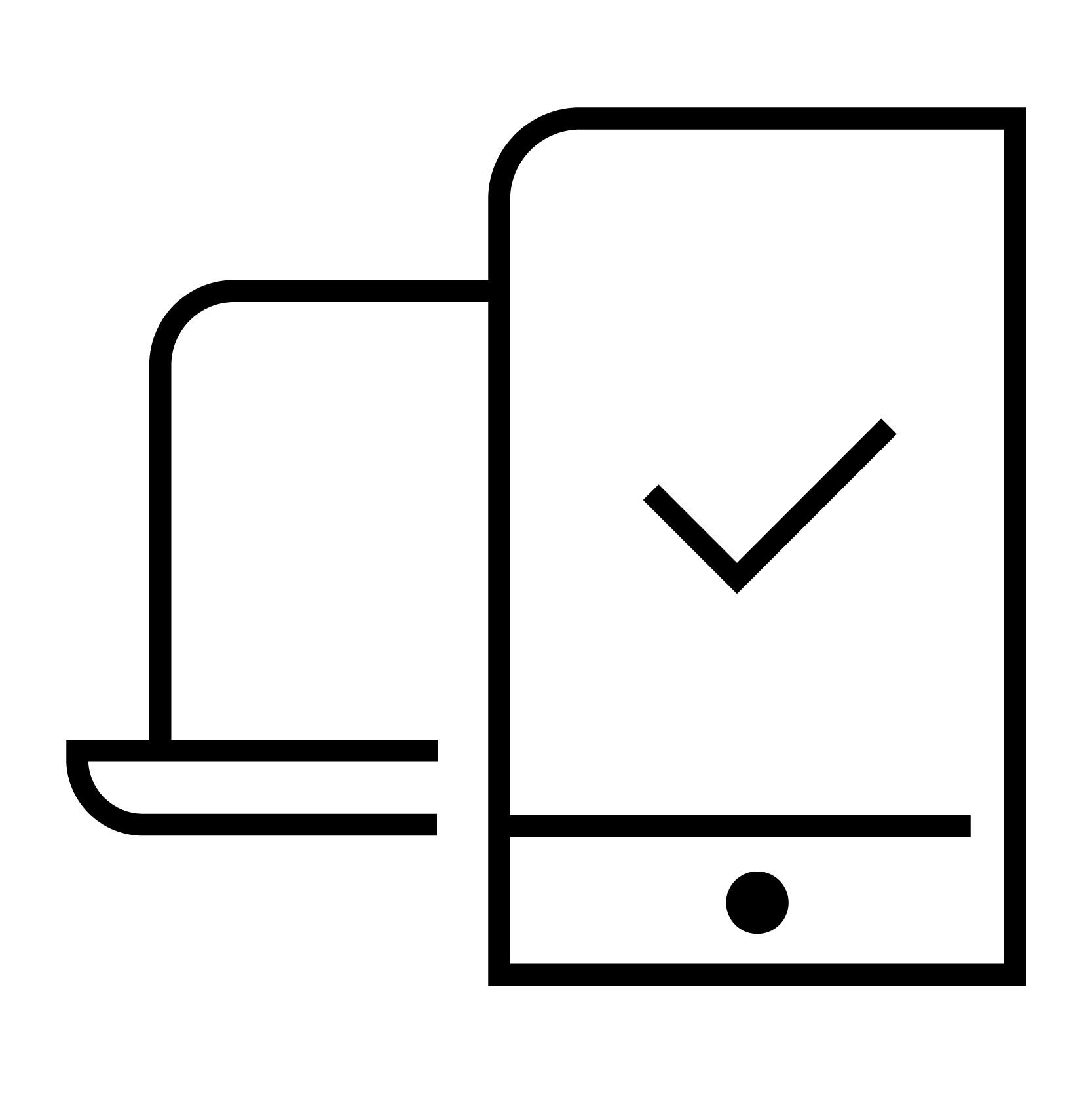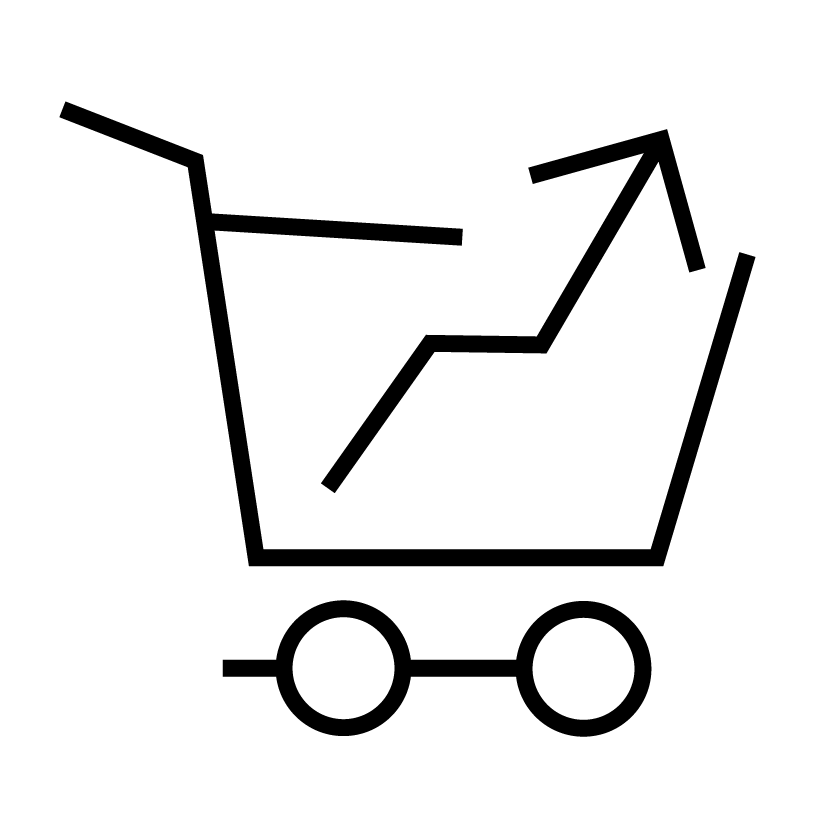 Accelerate your commerce with the appropriate frontend
It works as an accelerator because, apart from being already integrated with selected backends, it provides a set of commerce out-of-the-box functionalities (including the UI layer).
You get a home page, landing pages, search and navigation with faceting, product details, a cart and a checkout powered by headless commerce and DXP/CMS engines.
You can also build fully customizable modern frontends across different touchpoints in an omnichannel approach.
Customize flexibly
When a frontend is decoupled from the backend, it is easier to implement, maintain and scale. We know commerce needs flexibility so that you can customize everything according to your needs.
Your team needs to focus only on new parts of the frontend, e.g. a new integration adapter, since the rest of the frontend won't be affected.
Integrated Platform Accelerator for Commerce (IPA.C) is built on a multi-layered internal architecture so various parts of IPA.C are decoupled from each other as they perform completely different tasks.
Key pages like product pages, product listings or a check-out, are separated from content pages. Marketing team can safely edit the content without affecting key commerce functionalities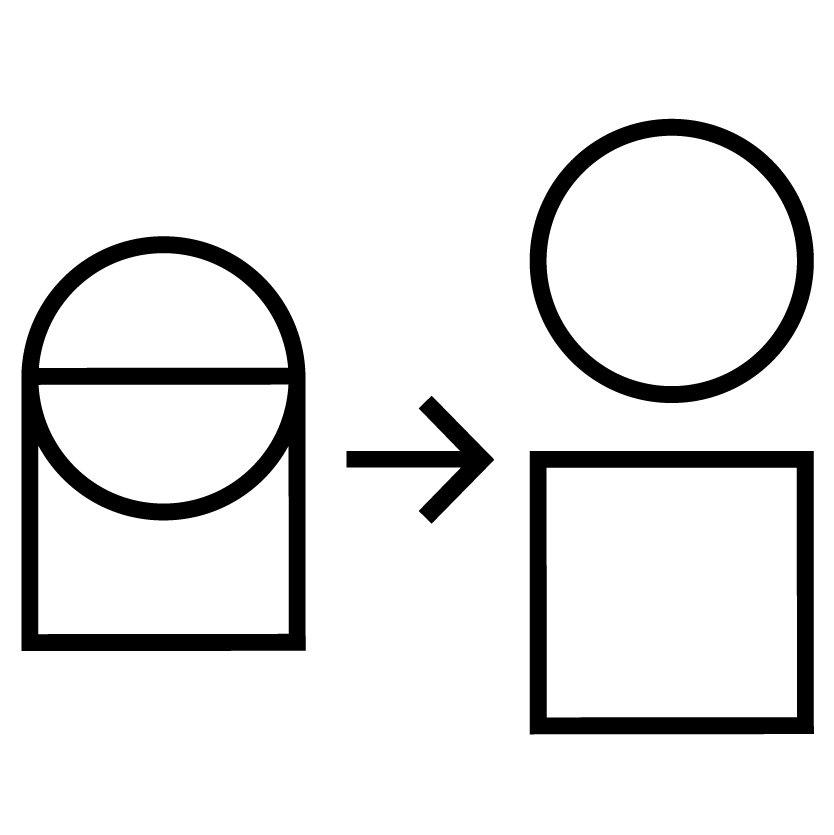 IPA.C support multiple backends
IPA.C provides support for multiple backends making it truly agnostic when it comes to the CMS and commerce engines behind it.
You can easily integrate other headless services with minimal impact on the store application. The framework takes a rigid approach to separate the actual shop functionality from integration layers. Various APIs are supported including GraphQL, REST and payloads like JSON-API or JSON-LB. Converters of further standards can be easily plugged-in.
The largest Polish mobile operator increased conversion, browsing speed and accelerated the delivery of new features by moving its product pages to the decomposed architecture of IPA.C
of improvement to page rendering speed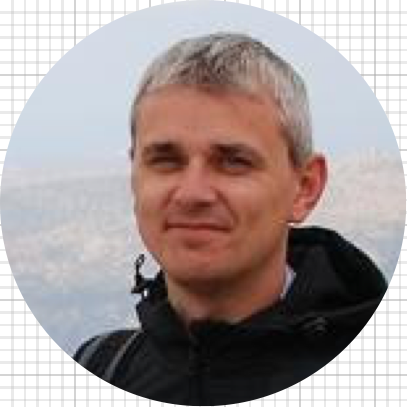 PIOTR DZWONNIK
ONLINE DEVELOPMENT TEAM MANAGER, PLAY (P4)
Clear separation of frontend and backend, consistent integration strategy and flexibility of the IPA.C framework allowed Play to create new, unique customer experience on product listing pages. The mobile-first storefront connects to SAP Commerce and produces significantly improved results as reflected in conversion metrics.
A lower TCO in the long-term
The architecture of IPA.C is designed to facilitate functional extensions and future integrations of your platform including integrations with the systems of which you may not be aware at the moment. The TCO gets lowered in a long-term perspective as the architecture is designed to enable future integrations. IPA.C is created to facilitate further growth of your commerce without compromising the long-term quality of the platform.
No vendor lock-in, no license fee for our customers. The code is passed over to the client so that you can develop the frontend without our further involvement.
IPA.C is a PWA storefront developed by ENGINIETY - a company with a profound engineering background in commerce development. As a full-service commerce technology delivery firm, including specializations in SAP Commerce Cloud capabilities we became a part of EPAM in January 2022. Read more here.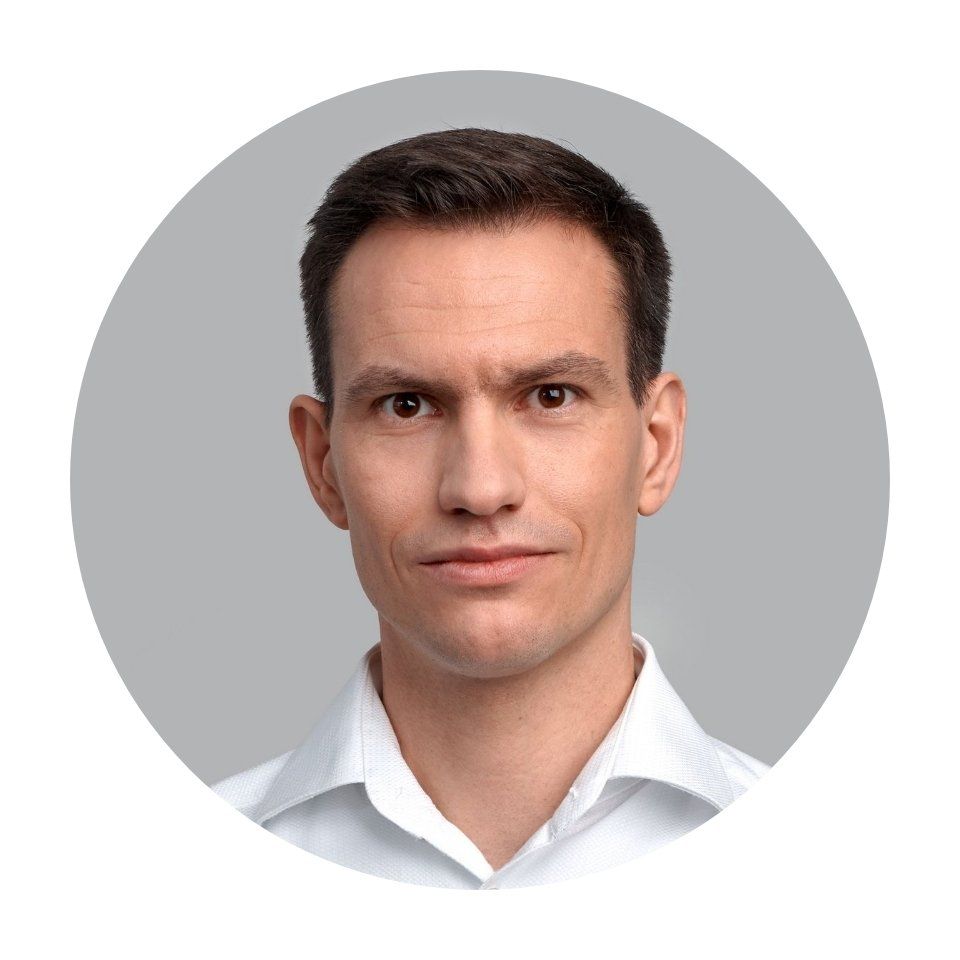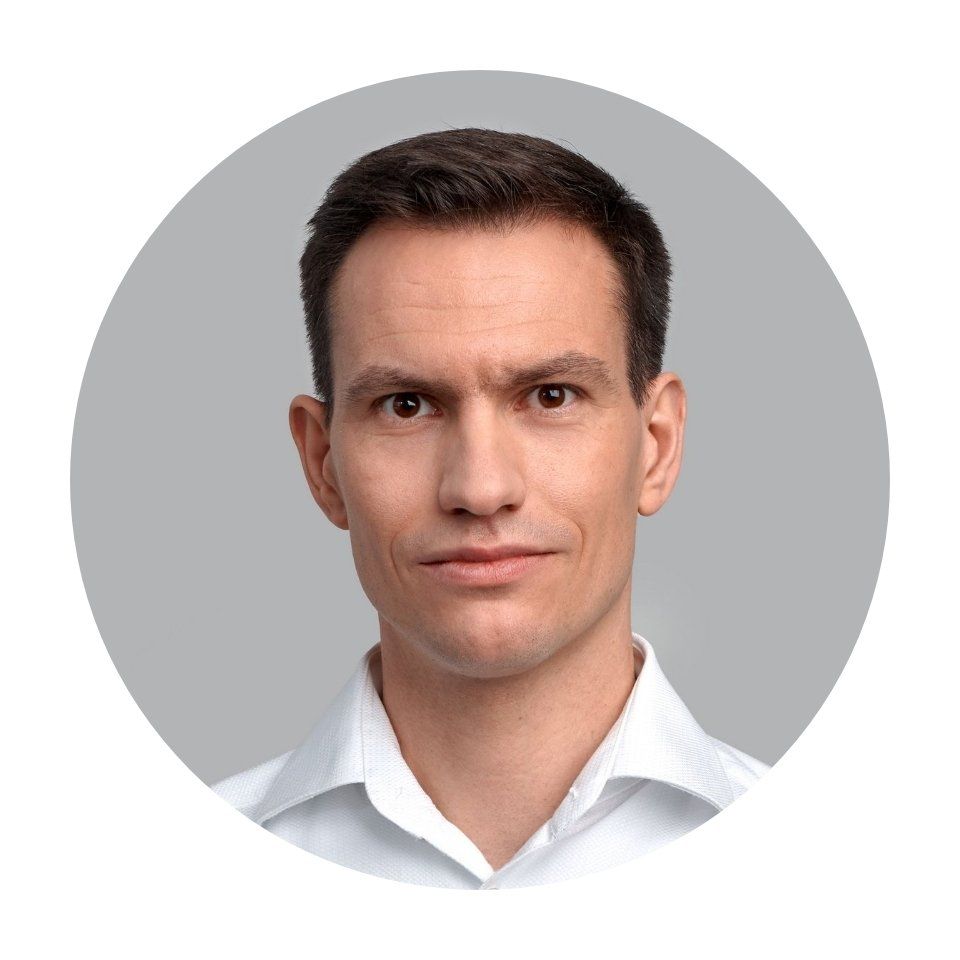 Let's talk
Talk to Mirosław Bartnik, our CHIEF TECHNOLOGY OFFICER We'd love to support you on your commerce technology journey. Exchanging experiences, discussing challenges and solutions works for mutual benefit. Whether or not we are able to help, we promise we'll always be pragmatic and honest.