Integration Platform Accelerator for Commerce is a ready-to-use PWA storefront which integrates with multiple headless backends and builds the foundation for a successful strategy of long term commerce delivery based on microservices, SaaS and composable commerce.
It comes with a rich set of features and integrations allowing for cutting edge customer experience right off the bat. But its vision goes way beyond this first step – it facilitates functional extensions and connections to further backend systems while maintaining enterprise quality of the platform in the long run.
Accelerate your delivery with a feature-rich storefront
IPA.C is a fully functional store application including most relevant functionality. Homepage, landing pages, search and navigation with facetting, product detail, cart and checkout are powered by powered headless commerce and cms engines. Available out of the box.
Captivate your customer with cutting edge PWA experience
With IPA.C you provide your customers with the best in class customer experience right away. The application is optimized for mobile and leverages all PWA strengths such as app-like experience, offline mode, exceptional, lightning fast browsing speed, server side rendering and many more.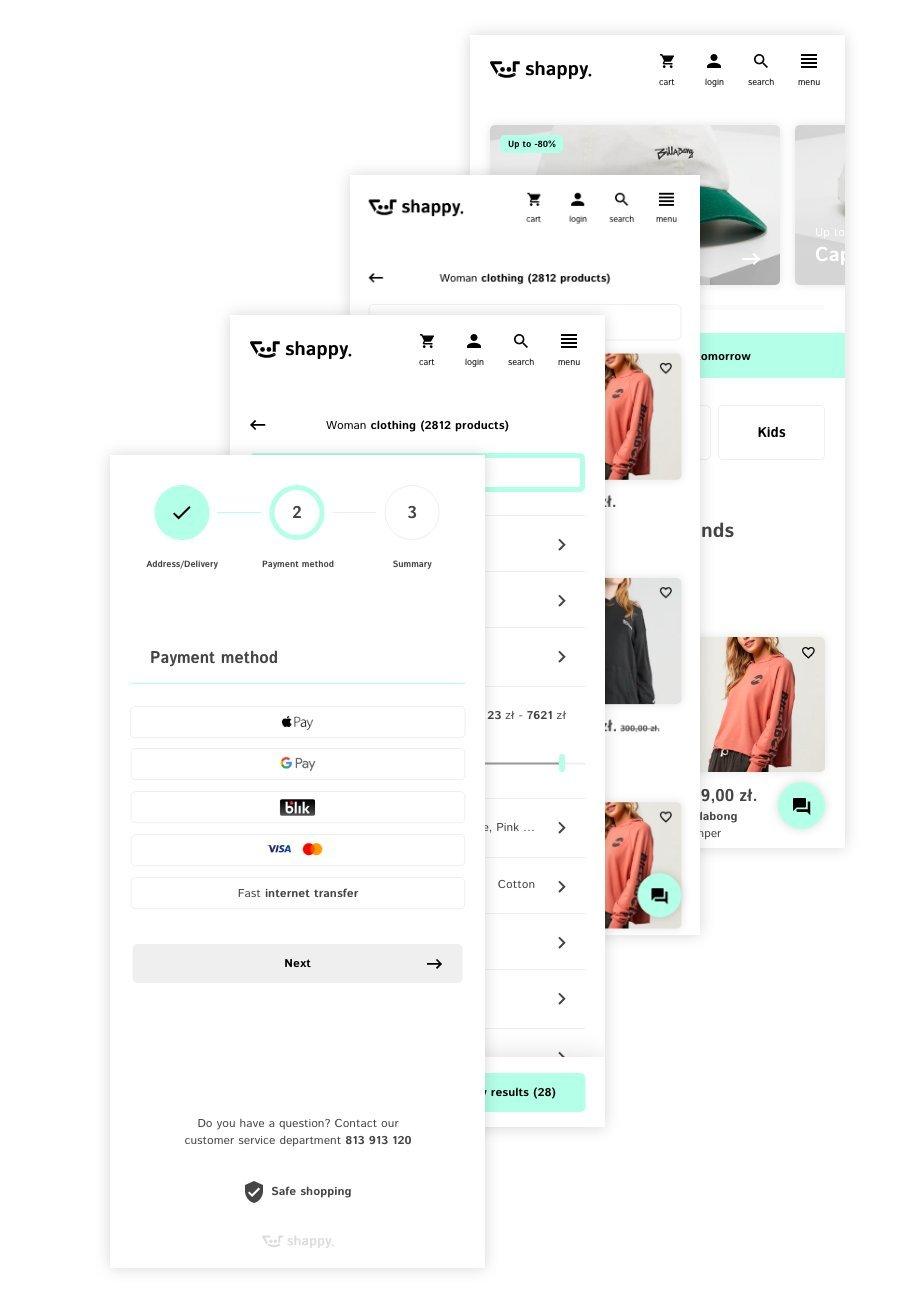 Easily connect other backends while maintaining consistency
With IPA.C it is easy to integrate other headless services with minimal impact on the shop application. The framework takes a rigid approach to separating the actual shop functionality from integration layers. Various APIs are supported including GraphQL, REST and payloads like json-api or json-LB. Converters of further standards can be easily plugged-in.
Assure uncompromised enterprise quality in the long run
IPA.C, the enterprise framework, assures uncompromised quality despite the growing complexity of your commerce platform. It enforces solid software architecture by introducing layers, separation of concerns and strong typing. Furthermore, it comes with a testing framework and solid code coverage as well as developer tools which facilitate maintaining long-term quality while creating business value.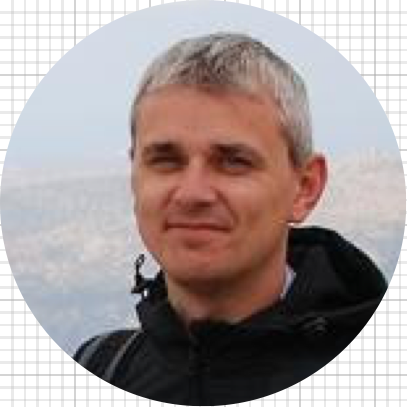 PIOTR DZWONNIK
ONLINE DEVELOPMENT TEAM MANAGER, PLAY (P4)
Clear separation of frontend and backend, consistent integration strategy and flexibility of the IPA.C framework allowed Play to create new, unique customer experience on product listing pages. The mobile-first storefront connects to SAP Commerce and produces significantly improved results as reflected in conversion metrics.
MVP within few weeks
Increase conversion rate

Unique customer experience
Lower cart abandonment rate
SAP COMMERCE
SAP Commerce integrates to IPA.C through augmented OCC and plays an essential role in a strategy of decomposing the monolith.
COMMERCETOOLS
commercetools is headles and API-driven. IPA.C makes its sophisticated processes available to end users
AMPLIENCE
Amplience CMS stands for efficient content delivery. IPA.C leverages it creating a unique customer experience.
MAGNOLIA
The best hybrid CMS out there supplies IPA.C with content through a standard interface.
GENTICS MESH
Gentics is an open source CMS. The integration demonstrate IPA.C's ability to easily connect to any headless backend system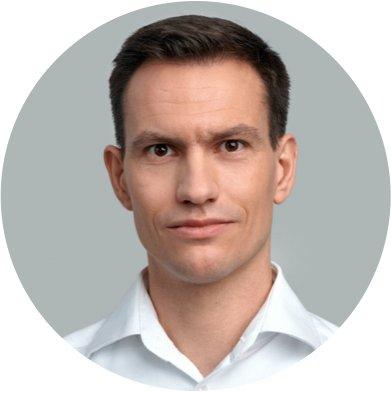 MIROSŁAW BARTNIKCHIEF TECHNOLOGY OFFICER, ENGINIETY
IPA.C is engineered with a strong focus on a solid internal multilayered architecture. Our solution guarantees a high degree of flexibility in extending the platform to match custom needs. It enables both fast delivery of dedicated functions and long-term quality of the solution.
You will be able to quickly react to consumer expectations, establish new consumer touchpoints and integrate the latest business tools in a best-of-breed approach. With IPA.C you build vendor independence and 3rd party commerce applications interchangeability.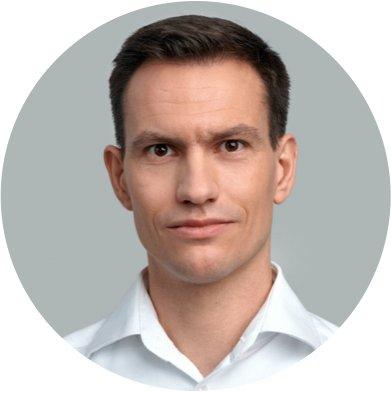 Talk to Mirosław Bartnik, our CHIEF TECHNOLOGY OFFICER We'd love to support you on your commerce technology journey. Exchanging experiences, discussing challenges and solutions works for mutual benefit. Whether or not we are able to help, we promise we'll always be pragmatic and honest.