Get ready for Composable Commerce
Exceptional customer experience becomes the key differentiator for businesses in the highly competitive commerce space but legacy technology fails to keep up with the speed of change.
Your next commerce platform will likely apply the modern approach - composable commerce. It will consist of independent SaaS backends and custom capabilities, seamlessly integrated to power modern touchpoints and to delight your customers.
Digital commerce platforms are experiencing ongoing modularization in a cloud-native, multiexperience world. Application leaders responsible for digital commerce should prepare for a composable approach using packaged business capabilities to move toward future- proof digital commerce experiences.

Composable Commerce Must Be Adopted for the Future of Applications Mike Lowndes, Sandy Shen, Gartner
With composable commerce you are at the drawing board when it comes to creating the architecture in a best-of-breed approach. Products of our strategic partners – commercetools and Amplience – provide best-in-class customer experience through their highly sophisticated API-driven, headless, cloud platforms. They are the corner stones of a successful composable platform.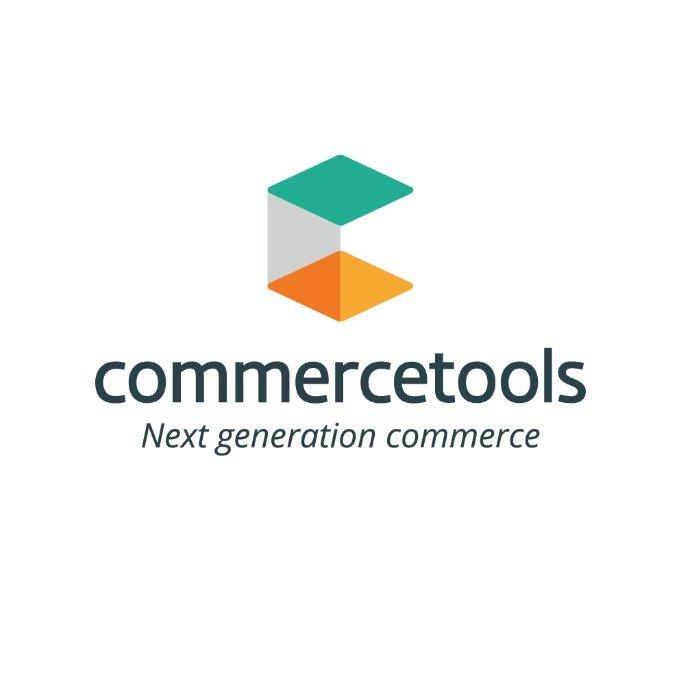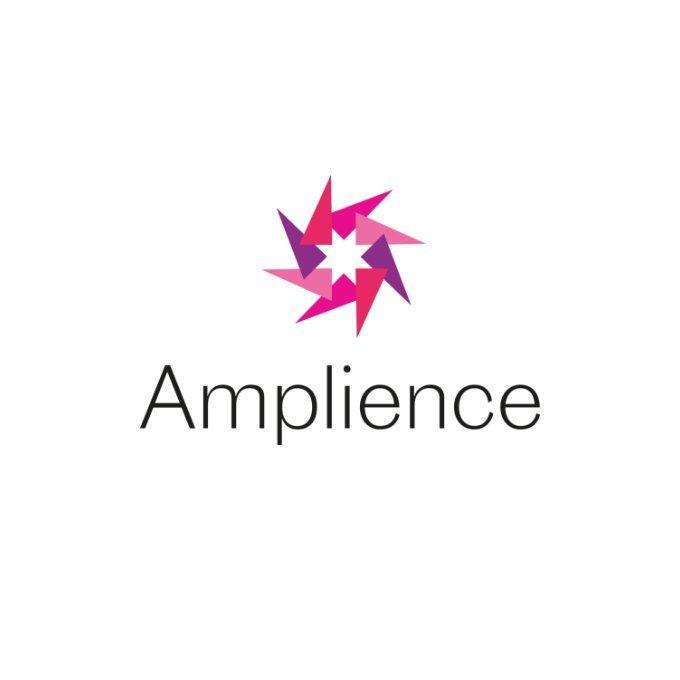 INTEGRATION OF SAAS APPLICATIONS
ENGINIETY creates your composable commerce by integrating ready-to-use components supplied by our partners
MICROSERVICES FOR YOUR UNIQUE VALUE
Dedicated functionality required by your business is built in custom microservices which complement the platform
APPLICATION SUPPORT AND DEVOPS
Our DevOps team assures optimal use of the cloud infrastructure while Application Support is there to help 24x7
AMAZING PWA STOREFRONTS
Your touchpoints make the difference in customer experience. The storefront may be based on IPA.C or bespoke solutions
MONOLITH DECOMPOSITION
A thorough plan provides guidance as we cooperate on an evolution of your monolithic commerce suite into composable one
While composable commerce is our clear objective, we rarely start with a clean sheet. Enterprise commerce systems built on monolithic suites are omnipresent and constitute enormous value for organizations. ENGINIETY masters both those worlds and will support you in continuous effort to transform your systems into the new paradigm.
Explore monolith decomposition with IPA.C
Storefront plays an essential role in the process of breaking up a monolith. Decoupling the frontend from background processes opens up the possibility to gradually exchange the underlying backends.
ENGINIETY created IPA.C to facilitate this transition. The fully featured PWA storefront integrates with any backend and supports both SAP Commerce and multiple SaaS products out of the box, making the transition a smooth and low-risk endeavour.
CHECK OUT OUR WHITE PAPERS
ALL OUR PARTNERS FOR COMPOSABLE COMMERCE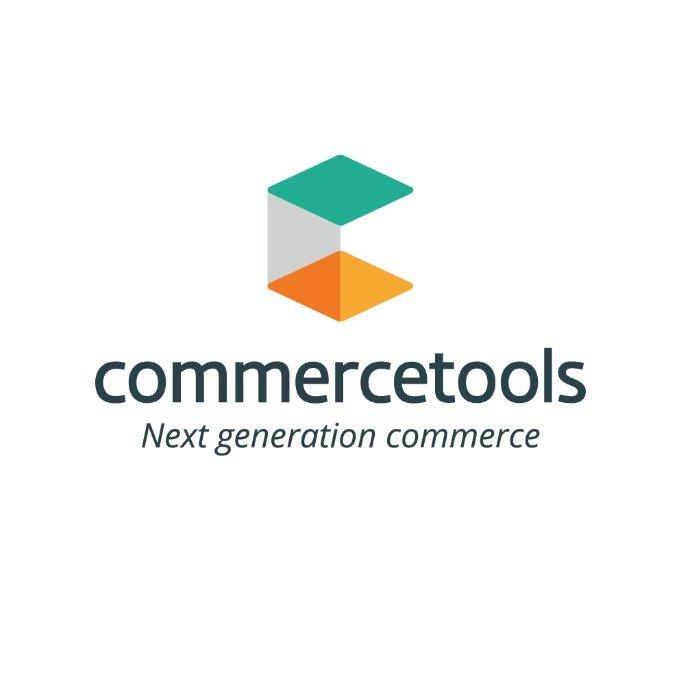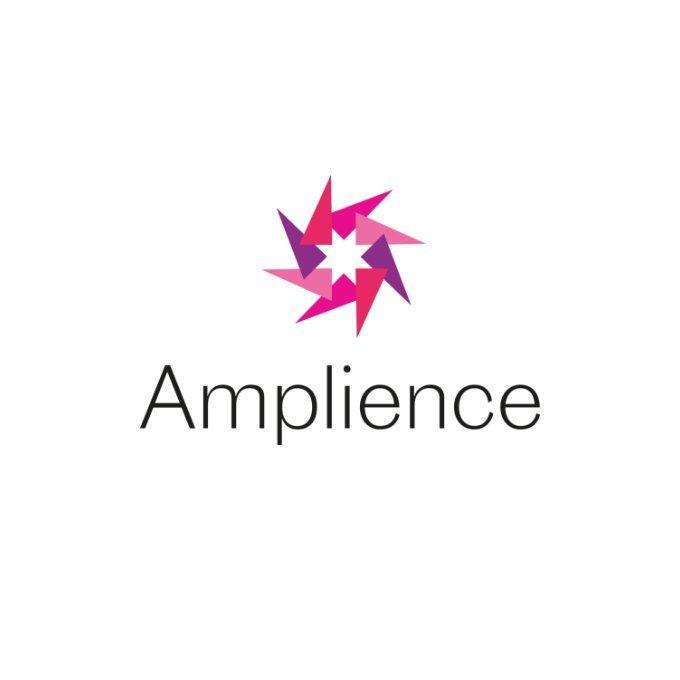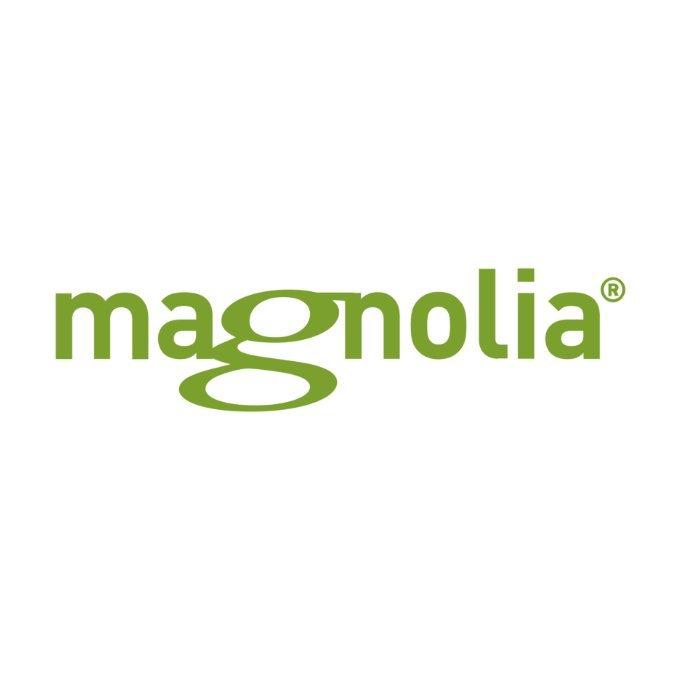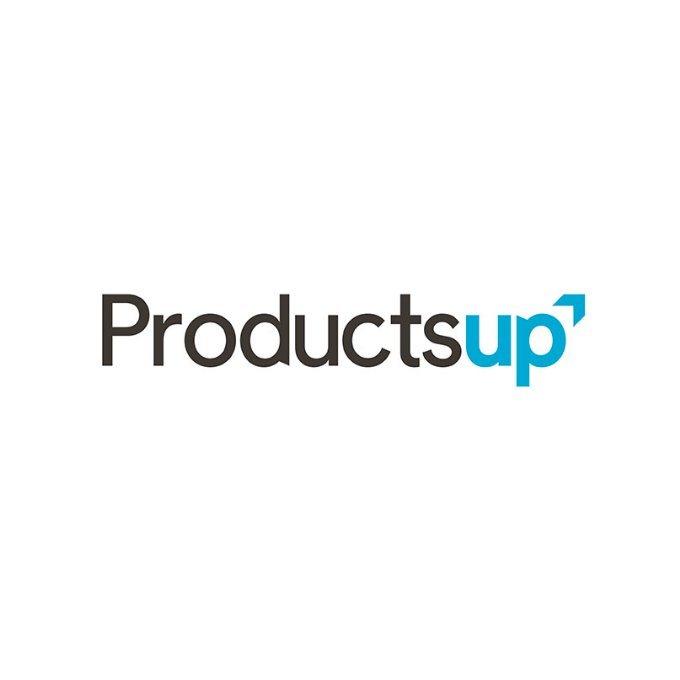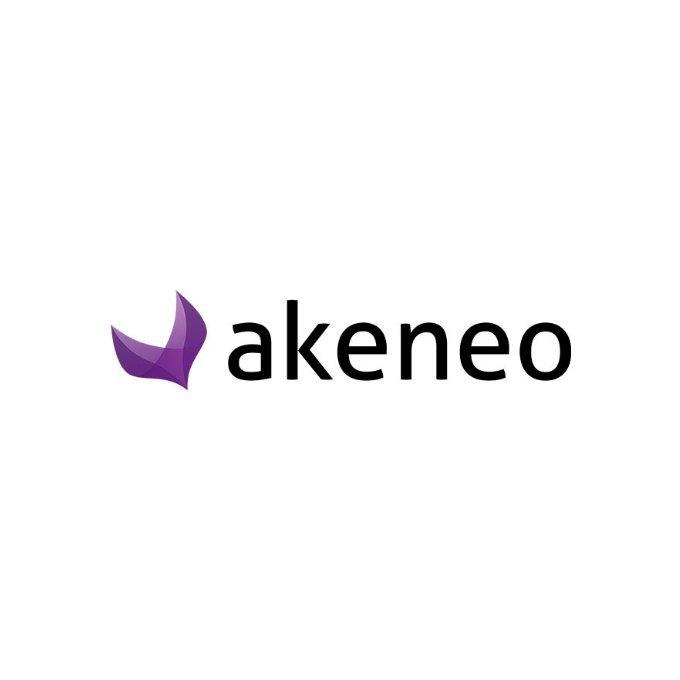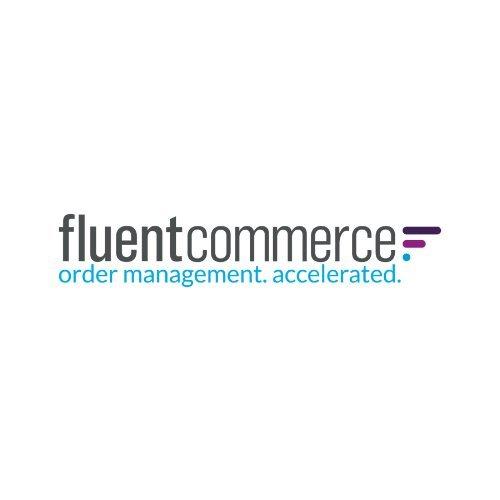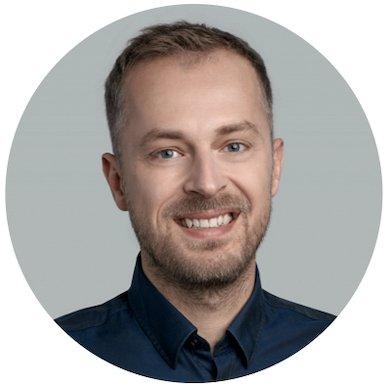 Talk to Krzysztof Molin, our CHIEF EXECUTIVE OFFICER We'd love to support you on your commerce technology journey. Exchanging experiences, discussing challenges and solutions works for mutual benefit. Whether or not we are able to help, we promise we'll always be pragmatic and honest.