You can dream the most wonderful system in the world.
But it requires people to make the dream a reality.
Your commerce success relies on the efficient use of technology in a wide range of areas. ENGINIETY advices on your transformation strategy, delivers projects based on leading software platforms, builds ready to use components to increase the ROI and provides support and operations for your platform.
Consulting and advisory
Technology plays a major role in the digital transformation of your enterprise. In this journey you are accompanied by a partner who helps to create strategies, roadmaps and streamline activities.
Being an engineer means creating useful things, choosing reasonable tools and appreciating elegant design that does the job. Knowing the business goal and the vision of the system is the essential guidance to the perfect solution.
ENGINIETY makes a trusted and a long-term partner. It's of remarkable value. We work hand in hand with your teams with one common goal in mind. Many years of experience working in single projects for our customers lets us design your platform to guarantee long-term quality and agility.
ENGINIETY's team working for you is well-balanced, highly competent, transparent and accessible. We make sure that the domain competence built up throughout the project is maintained and carefully extended. Feedback on velocity and quality of delivery is always appreciated.
Highly efficient teams work agile as it allows them to take control and responsibility. ENGINIETY has been practicing SCRUM from day one and it's an essential part of our DNA. Agile processes allow you to move fast assuring that technology won't become an impediment to your business' advancement.
Excellence in technology, mature processes, highly experienced teams and a unique cost structure are already a guarantee of an unmatched TCO. Still, ENGINIETY's teams go an extra mile – in our discussions with customers we find small but perfect solutions to big problems.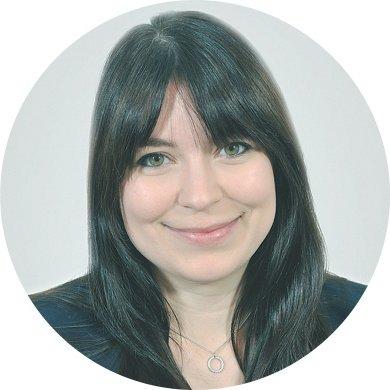 LYDIE LECOMTEE-COMMERCE APPLICATION MANAGER, NIKON EUROPE B.V.
Since the beginning of our cooperation in 2010, we have been consistently delighted with the ENGINIETY team. They have always been focused on delivering quality solutions. The need to act sensibly, together with their involved approach, allowed the resulting technology to bring noticeable profits to our business.
We also appreciate the fact that we work with people we know and trust. This team composition has been constant. Every potential personnel turnover is consulted with us, taking into consideration both work efficiency and the quality of its results.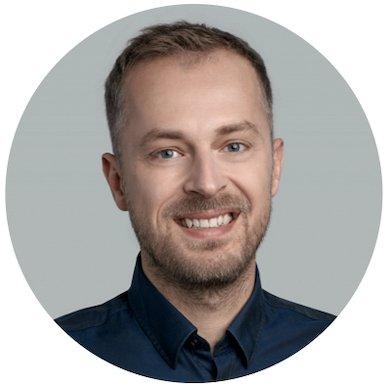 Talk to Krzysztof Molin, our CHIEF EXECUTIVE OFFICER We'd love to support you on your commerce technology journey. Exchanging experiences, discussing challenges and solutions works for mutual benefit. Whether or not we are able to help, we promise we'll always be pragmatic and honest.