Technology is your business enabler
We deliver essential value to our clients' businesses. How? By becoming all-round support in digital transformation.
BUSINESS ADVISORY
Business Model Ideation
Personas definition
Customer Journey Mapping
CXD / UI/UX Design
TECHNICAL AND ARCHITECTURE CONSULTING SERVICES
Design, Code, Performace and Architecture Review
Architecture As-Is and Development Recommendations:
- Monolith Decomposition Roadmap
- Microservices Architecture
TECHNICAL PROJECT PHASE

Business Analysis
Backend and Frontend
Software Development
Quality Assurance
Application Support (24/7 or 8/5)
//DISCOVER PROJECT PHASES
Our goal is to acquire a thorough understanding of our clients' needs and challenges.
Knowledge about their expectations, experiences and strategies allows us to estimate the scope of the required work.
Thanks to it, we can develop a draft of the optimum project team.
We get involved from the very start of a partnership
Getting to know the domain
Defining the vision and aim of the project
Defining user personas
High-level identification of UX challenges
Getting to know the client team
Creating the first version of the backlog
Specifying tasks for the first major release
Setting up the project team
Specifying timeline (first release + plans for the future)
Setting up software development processes (task workflow, Definition of Done, Definition of Ready, Scrum process)
Clarifying non-functional requirements
High-level estimation of the first release
Defining the scope of competencies
Determining the support model (communication channels, reaction times, who is responsible and authorized to report problems)
Audit and UX optimisation recommendations
Preparing UI for the given solution
Starting unmoderated remote usability testing
Developing a scenario and monitoring UX testing
Implementation of the selected functionalities
Preparing and conducting functional and regression tests
Implementing automated and performance tests
Developing project documentation for external and internal purposes
Commencing cooperation with the client's partners
Determining the process of implementation of tools for automation of processes necessary for development purposes (including building packages, launching tests, containerisation)
UX consultations (close cooperation with DEV and QA in order to ensure high quality of the generated product and user satisfaction)
Go live and application support
Preparing plan for production release
Supporting UAT (User Acceptance Testing) in the pre-production environment
Creating Release Notes
Preparing an instruction manual for installation of the new version
Full configuration of the pre-production and/or production environment
Testing security and performance of the pre-production and/or production environment
Installation and configuration of the tools necessary in the pre-production and/or production environments
Production release
Monitoring critical user pathways with emphasis put on quantitative/qualitative analyses
Repeating Foundation Phase, Engineering Phase, Go live & Application Support in the context of product development
Analysis and fix of discovered bugs
UX streamlining based on the data collected after Go live for a given feature / user pathway package
//THE ENGINEERING CODE OF ETHICS
As engineers-craftspeople, we appreciate a job well done. Success starts with our engineering code of ethics.
We know that precision is essential in every project. Just like other constructions, a commerce system has to be appropriately designed and implemented.
We make all things as simple, as possible. Simplifying means optimising, not taking shortcuts.
We think that we should neither subtract anything from an operational project, nor add anything to it.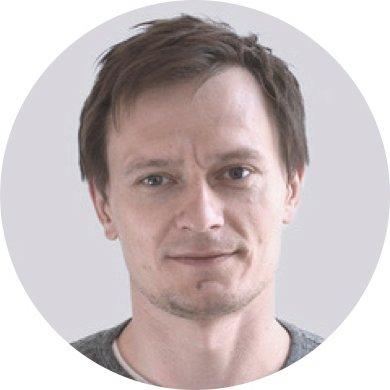 KAROL WALCZAK
CHIEF ARCHITECT
Engineers have a responsibility to understand each project's requirements. The client is not expected to know what technology they are looking for. It is our job to find the best-fitted solution and discuss all the details together with the client. The solutions we propose as a team are always coherent with current standards, both technical and operational.

Process discipline also matters – a properly developed action plan helps to avoid misunderstandings and unexpected costs throughout project implementation. Any problems, however big or small, should be reported and the whole process must remain transparent to all members of the project team.
//AGILE
Digital transformation is a process of constant change. We find flexibility and continuous improvement crucial. Based on our experience, we are sure that Agile is the only way to deliver transformation successfully. User Stories, Sprint Planning and Retrospectives are our everyday reality of Scrum framework projects.
We follow Agile methodology at every stage of work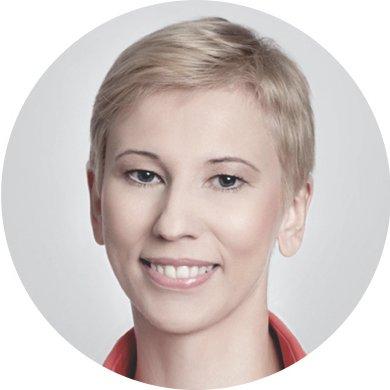 MARTA PERWENIS
HEAD OF ECOMMERCE, PLAY (P4)
Agile approach to our work required a massive amount of discipline and effective action planning. In practical terms, it developed into active involvement on a daily basis – parallel to the ongoing project work.

We found out however, that this new approach enabled us to react constructively to any emerging requirements or new ideas. The prioritising of tasks in each of the two-week work cycles also turned out to be crucial. This methodological restructuring paid off. We can now apply our experience in the subsequent stages of the project, implemented together with ENGINIETY, as well as other areas.
For mutual benefits we openly communicate what works and what does not
We offer you honest relations. This approach has never failed us thus far. The partnership is built at the project team level, therefore we only provide fixed teams which over time, together with client's team members become one project team. We continuously challenging ourselves and sharing responsibility for project success.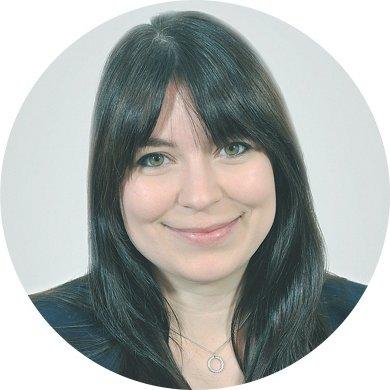 LYDIE LECOMTE
E-COMMERCE APPLICATION MANAGER, NIKON EUROPE B.V.
Since the beginning of our cooperation in 2010, we have been consistently delighted with the ENGINIETY team. They have always been focused on delivering quality solutions. The need to act sensibly, together with their involved approach, allowed the resulting technology to bring noticeable profits to our business.

We also appreciate the fact that we work with people we know and trust. This team composition has been constant. Every potential personnel turnover is consulted with us, taking into consideration both work efficiency and the quality of its results.

ENGINIETY sometimes gives us the role of their sparring partner: we receive recommendations concerning the technology and tools being tested. We also discuss the available solutions together. Thanks to our long term cooperation, they know the needs and challenges of our company. This is why we also benefit from their consulting services in the area of our technological strategy.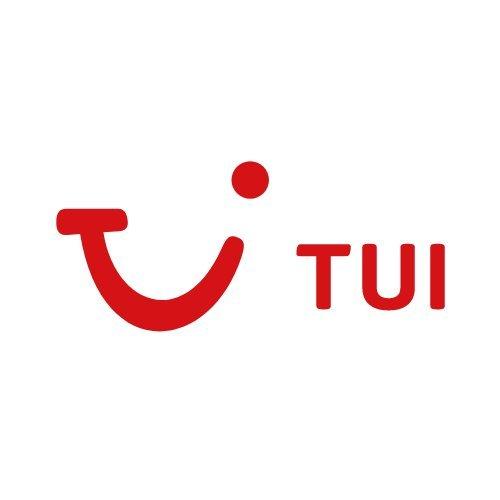 Case study #1
How we boosted online sales by allowing to better adjust travel offers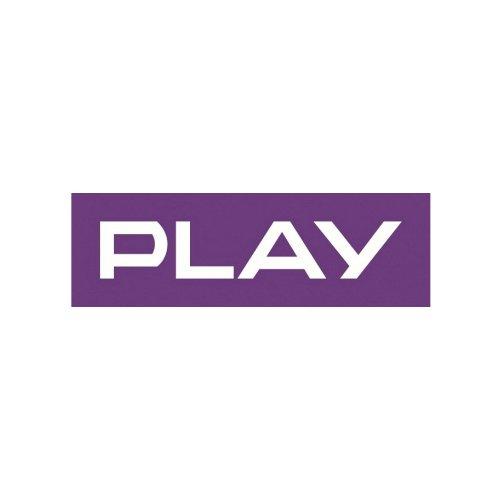 Case study #2
How we layed foundations for unique CX by unifying the offer across various channels
WANT TO IMPROVE YOUR COMMERCE?
Talk to Krzysztof Molin, our CHIEF EXECUTIVE OFFICER