SAP Commerce built on modern technology stacks
Organizations which run SAP Commerce are facing vital decisions when it comes to the future development of their platforms. A decomposed, modern PWA frontend is one of the top items to address as is the monolithic system architecture.
SAP Spartacus is one of the potential solutions.
It is the new, shiny storefront for SAP Commerce built on modern technology stacks that offers fast, decoupled frontend development. It opens up new possibility of reaching levels of customer experience once inaccessible to your legacy accelerator storefronts. It is a standard SAP product and, although an open-source one, it is a significant architectural break-through for SAP offering clear layer decomposition through a consistent use of APIs.
Sounds great but the truth is that it comes with strings attached. While it does apply modern architectural principles and technologies it also strengthens your vendor lock-in. There is no easy way to upgrade from accelerators, and it can only do so much since it is still powered by the old monolithic SAP Commerce backend with legacy APIs. The benefits of implementing it in your project are not easy to evaluate, while the effects might be far-reaching.
It is crucial to go through a thorough evaluation, as this one single decision will set out the course for your platform's technological advancement in the future.
To support you in this process we have created a 4-part guide on SAP Spartacus, as seen through the eyes of a practitioner - a strategist, a delivery manager, a developer. Opinions included here are far from SAP's official positions - on the contrary - in our 12 years as a SAP Commerce partner we have learned to separate the wheat from the chaff, much to the appreciation of our customers.
We have hands-on experience in Spartacus implementation as well as deep knowledge of alternative solutions and modern commerce architecture also known as "composable commerce".
In Part 1, we cover the basics, describing Spartacus as a product and its advantages. We compare its unique nature to other parts of the SAP portfolio and we share our opinion on the product's maturity. Finally, we look at the alternatives and ask the very significant question of how Spartacus can play a role in the modern composable commerce (the answer might raise a red flag for some readers).
Find the answers to those and other general questions: what are the main advantages of Spartacus, what are the alternatives to Spartacus or will Spartacus help in transitioning to composable commerce?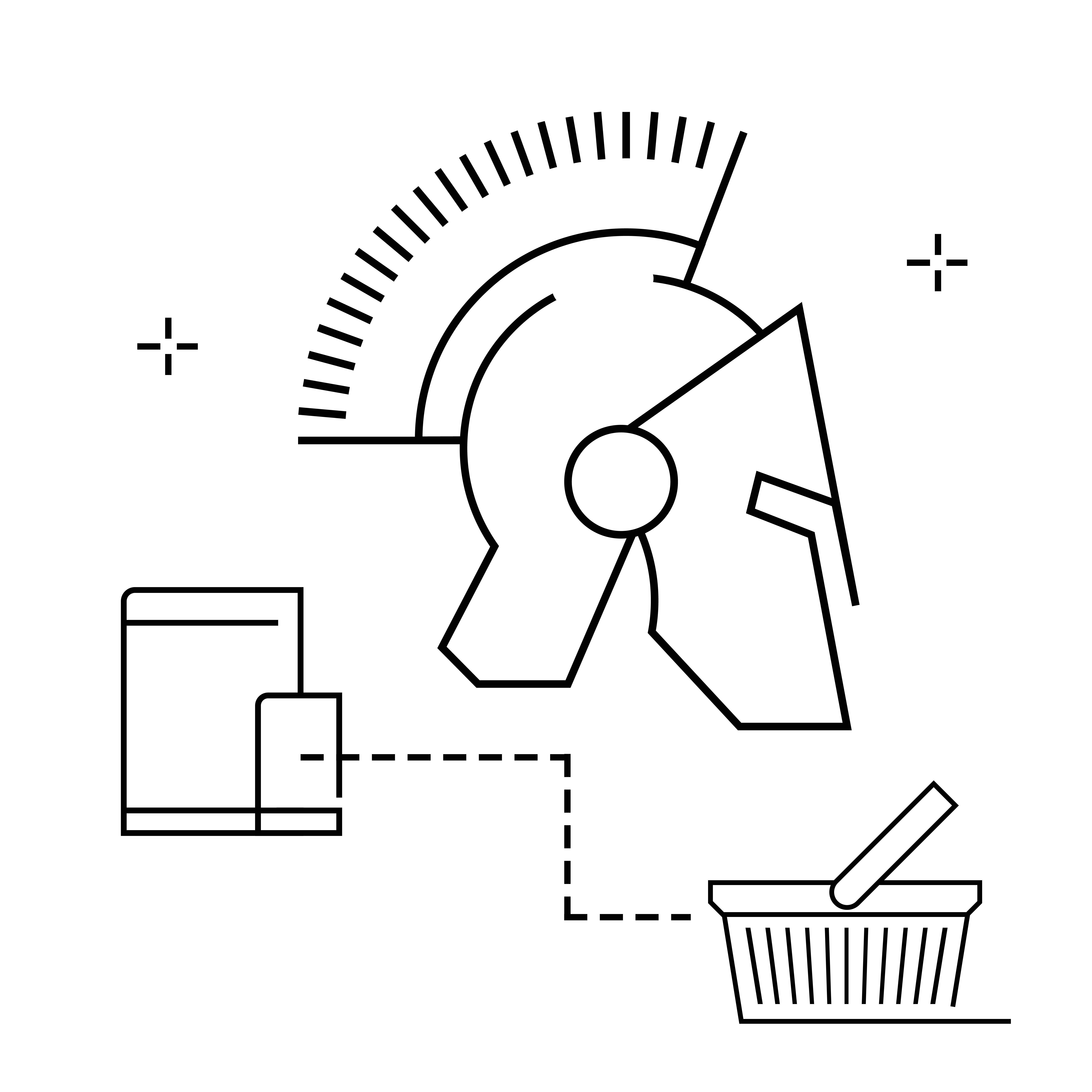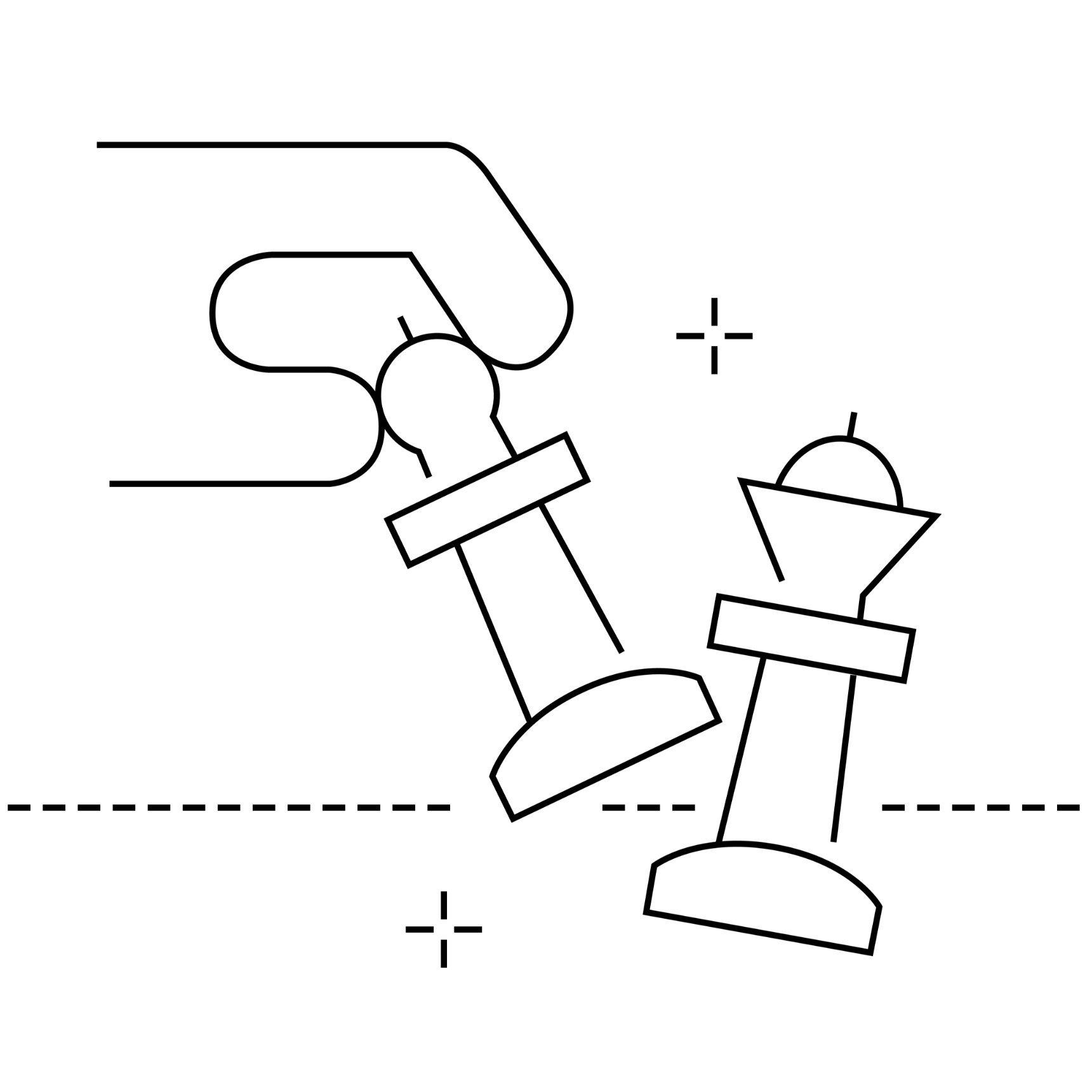 In this part, we discuss the strategic impacts of Spartacus. There are two long-term commerce system strategies which might lead to differing conclusions when it comes to the use of Spartacus. We look at how Spartacus fits into a wider SAP product portfolio and whether its unique open-source characteristics have an impact on customers. Further, you'll find our assessment whether Spartacus is a good first step in the modernization of the platform and if it is inevitable to do the migration. Finally, we talk about the supposed dependency on SAP's Customer Cloud (CCV2) hosting.
Find the answers to those and other strategy questions: does Spartacus fit into your technological strategy or is this a good first step in the process of modernization of your SAP Commerce Platform?
In the next part, a project delivery perspective is taken. You'll find information about the possibility of migrating from accelerators, required team competences and sources of information. We discuss the structure of a typical implementation project. We also shed light on the versioning of the product as well as its ability to upgrade easily, which is claimed to be one of its key advantages (we believe it's a little more complicated than that).
Find the answers to those and other delivery questions: how do you switch from accelerators to Spartacus, what competences are required to work on Spartacus or how to kick off a typical Spartacus introduction project?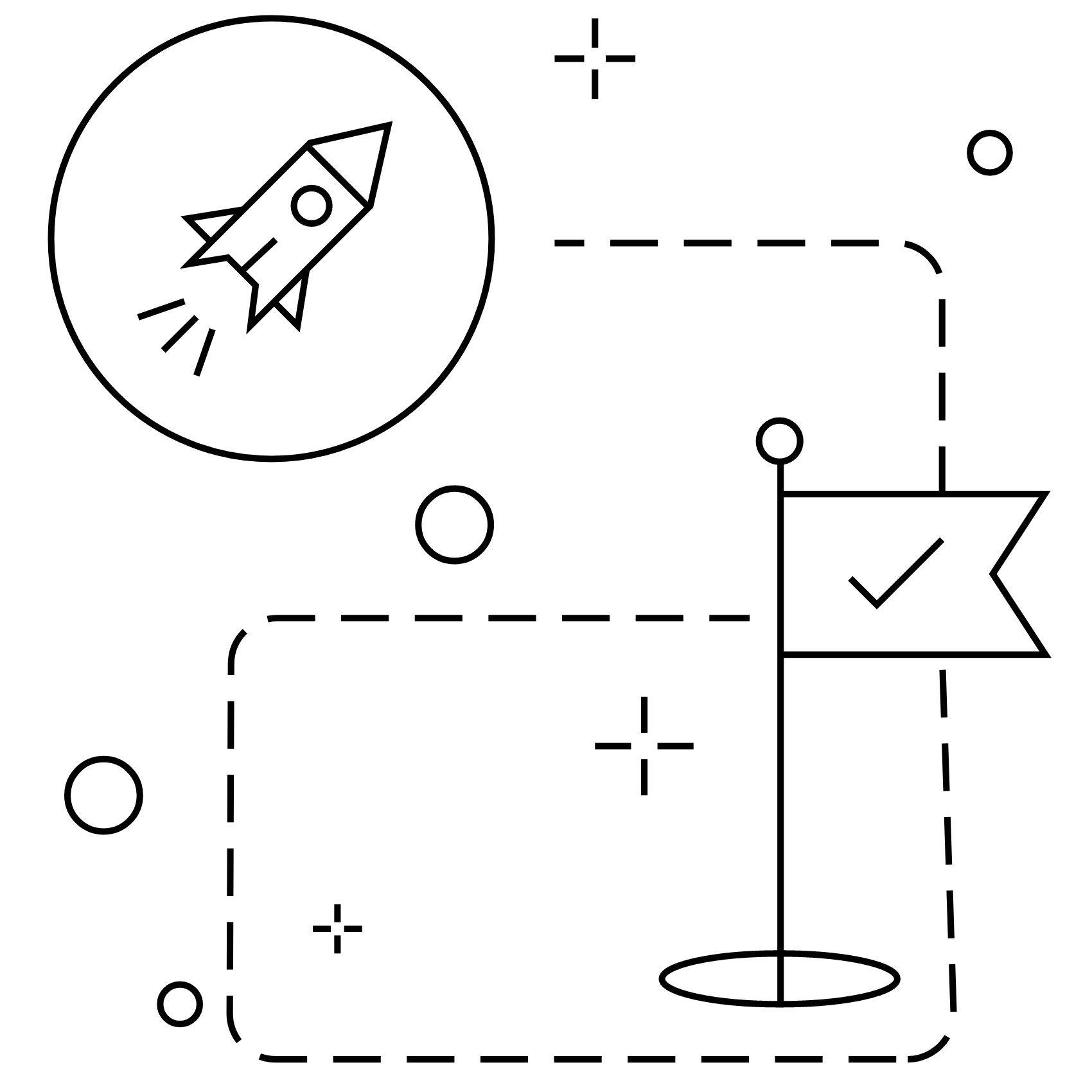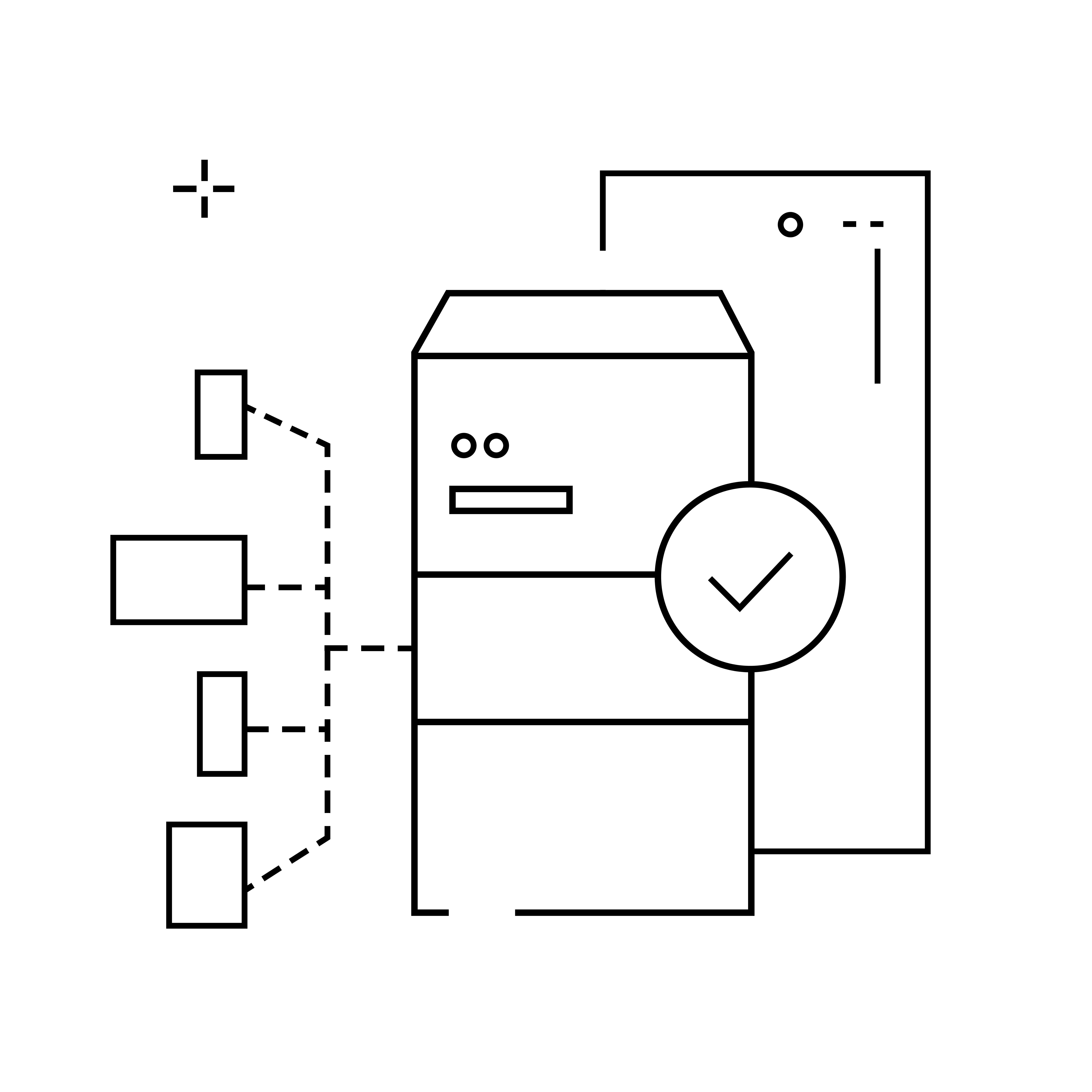 Part 4 - Technology and architecture
Finally, in Part 4, we dive deeper into the technology of the product. Apart from a description of the architecture, applied frameworks and languages, you will also find our assessment on whether Spartacus may be considered a top-notch solution (rather not). Further, we describe how to start developing with Spartacus and we provide a developer's opinion on whether it can be considered a solid framework (it can).
Find the answers to those and other technology and architecture questions: what is Spartacus' architecture, what technologies are used in Spartacus or is the Spartacus technology a top-notch.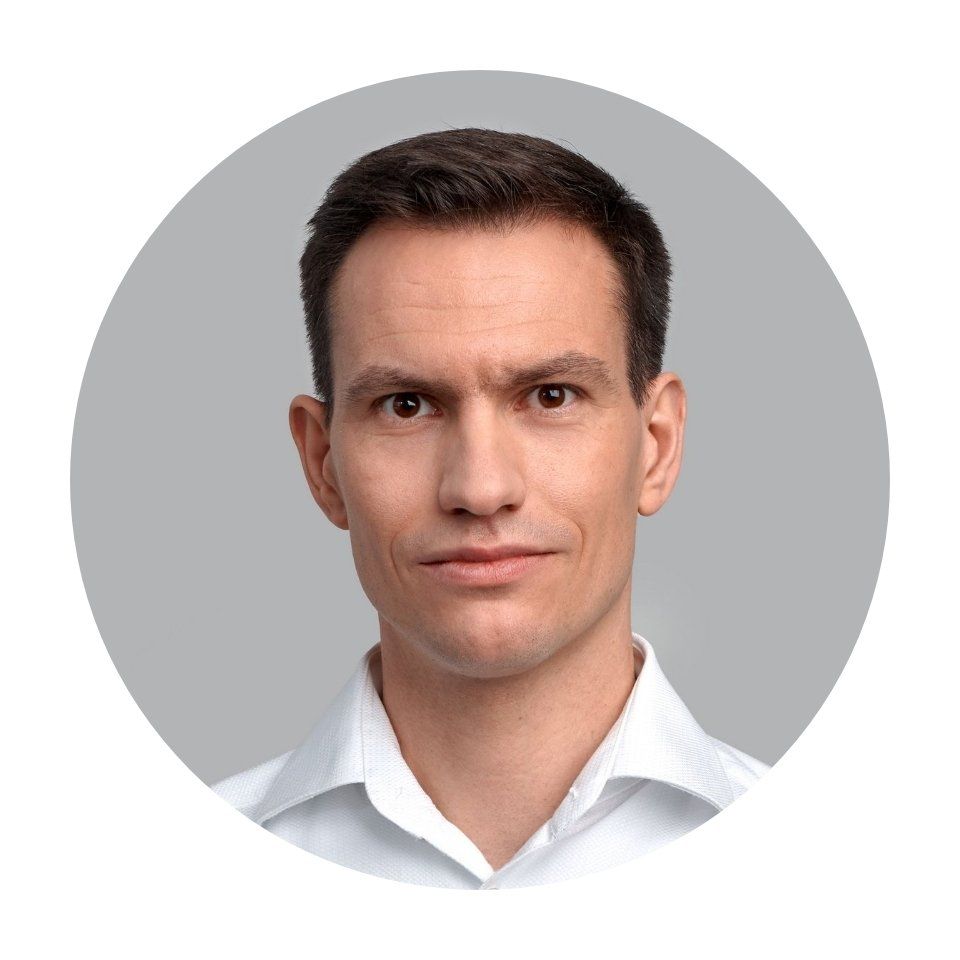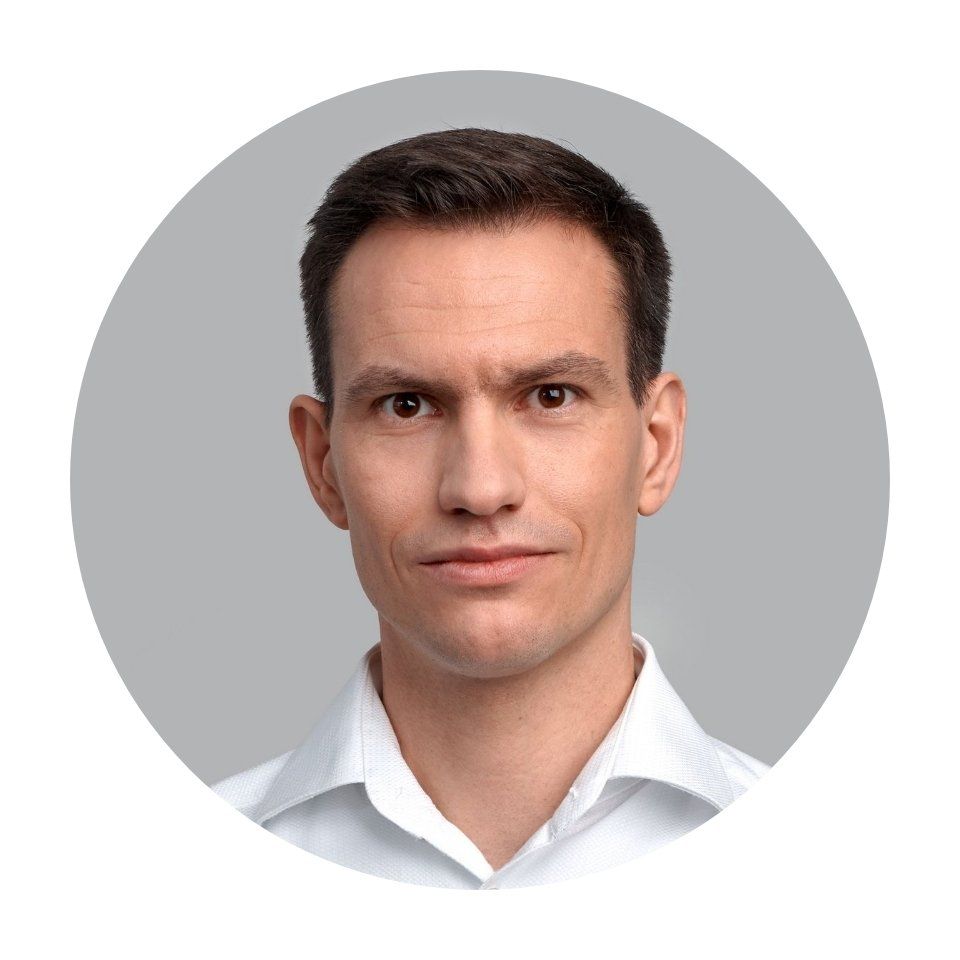 Let's talk
My name is Mirosław Bartnik. I am the CTO at ENGINIETY and an author of SAP Spartacus Guide.
While we tried to cover a variety of areas, the devil is always in the details. Should you wish to talk with one of ENGINIETY's experts - whether on the strategic, architectural or development level - please do not hesitate to let us know. We are happy to provide more information, share hands-on experiences and talk through your system case. We can help. Drop me a line.