availability during data center disaster
decrease in time needed for new version upgrade
The digital transformation leader of the tourism industry secured continuity of operations and minimised the likelihood of a disaster scenario by dividing the system infrastructure into two separate data centers. Flexibility of the OnPremise SAP Commerce version made it possible to perform this division by implementing a single server cluster operating in two separate locations, thus assuring zero downtime in case of a major single failure.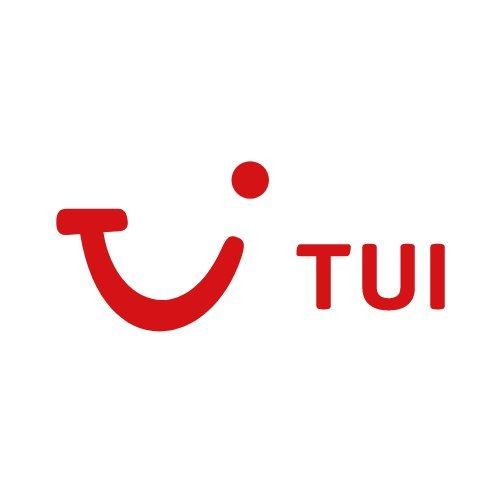 TUI, the world's number one tourism business, has been organising unique holidays for over 40 years, successfully gaining trust of millions of customers around the world.
In Poland, TUI has been implementing an ambitious business digitalisation strategy for almost a decade, continuously growing their market share through modern sales channels. TUI customers can stay in contact with the brand through the company's website, mobile application and virtual advisor. This lets them modify or purchase additional services before and during their trip.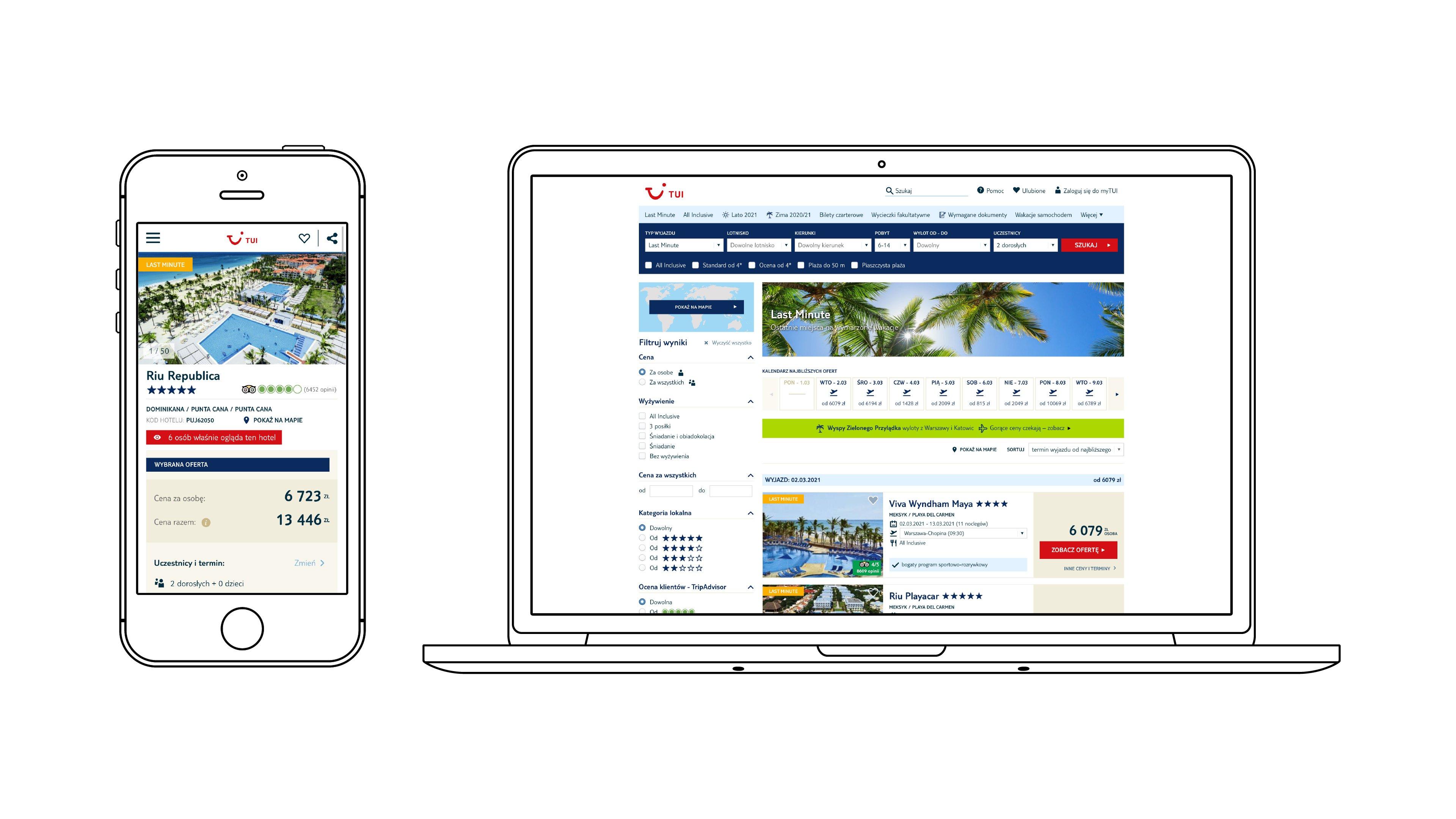 ASSURE UNDISTURBED OPERATIONS
In order to reduce the risk of an adverse impact to critical business operations, ENGINIETY worked with TUI on migrating the SAP Commerce system to a new multi-location infrastructure, resistant to failure in one of the data centres.
Fully automated multi-location infrastructure
High availability of online pre-sales, sales and post-sales service is fundamental to TUI's digital business strategy. The image of a company providing top quality customer care and security services to its clients is as important as potential financial losses. Each hour of services unavailability, especially in the hot period of last minute offers, may affect the company's business goals and ambitious expansion plans.
The old environment was a classical cluster spanning across 7 server nodes in a single data centre which made it vulnerable in case manual intervention was required in the process of recovery. ENGINIETY conducted disaster recovery assessment and determined that it may require up to 20 hours of downtime to a full recovery.
SAP Commerce in the OnPremise version allows for deep customisation at the network and database levels - this capability was leveraged in architecting the new infrastructure. The main concept of the new solution was the relocation of a hybris cluster so that it spreads across two geographically separated data centres.
Both of the centres operate in an active-active mode which required extensive configuration of the data synchronisation process at the database level. Effective load management across the DCs is implemented by means of an appropriate DNS layer policy. The robust architecture effectively protects the system against failure through rapid and fully automated fail-over in case of disaster.
In order to further reduce the downtime probability, the team proceeded to shorten the time needed to carry out the full version deployment process. The goal was to convert the release procedures to a fully automated process with integrated data cleansing procedures. Automation was the key to mitigate the risk of human errors during a complex deployment, while cleansing procedure eliminates obsolete data created within normal system operation. If not handled properly, this data would significantly affect the duration of backup, deployment and recovery procedures over time.
Disaster tests conducted after the completion of the work simulated a total failure of one of the data centres. The results obtained confirmed the resistance to such accidents, as all traffic was flawlessly redirected to the other unit.
As an end result system availability was raised to the extreme thanks to the duplication of hardware and reduction of deployment duration.
100% availability during DC disaster
60% decrease in time needed for new version deployment
Holistic SAP Commerce delivery
Maximising output of your platform
DevOps & App Support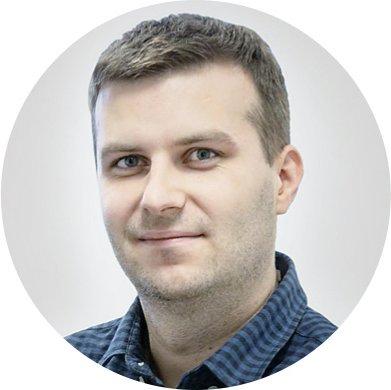 ADRIAN MAZUREKHEAD OF ECOMMERCE, TUI POLAND
Along with the expansion of our business and its progressing digitalisation, high availability of our customer centric services becomes absolutely critical. The scenario where a simple hardware failure or an accident prevents the delivery of our promise looks like a nightmare for a company providing high trust services. Therefore, our highest priority is to provide care and ensure a sense of security to all our customers.
Our goals were simple:
to ensure full availability of services, even in extreme case of a total DC failure
to automate all the work affecting business continuity
to prepare infrastructure for investments towards auto-scaling and decomposed microservices architecture
Thanks to our cooperation with ENGINIETY and Octawave we relocated our system to a robust multi-location environment in less than 4 weeks. I can now say that I can rest assured that the current environment is prepared for the worst case scenario and that we can focus on ensuring the highest satisfaction of our clients.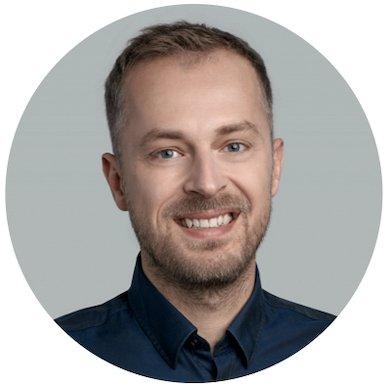 Talk to Krzysztof Molin, our CHIEF EXECUTIVE OFFICER We'd love to support you on your commerce technology journey. Exchanging experiences, discussing challenges and solutions works for mutual benefit. Whether or not we are able to help, we promise we'll always be pragmatic and honest.