Read about European market leaders who achieve the maximum output from their commerce platforms with the help of ENGINIETY.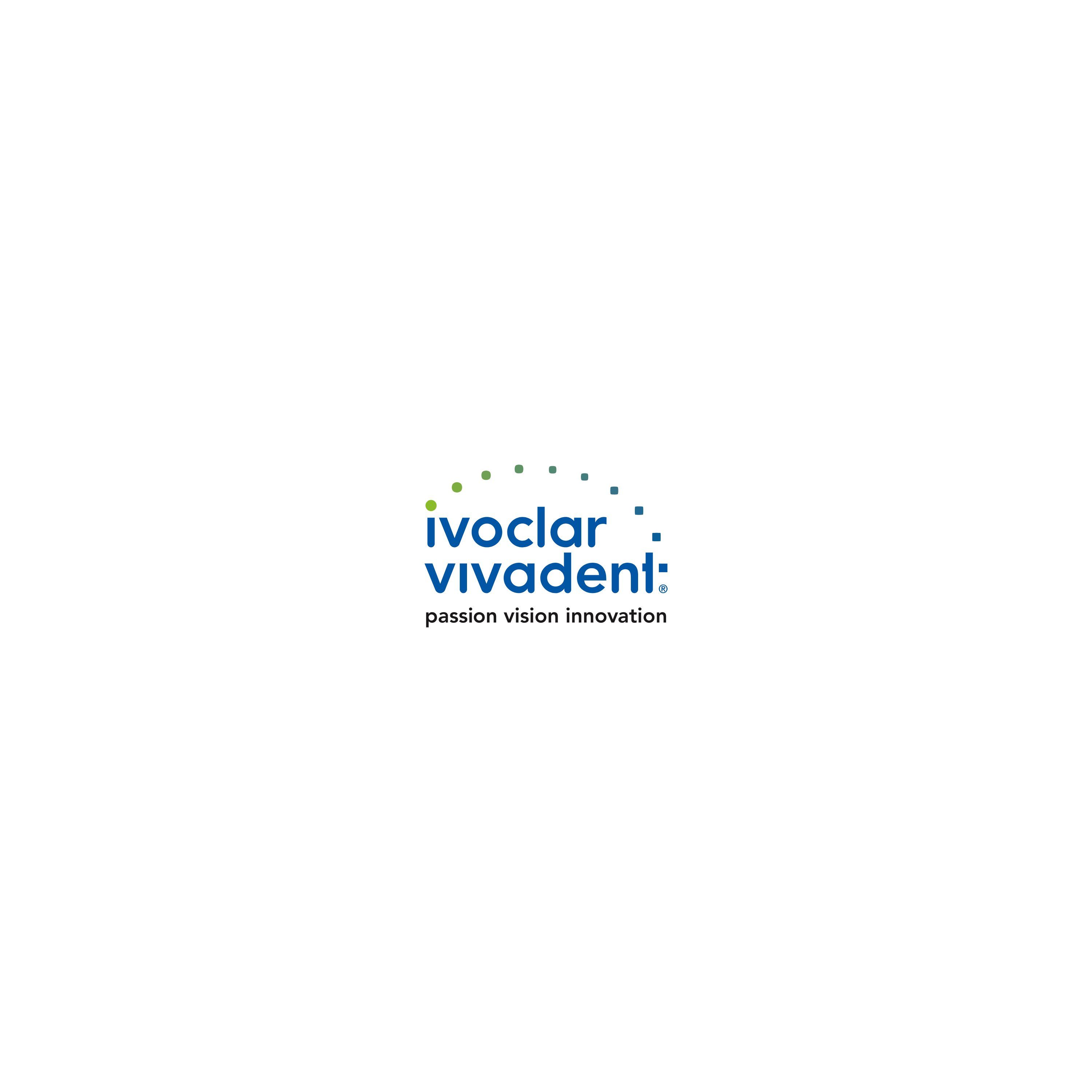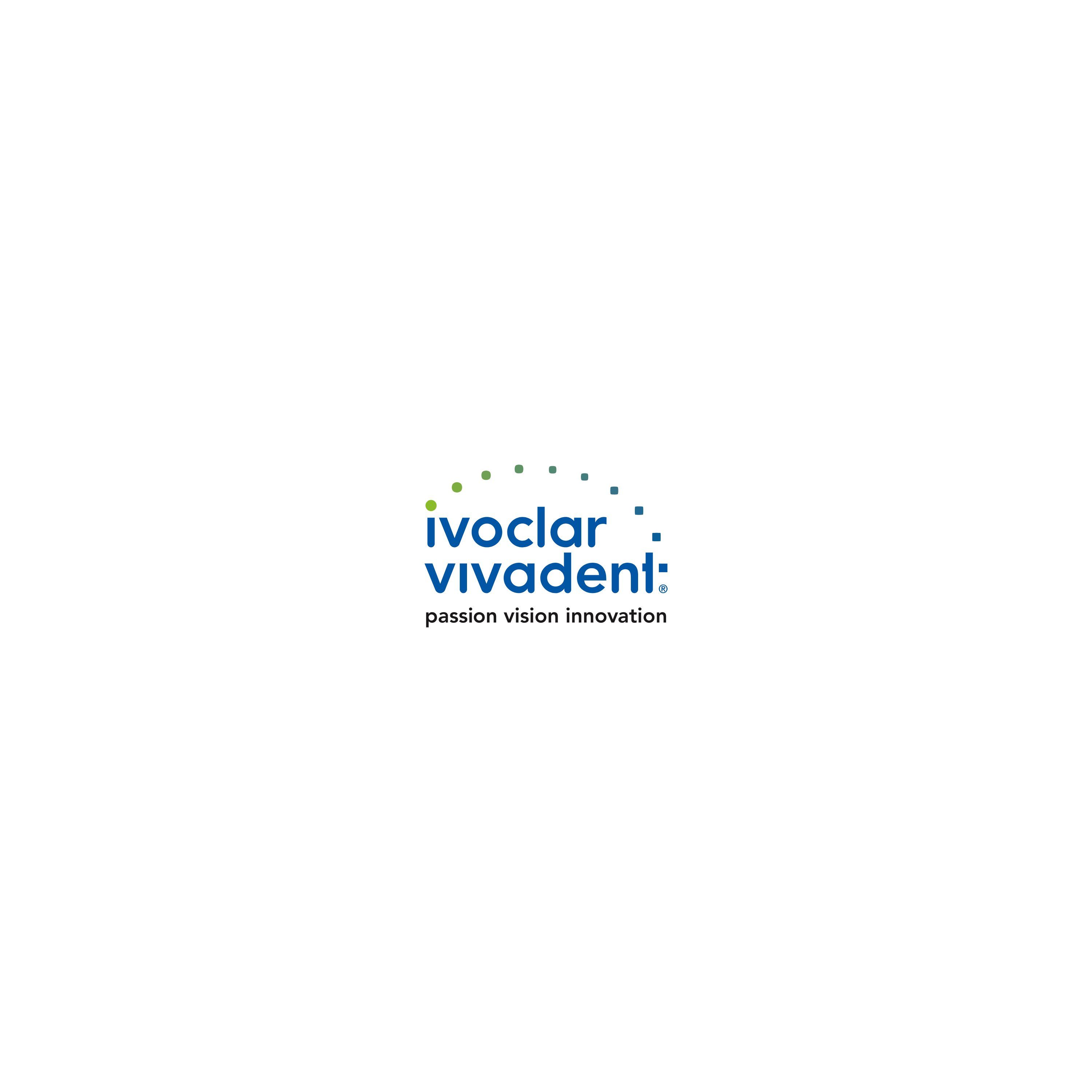 Ivoclar Vivadent
Perfectly executed global roll-out aiming at brand unification across individual markets. Vision Express
Unified customer experience across online and over 200 offline locations.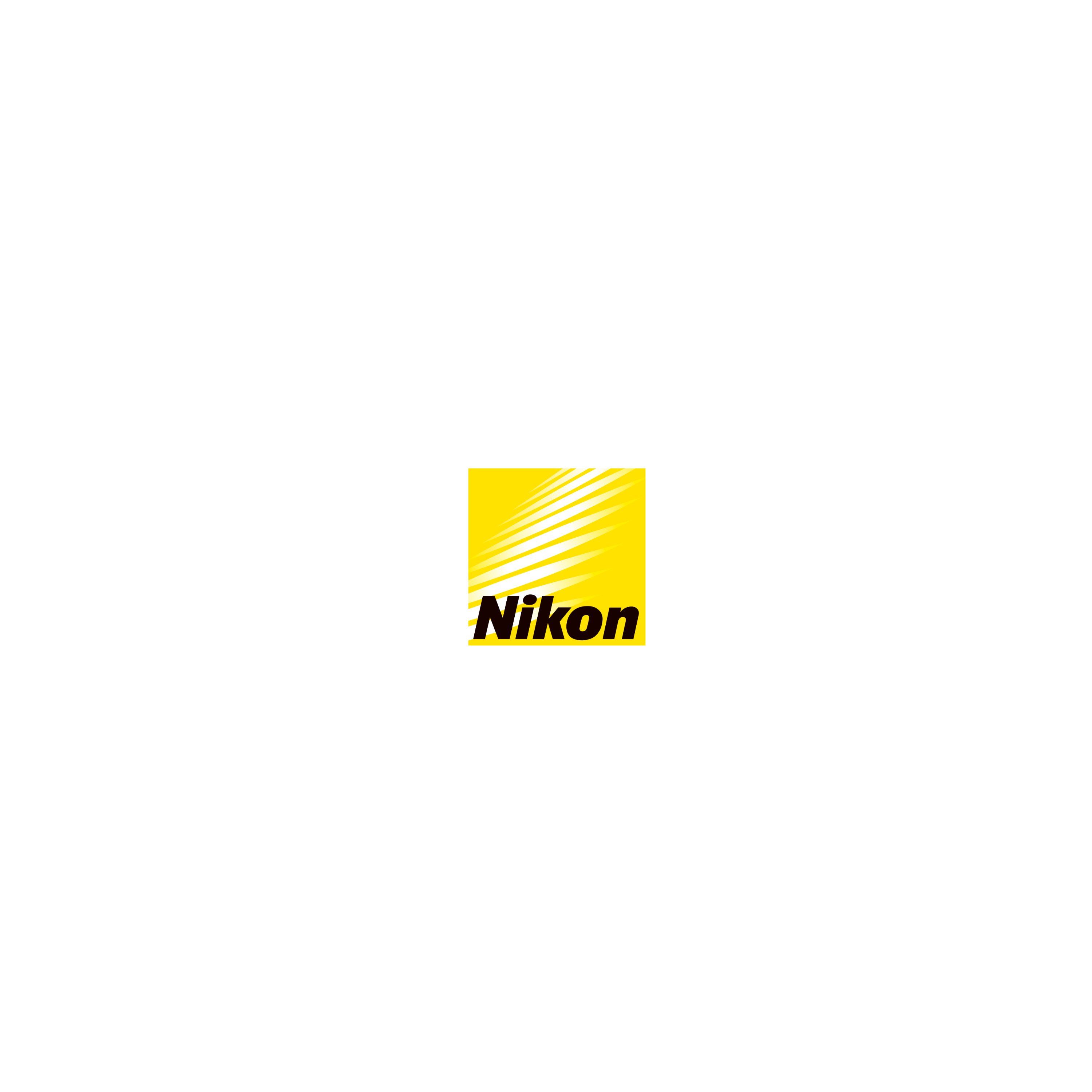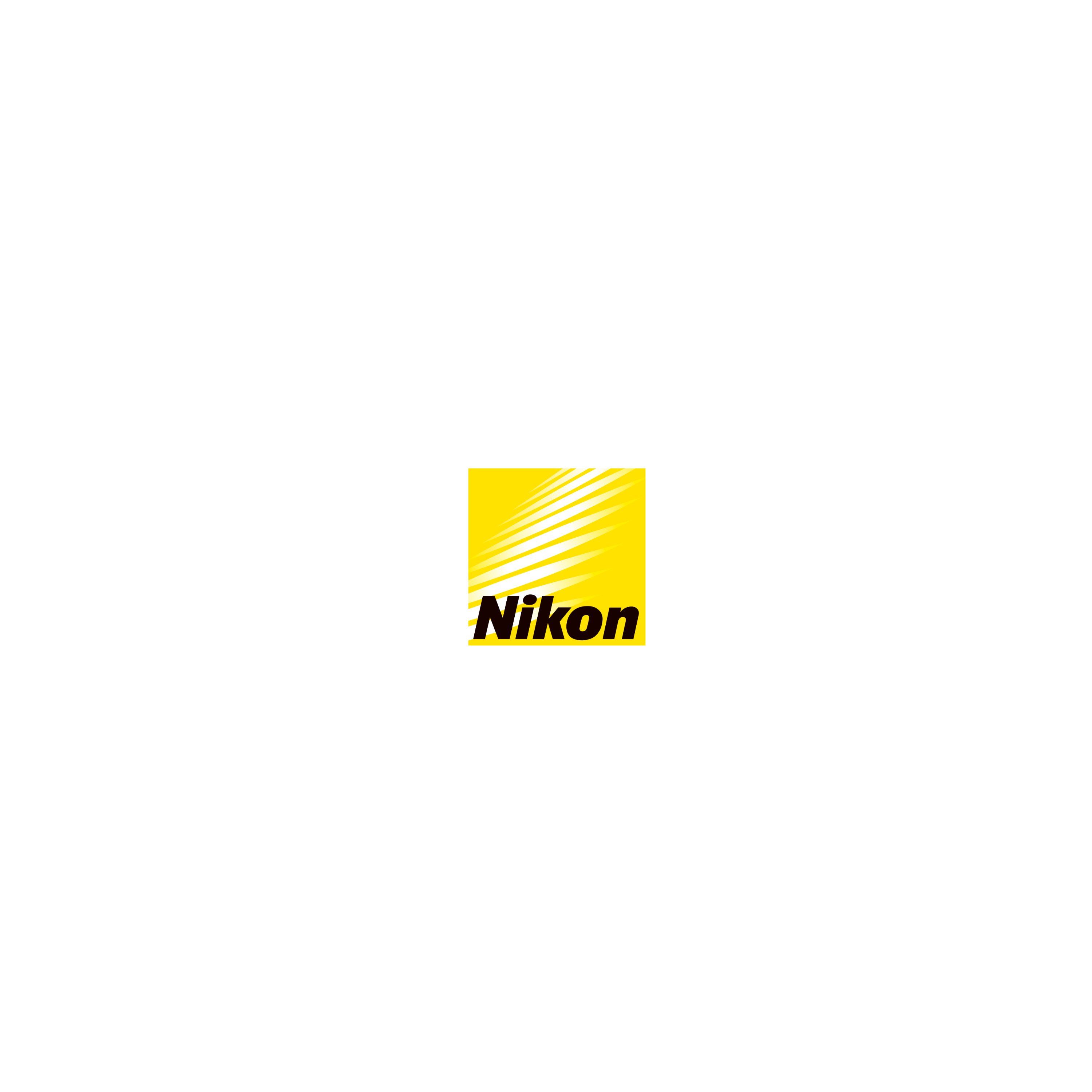 Nikon
B2C & B2B systems unified to create direct relations with consumers in parallel to dealers & distributors.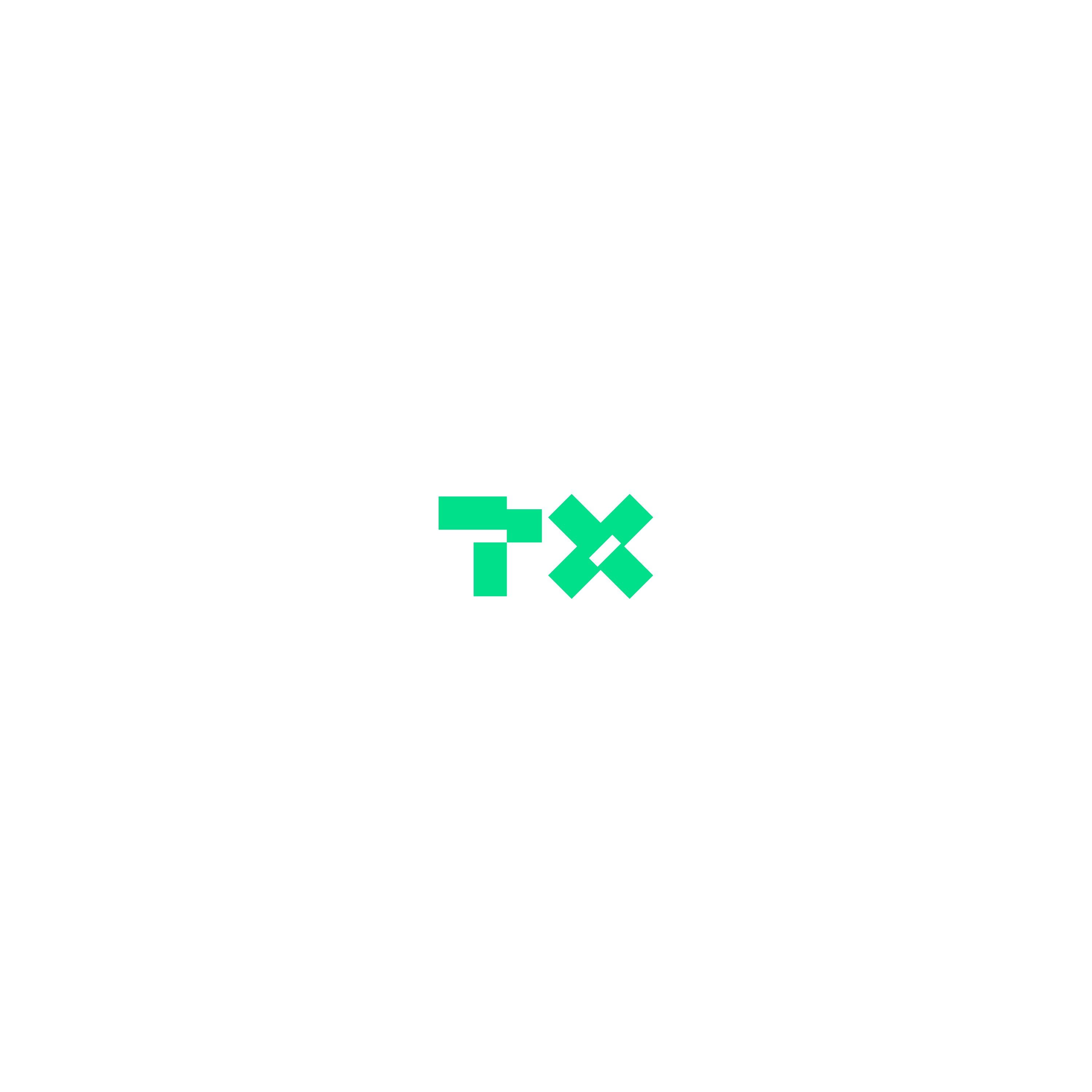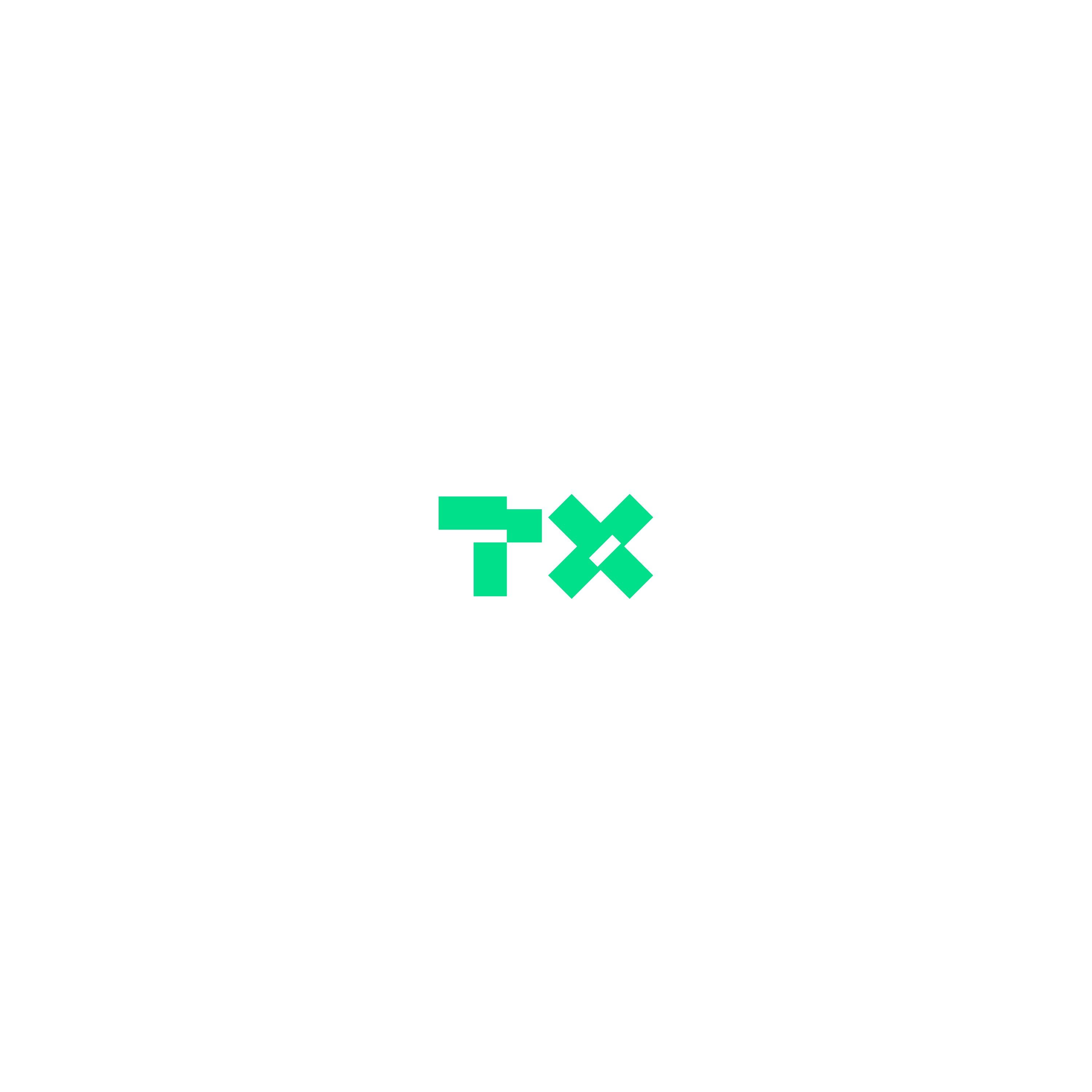 TX Group
Analysis and execution of smooth upgrade to the latest release of SAP Commerce. Vision Express
Transformation of legacy offline POS into cloud based solution.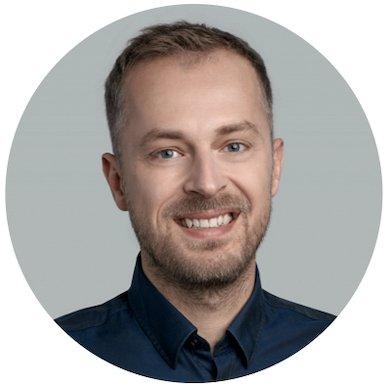 Talk to Krzysztof Molin, our CHIEF EXECUTIVE OFFICER We'd love to support you on your commerce technology journey. Exchanging experiences, discussing challenges and solutions works for mutual benefit. Whether or not we are able to help, we promise we'll always be pragmatic and honest.