Technical, project and business knowledge is our key asset. Sharing our team members' broad experience creates a large room for improvement.

The environment we work in changes rapidly. Thus, the practice of exchanging points of view, different ideas and opinions is an essential aspect of our everyday work. Our thirst for knowledge and new skills grows continuously.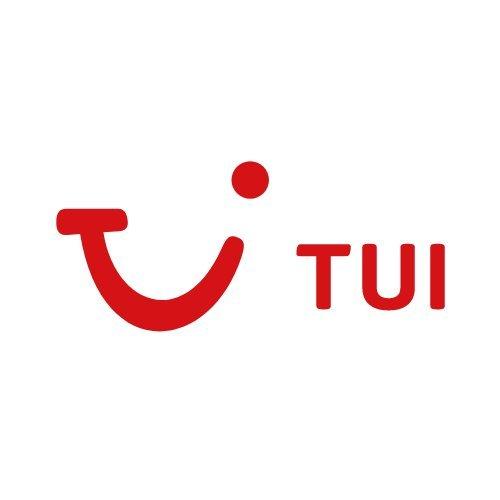 Case study #1
How we boosted online sales by allowing to better adjust travel offers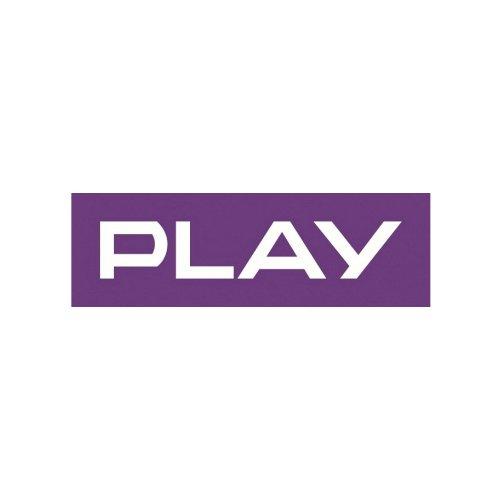 Case study #2
How we layed foundations for unique CX by unifying the offer across various channels
WANT TO IMPROVE YOUR COMMERCE?
Talk to Krzysztof Molin, our CHIEF EXECUTIVE OFFICER