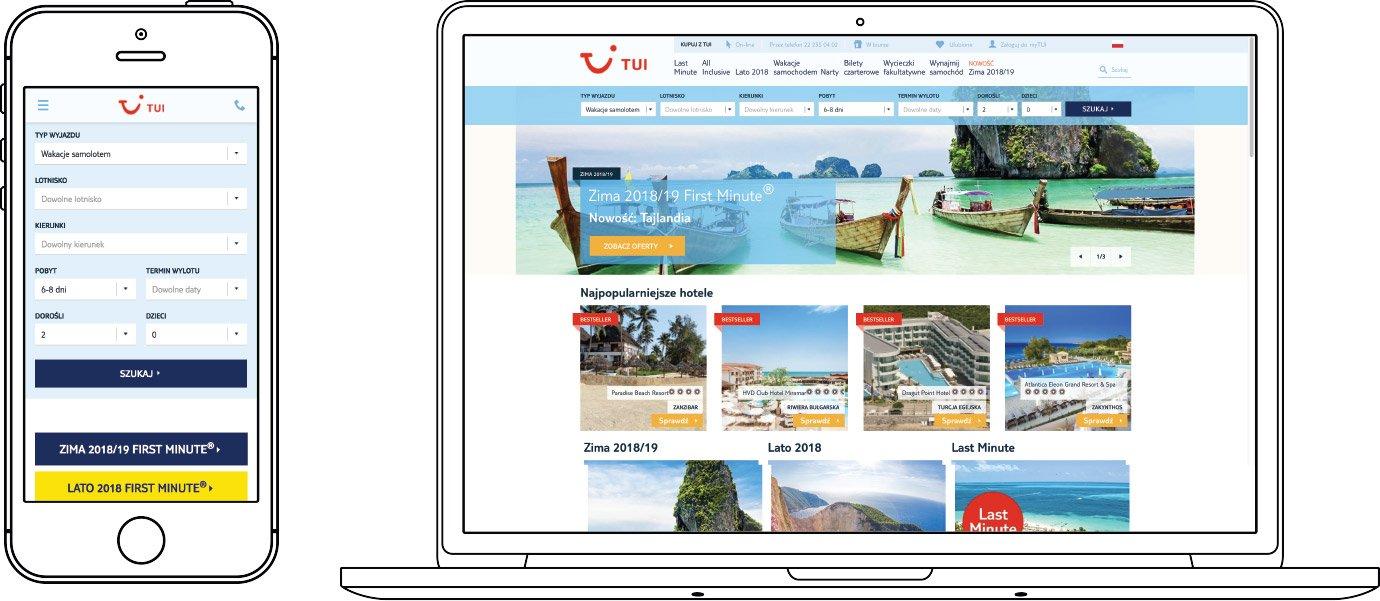 Customers expect unique, personalized experience during the whole customer journey – from the moment they search for the right place to visit until they return home happy, thinking about the next trip.

Travel companies do not control this part of the customer journey anymore. Tourists want to make it their own: get inspired with personalized communication, find the right trip fulfilling their dream criteria and get the expected level of service when booking, preparing for the trip, during the stay and after the return.

ENGINIETY implemented SAP Hybris Commerce to support TUI with the business transformation driven by this changing customers behavior.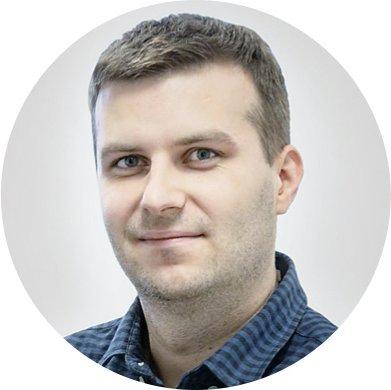 ADRIAN MAZUREK
HEAD OF ECOMMERCE, TUI POLAND

By cooperating with an experienced partner and using SAP's tried and tested platform, Hybris, TUI can successfully deliver value to our customers. Because we did not need to worry about any technical problems, we could focus only on what is truly important.

The team works according to the Agile methodology, which enables it to react to market changes immediately and quickly introduce new functionalities by continuously adapting the roadmap to the current market expectations and client needs.
Reaching new heights in traveler satisfaction with the SAP Hybris Commerce solution
// OBJECTIVES
Improve customer experience with accurate search, content rich destinations and hotel descriptions to increase conversion rate and online sales
Grow direct business with digitally enabled customers
Reduce cost of operations


// WHY SAP HYBRIS COMMERCE
Omnichannel in the DNA of the SAP Hybris Commerce solution that fits TUI brand strategy to build and engage customers channel irrespectively
Personalization with Behavior Targeting
Scalability and flexibility


// SOLUTION
Deployed first phase of SAP Hybris Commerce in just seven months
Improved the performance and accuracy of search thanks to real-time integration with external offer engine
PCM as single source of truth for hotels, destinations, services and offers content for all the channels: web, mobile, assisted service in traditional channels, etc.


// PLANS
Personalized experience based on customer unique profile, history of engagement with TUI
Increase sales of ancillaries: flight class, preferred plane seats, insurance, car rental, etc.
MyTUI: self-care application for all customer data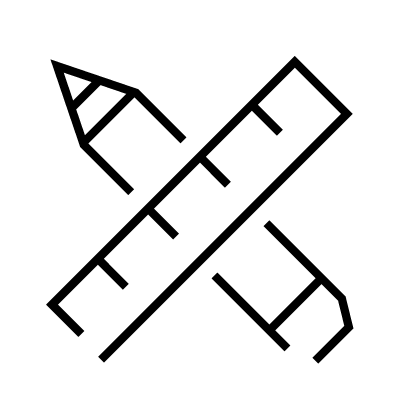 SHORTEN TIME TO INTRODUCE NEW OFFER FROM 2 WEEKS TO 10 HOURS

INCREASED CONVERSION RATE

IMPROVED CUSTOMER SATISFACTION

INCREASED TRAFFIC WITH LESS IT INFRASTRUCTURE
WANT TO IMPROVE YOUR COMMERCE?
Talk to Krzysztof Molin, our CHIEF EXECUTIVE OFFICER