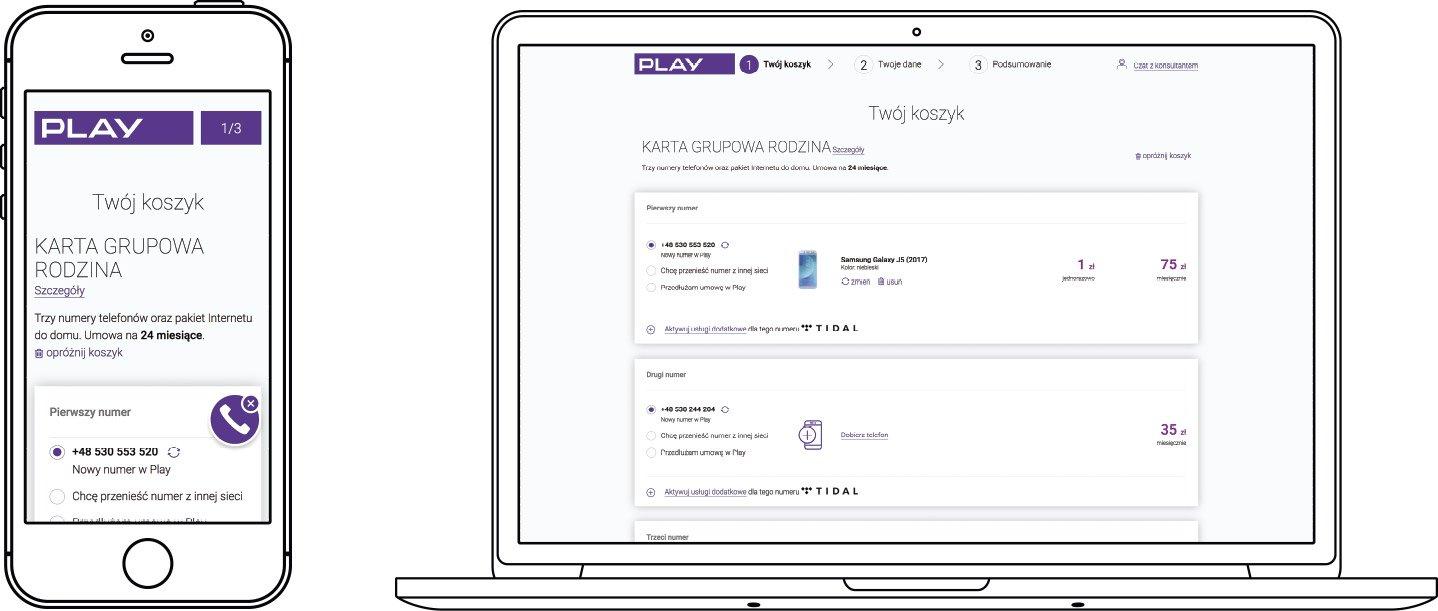 // CHALLENGE
For Play staying close to their customers is key corporate value. That implies bringing relevant offer to the market quickly. Quite a challenge, considering sheer amount of moving parts in telco offer. Sales process is integrated with 20+ distinct systems, each of them with a lifecycle of its own.


// CONTEXT
Play's existing open source sales system has been at its limits: too brittle to handle changes and too labour intensive in development. Time has come for replatforming. New platform needed to be stable, flexible and future proof.
No development platform is effective without right implementation partner. ENGINIETY, founded by seasoned Hybris consultants and most experienced SAP Hybris partner in the region, was natural choice for this ambitious task. ENGINIETY brought into the project Agile methodology to deliver value quickly and build honest and open relation with its customer.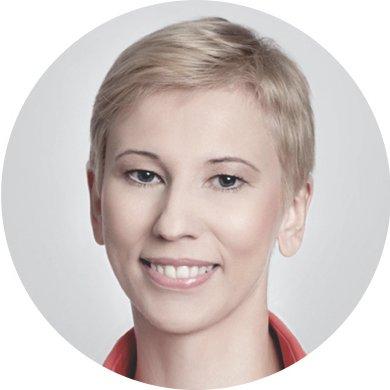 MARTA PERWENIS
HEAD OF ECOMMERCE, PLAY (P4)
We wanted to give our customers maximum flexibility on how do they want to engage with us. Bringing our Duet and Rodzina offer online not only increased our revenue in this channel but also fuels our brick and mortar business by measurable ROPO effect.
The project proves robustness and flexibility of Hybris platform
// FOUNDATION
The first phase was focused on forming stable foundation by rebuilding existing system functionality. Thanks to Hybris, it was possible to improve customer satisfaction through solutions such as:
Buy Online – Pick Up in Store (BOPIS) delivery model
Assisted Service Mode, allowing Play consultants to support e-Commerce customers by seeing webstore with their eyes
Effect:

Quality of support for e-Commerce customers shopping improvement
Net Promoter Score (NPS) rise by 10 points
// AMBITIOUS GOALS
The success of the first stage influenced the decision on:

Capability of the new system testing
Sale of MultiSIM group offers entirely via the online store

Context: It's worth to say that it was beginning of 2017 and just a handful of telecoms at large markets like U.S. or India could execute such a sale end to end online. Others, including all Play's competitors, described group offer on the webpage, but configured and fulfilled manually over the counter or via call centre.

For Play, operating on the market where 55% prospects declare purchasing telco services online, it meant 2/3 of the voice offer was not available online. Such situation was not acceptable at the company, for whom being close to the customer is key corporate value.
An additional challenge was the complexity of group offers, where each SIM card from the offer can:
belong to a group or its member
be a new number or moved
be purchased separately or with the device (choice of 13 different financing schemes)

The above issues provide over 59 different combinations in the Duet offer (which consists of only 2 SIM cards) and much more in the Rodzina offer for families.
MultiSIM project has been rolled out within 6 months of Agile development. The effects of the work include:
e-shop traffic rise up by 100% thanks the products portfolio to extension
average order value increase by 10%
time to configure group contract drop from 40 minutes (excluding customer commute time) to under 3 minutes

MultiSIM project has proven robustness and flexibility of SAP Hybris platform.

Partnership between ENGINIETY and Play strengthens. Appetite for success grows, new strategic projects are queueing for development like leveraging Play market presence and SAP Hybris retail capabilities to offer handsets without contract across all channels.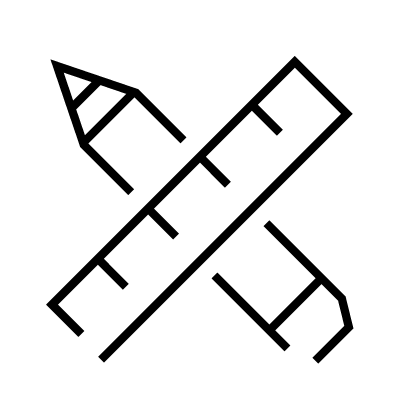 REDUCED CONFIGURATION TIME FROM 40 TO 3 MINUTES

INCREASED CONVERTION RATE

NPS RAISED BY 10 POINTS

AVERAGE ORDER VALUE INCREASED BY 10%
WANT TO IMPROVE YOUR COMMERCE?
Talk to Krzysztof Molin, our CHIEF EXECUTIVE OFFICER