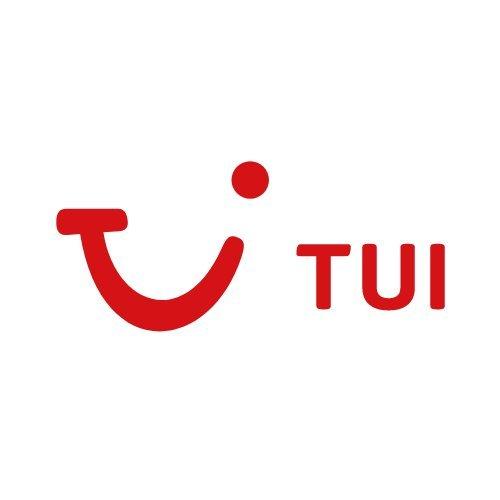 Case study #1
How we boosted online sales by allowing to better adjust travel offers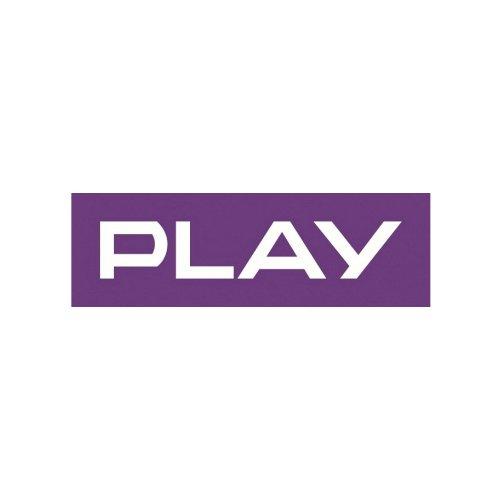 Case study #2
How we layed foundations for unique CX by unifying the offer across various channels
We have completed over 20 projects, and all our direct clients are referenceable
We owe it both to our expert knowledge and experience, as well as our attitude to work.
We are engineers and this determines our way of thinking and acting.




We belong to the very select group of SAP partners awarded the Recognised Expertise certificate in the area of ​​SAP Commerce Cloud (aka Hybris Commerce)
The certificate confirms that we have vast experience in customer-approved projects and as an active SAP partner we meet strict requirements:
Our team is highly qualified in implementing and developing commerce systems – we are SAP-certified consultants
We receive the highest ratings from clients for the successful implementation of SAP e-commerce solutions for the omnichannel strategies that contribute to the growth of their business

Learn more about our specialization – see ENGINIETY SAP PARTNER profile
WANT TO IMPROVE YOUR COMMERCE?
Talk to Krzysztof Molin, our CHIEF EXECUTIVE OFFICER