6,278 lines of code added or modified, and improvements that will be implemented soon.

For 2 days, our Wrocław office became the place where 23 people worked intensively to optimize UI/UX solutions.

We know these were extremely fruitful days:
52 commits added to the repository
784 files deleted
314 files modified


By focusing on 2 tasks only and by bringing all the relevant people together in one place, we managed to make significant progress. This is a good effect, but we should not ignore another very important aspect of the process: integration. The opportunity to work together in these unusual conditions was certainly invigorating and it brought people involved in the project even closer together.

Feedback from SYZYGY team has only confirmed our confidence in this method of working. After the meeting we heard the following: "Thank you for your hospitality and two truly inspiring days!"

Finally, the main conclusions about the meeting are worth repeating here:

We are fortunate to work with open-minded people, who enthusiastically agreed to work in this way on the functionalities we have presented to the client as relevant from the user's perspective.

You should definitely expect more hackathons at one of our three locations.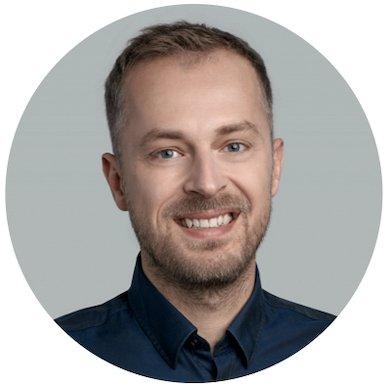 Talk to Krzysztof Molin, our CHIEF EXECUTIVE OFFICER We'd love to support you on your commerce technology journey. Exchanging experiences, discussing challenges and solutions works for mutual benefit. Whether or not we are able to help, we promise we'll always be pragmatic and honest.