We covered 6 451 km this autumn as part of our SPORTS MASTERS initiative.

Three registration categories of trainings (WALK, RUN and BIKE) were a novelty in the third edition, alongside our decision to donate money to the Children's Memorial Health Institute (Instytut "Pomnik – Centrum Zdrowia Dziecka").

We were set two target distances with a promise of a higher donation if we achieved the higher target. We are ambitious, so we set our benchmark high (a little too high, as it turned out). However, this gave some of us extra incentive to pay more attention to pursuing further physical activity.

Our most committed participants were awarded with company T-shirts and vouchers to a sports shop.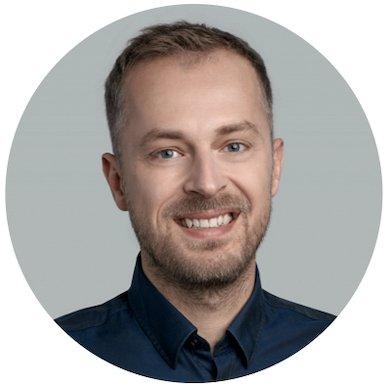 Talk to Krzysztof Molin, our CHIEF EXECUTIVE OFFICER We'd love to support you on your commerce technology journey. Exchanging experiences, discussing challenges and solutions works for mutual benefit. Whether or not we are able to help, we promise we'll always be pragmatic and honest.