SALES DIRECTOR or SENIOR SALES REPRESENTATIVE
SALARY: based on the position, your competences and experience


LOCATION: We are located in Gliwice, Wrocław, Warszawa (Poland), but we also work remotely. Your current place of residence is not a barrier.
// ABOUT THE ROLES
SALES DIRECTOR or SENIOR SALES REPRESENTATIVE:

Leads the process of selling complex technological services and products

Collaborates with technology partners during the selling process

Participates in improving/building our team, processes and tooling

Has the opportunity to shape her/ his own story based on USPs and Working Methods

Reports directly to CEO



WHAT YOU WILL DO
Your tasks include leading the sales process, building relationships with clients as well as identifying and solving clients' problems.

You will:

Improve/build processes and tooling

Lead the sales process as a person responsible for the overall process, including completion of RFP/RFI responses

Collaborate on projects involving the creation of sales and technical content

Cooperate with CEO, CTO, Presales and Delivery teams to develop the offers

Support market research in the field of new technology partnerships

// REQUIREMENTS
If you:


have a "prevent not repair" approach

believe in proper preparation and follow-ups

present excellent interpersonal skills – both in building relationships with clients and effective communication within the team

show high communication competencies that enable reaching the real business needs (understanding and finding clients' problems)

can offer suitable solutions

are persuasive and credible – build trust easily and efficiently open the door to further talks in the sales process
stand out as a professional and responsible person – it reflects our key company values

regard yourself as a great storyteller

always work as a team player

efficiently work with tools (CRM, Linkedin) according to process

set priorities and understand working based on top priorities

strive to improve yourself and invest in self-development constantly


Apply now!


Join us as SALES DIRECTOR or SENIOR SALES REPRESENTATIVE if you:


have experience with selling at the enterprise level

understand technology as well as education of prospects (these are our must-haves)

feel great in interpersonal relationships and quickly find a common language with a variety of people

have a good command of spoken and written English

are interested in technology trends

know the e-commerce market

have a basic understanding of Agile (Scrum in particular)

understand fundamental issues in the area of monolithic or microservice architecture (knowledge of SAP Commerce, commercetools, Magnolia, Akeneo will be an added advantage)

want to learn and deepen the technical knowledge to explain the benefits and competitive advantages of services and quality of services to the potential clients



// LOCATION
Our offices are located in Gliwice, Wrocław, Warszawa (Poland), but we also work remotely. As your position requires many business trips, your current place of residence is not a barrier.

Please send us your CV and let us meet on an interview.

// WHO ARE WE
ENGINEERS BEHIND COMMERCE SUCCESS OF OUR CLIENTS – We focus on business objectives, while we make sure technology is on the right track and will let them lead in the future.

12+ years of E-commerce Enterprise Experience delivering most advanced commerce solutions for European customers



OUR CLIENT BENEFIT FROM:
Broad project experience

Technological knowledge

Expertise in Agile processes

Our passion for creating the best possible business output out of the technical baseline

BRINGING COMMERCE TO THE NEXT LEVEL
We believe commerce is going through a paradigm shift. The future belongs to best-of-breed backend solutions chosen to support clients' needs ideally. Neat mobile-first PWA frontend provides perfect customer experience and glues those services together in one seamless platform.

As pragmatists, we know though that often the reality is still not there. Together with the clients, we establish and execute a clear strategy to bring commerce platforms to a new level.

// WHAT WE DO
Commerce success relies on the efficient use of technology in a wide range of areas. At ENGINIETY, we:

advice on the transformation strategy

deliver projects based on leading software platforms

build ready-to-use components to increase ROI, and

provide support and operations for the overall solution

WHAT ARE WE FOCUSED ON
SAP Commerce Delivery

commercetools and Microservice-based Commerce

DevOps & Application Support

Consulting & Advisory

IPA.C – ENGINIETY PWA frontend framework

A sophisticated commerce business strategy requires a compound platform for its effective execution. Whether it is based on conventional software like SAP Commerce or modern best-of-breed concepts, it will always consist of key subsystems covering particular business processes.
We see the following types of solutions as success factors for any commerce business:
Transactional Commerce
Product Information Management (PIM) and Product Content Management (PCM)
Digital Experience Platforms (DXP & CMS)
Digital Asset Management (DAM)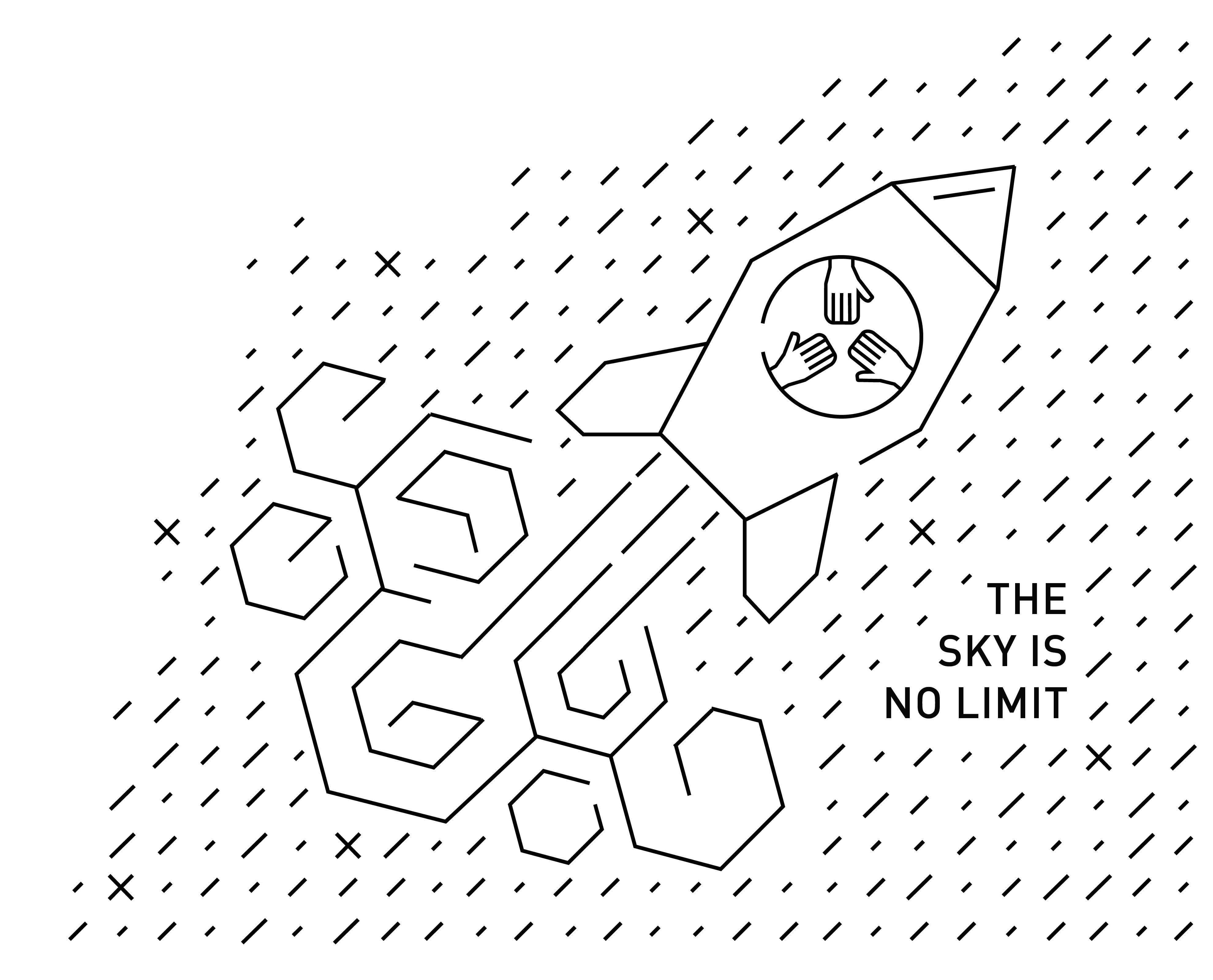 // WE OFFER
a full-time job with an employment contract
financial terms based on your competences and experience
work on cutting-edge technologies and dynamically developing commerce projects
private health care, a MultiSport card, and life insurance
an English language course
professional development possibilities such as training sessions, certificates, and attendance of conferences
access to our library – if you can't find what you're looking for, we can order it for you
regular integration events, for example – trips and on site parties


If you have any questions, please contact
OLA KAMIZELICH-JARUSZEWSKA
OFFICE SPECIALIST
// +48 696 308 342
// ALEKSANDRA.KAMIZELICH@ENGINIETY.COM