PRESALES ENGINEER
SALARY:
8 000-20 000 PLN GROSS

LOCATION:
GLIWICE / WARSZAWA, POLAND
// ABOUT THE ROLE
PRESALES ENGINEER supports the process of offering complex technological services and products. Extensive knowledge of the solutions' functionalities is, therefore, crucial.

So is understanding processes – both technical and business. They make the products work and deliver business value to customers.

In this position, you report directly to the CTO, working with the Sales team daily.

// WE ARE LOOKING FOR A PERSON, WHO
Has excellent interpersonal skills – both in building relationships with clients and effective communication in the team

Shows high communication skills that enable reaching the real business needs of our clients

Understands the clients' challenges that allow adjusting technological solutions (products and processes) to the challenges of a given business

Is persuasive and credible – able to build trust and open the door to further talks in the sales process

Is professional and responsible – it reflects our key company values

Has technological knowledge – moves freely in the area of technology and technologically advanced products: ideally, if such as SAP Commerce, commercetools, Headless CMS (Amplience, Magnolia)

Is self-confident – PRESALES ENGINEER embodies confidence in the way of being, among others during business meetings

Efficiently manages time and priorities

Effectively solves problems – can reach the needs and concerns of the client to recommend appropriate solutions and assess the degree of product adjustment to a given case

REQUIREMENTS
Join us as PRESALES ENGINEER if you:


Feel great in interpersonal relationships and quickly find a common language with a wide variety of people

Have a good command of spoken and written English

Know the e-commerce market, and you are interested in trends

Have a basic understanding of Agile (Scrum in particular)

Understand fundamental issues in the area of monolithic or microservice architecture (knowledge of SAP Commerce, commercetools, Magnolia, Akeneo will be an added advantage)

Want to use your technical knowledge to explain the benefits and competitive advantages of your products or services to potential clients

Can interest the client, support negotiations regarding the terms of cooperation, and finalize the sales process



LOCATION
Gliwice and Warszawa as preferred cities, but we are open to other options

Send us your CV and meet us at an interview
// WHAT YOU WILL DO
The tasks of PRESALES ENGINEER include supporting the sales process, understanding customer needs and system requirements through:


Participating in meetings with clients (potential or current) - presenting the functionality of products and the specificity of services, and answering questions from interested clients

Developing technical and sales presentations regarding the offered products or services with the Sales team

Co-preparing the technical part of the offer: responses to RFI and RFP; description of the solution architecture, its key functionalities and business value for the client

Supporting the solution cost estimation, both in part related to the offered products and their adaptation (development)

Cooperating with CTO, Sales and Delivery teams in developing the offer

Supporting market research in the field of new solutions

// HOW YOU WILL WORK
An experienced PRESALES ENGINEER independently decides about his/her work mode.

Willingness to travel is essential (taking into account the restrictions associated with the pandemic). We assume that it is a maximum of 2 days a week.

ONBOARDING AND DEVELOPMENT
For those who are taking their first steps as PRESALES ENGINEERS, we provide full support to get started.

Before starting independent work, we offer, among other things, training in sales techniques and the care of a sales mentor who knows business practices, clients and procedures as well as the culture of our organization.

At a later stage in this role, it is essential to continue education in both engineering and sales.



// WHO ARE WE
ENGINEERS BEHIND COMMERCE SUCCESS OF OUR CLIENTS – We focus on business objectives, while we make sure technology is on the right track and will let them lead in the future.

12+ years of E-commerce Enterprise Experience delivering most advanced commerce solutions for European customers



OUR CLIENT BENEFIT FROM:
Broad project experience

Technological knowledge

Expertise in Agile processes

Our passion for creating the best possible business output out of the technical baseline

BRINGING COMMERCE TO THE NEXT LEVEL
We believe commerce is going through a paradigm shift. The future belongs to best-of-breed backend solutions chosen to support clients' needs ideally. Neat mobile-first PWA frontend provides perfect customer experience and glues those services together in one seamless platform.

As pragmatists, we know though that often the reality is still not there. Together with the clients, we establish and execute a clear strategy to bring commerce platforms to a new level.

// WHAT WE DO
Commerce success relies on the efficient use of technology in a wide range of areas. At ENGINIETY, we:

advice on the transformation strategy

deliver projects based on leading software platforms

build ready-to-use components to increase ROI, and

provide support and operations for the overall solution

WHAT ARE WE FOCUSED ON
SAP Commerce Delivery

commercetools and Microservice-based Commerce

DevOps & Application Support

Consulting & Advisory

IPA.C – ENGINIETY PWA frontend framework

A sophisticated commerce business strategy requires a compound platform for its effective execution. Whether it is based on conventional software like SAP Commerce or modern best-of-breed concepts, it will always consist of key subsystems covering particular business processes.
We see the following types of solutions as success factors for any commerce business:
Transactional Commerce
Product Information Management (PIM) and Product Content Management (PCM)
Digital Experience Platforms (DXP & CMS)
Digital Asset Management (DAM)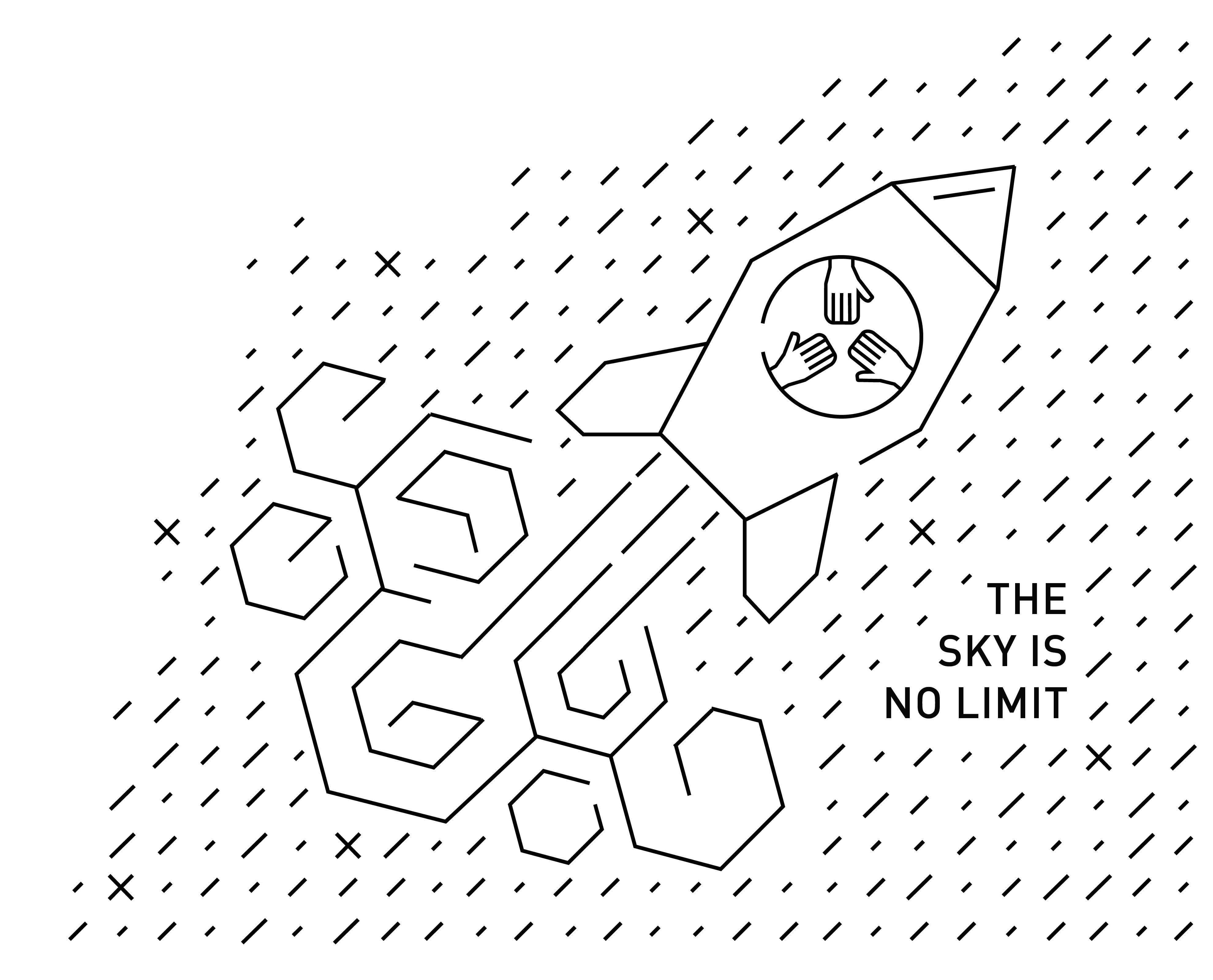 // WE OFFER
a full-time job with an employment contract
financial terms based on your competences and experience, between 8 000-20 000 PLN gross
work on cutting-edge technologies and dynamically developing commerce projects
private health care, a MultiSport card, and life insurance
an English language course
professional development possibilities such as training sessions, certificates, and attendance of conferences
access to our library – if you can't find what you're looking for, we can order it for you
regular integration events, for example – trips and on site parties


If you have any questions, please contact
OLA KAMIZELICH-JARUSZEWSKA
OFFICE SPECIALIST
// +48 696 308 342
// ALEKSANDRA.KAMIZELICH@ENGINIETY.COM