DESIGNER
SALARY:
4 500-6 000 PLN GROSS

LOCATION:
GLIWICE / WARSZAWA, POLAND
Due to the current situation, we meet and work remotely.
We are looking for a person who regards design as a view of the world and who wants to develop a brand identity system in a small, but very efficient, experienced and interdisciplinary team.

//Join us IF YOU
perfectly understand and feel what the visual language of the brand is

want to work with people with high standards and open minds

like to focus both on the system as a whole and precisely on creating each of its elements

do not reduce the process of creation to the thoughtless execution of tasks, but instead, you want to have an impact on the final result and discuss the assumptions made if you think they require it

enjoy working with team members to develop creative directions

MOREOVER YOU
treat design as your passion

combine creativity with analytical thinking

can act independently and organize your work effectively

know how to present your ideas and defend your point

are looking forward to working closely with our Marketing and Sales teams

THE FOLLOWING WILL ALSO BE WELCOME
experience in branding agencies and/or the marketing team of a company with a profile similar to ours

knowledge of the commerce industry (or openness to learning about it)

// TOOLS USED
InDesign, Photoshop, Illustrator – in everyday work

Adobe Premiere (video editing) and Adobe After Effect (animation, post-production) – basic knowledge is welcome, but not necessary

// WHAT YOU WILL DO
developing a brand's visual identity system (including creating our illustration system)

cooperating with the Marketing team

designing and composing marketing and branding materials: whitepapers, illustrations, infographics and simple animations (for a website and social media), newsletters, offers, presentations, company notebooks, event clothes, etc.

taking care of the constant development of websites and introducing design optimization (based on trends, data from HotJar, Google Analytics, etc.)

preparing files for print and production (basic DTP)

basic photo processing



Let's meet!
Please send us your CV and Portfolio (or link to your Portfolio).
Due to the current situation, we meet and work remotely.

// WHO ARE WE
ENGINEERS BEHIND COMMERCE SUCCESS OF OUR CLIENTS – We focus on business objectives, while we make sure technology is on the right track and will let them lead in the future.

12+ years of E-commerce Enterprise Experience delivering most advanced commerce solutions for European customers



OUR CLIENT BENEFIT FROM
Broad project experience

Technological knowledge

Expertise in Agile processes

Our passion for creating the best possible business output out of the technical baseline

BRINGING COMMERCE TO THE NEXT LEVEL
We believe commerce is going through a paradigm shift. The future belongs to best-of-breed backend solutions chosen to support clients' needs ideally. Neat mobile-first PWA frontend provides perfect customer experience and glues those services together in one seamless platform.

As pragmatists, we know though that often the reality is still not there. Together with the clients, we establish and execute a clear strategy to bring commerce platforms to a new level.

// WHAT WE DO
Commerce success relies on the efficient use of technology in a wide range of areas. At ENGINIETY, we

advice on the transformation strategy

deliver projects based on leading software platforms

build ready-to-use components to increase ROI, and

provide support and operations for the overall solution

WHAT ARE WE FOCUSED ON
SAP Commerce Delivery

commercetools and Microservice-based Commerce

DevOps & Application Support

Consulting & Advisory

IPA.C – ENGINIETY PWA frontend framework

A sophisticated commerce business strategy requires a compound platform for its effective execution. Whether it is based on conventional software like SAP Commerce or modern best-of-breed concepts, it will always consist of key subsystems covering particular business processes.
We see the following types of solutions as success factors for any commerce business
Transactional Commerce
Product Information Management (PIM) and Product Content Management (PCM)
Digital Experience Platforms (DXP & CMS)
Digital Asset Management (DAM)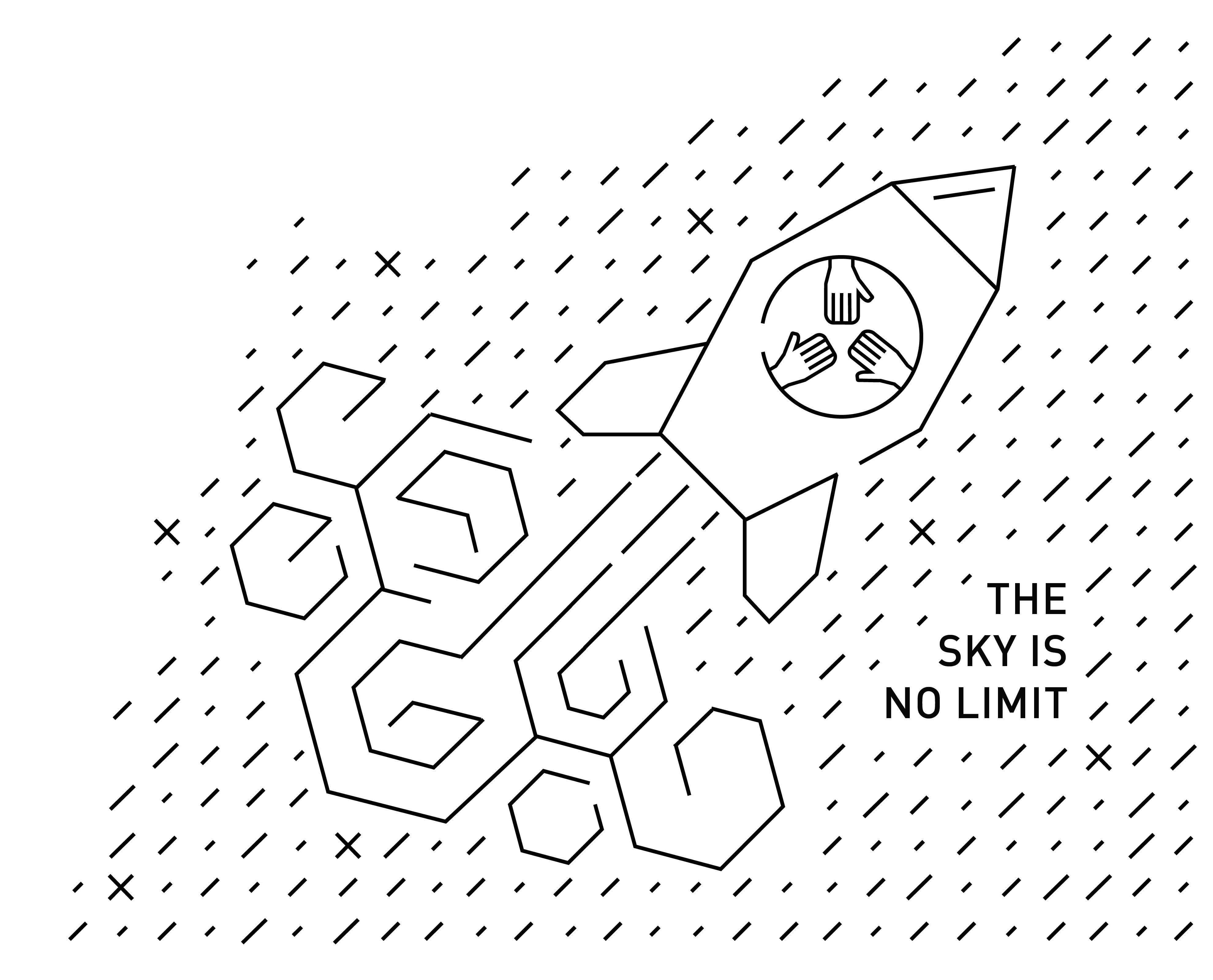 // WE OFFER
a full-time job with an employment contract
financial terms based on your competences and experience, between 4 500-6 000 PLN gross
work on cutting-edge technologies and dynamically developing commerce projects
private health care, a MultiSport card, and life insurance
an English language course
professional development possibilities such as training sessions, certificates, and attendance of conferences
access to our library – if you can't find what you're looking for, we can order it for you
regular integration events, for example – trips and on site parties


If you have any questions, please contact
OLA KAMIZELICH-JARUSZEWSKA
OFFICE SPECIALIST
// +48 696 308 342
// ALEKSANDRA.KAMIZELICH@ENGINIETY.COM