APPLICATION SUPPORT MANAGER
SALARY:
8 000-14 000 PLN GROSS

LOCATION:
GLIWICE, POLAND
// WHO WE ARE LOOKING FOR
A person who is ready to manage a team of Application Support Engineers who support clients 24/7 in everyday use of our applications

A leader who would set up direction in which our department should be developing

It would be ideal if you already have experience in managing a team of at least five specialists from Application Support or Helpdesk.
// IF YOU
are willing to manage day-to-day operational interactions with our clients

are eager to coordinate work of Application Support team to meet our Service Level Agreements

have experience in reporting on the overall performance of the team and suggest possible areas of improvement

are keen to manage team schedules, recruitment, training, and performance evaluation

like to define and organize processes and tools which we are working on a daily basis

can ensure that active cooperation with other departments of the company is maintained
MOREOVER, YOU
have Application Support experience

are familiar with Atlassian products family – especially Jira Service Desk
can ensure that tasks are being performed according to ITIL guidelines
are proficient in spoken and written English
understand Scrum-related concepts
are willing to explore cloud-related concepts (familiarity with Microsoft Azure or Google Cloud Portal is a plus!)
do not hesitate to delve into technical documentation
have a basic understanding of technical knowledge related to Unix systems, software development, API and databases


Send us your CV and meet us at an interview
// WHO ARE WE
ENGINEERS BEHIND COMMERCE SUCCESS OF OUR CLIENTS – we focus on business objectives, while we make sure technology is on the right track and will let them lead in the future.

12+ years of E-commerce Enterprise Experience delivering most advanced commerce solutions for European customers.



OUR CLIENT BENEFIT FROM:
Broad project experience

Technological knowledge

Expertise in Agile processes

Our passion for creating the best possible business output out of the technical baseline

BRINGING COMMERCE TO THE NEXT LEVEL
We believe commerce is going through a paradigm shift. The future belongs to best-of-breed backend solutions chosen to support clients' needs ideally. Neat mobile-first PWA frontend provides perfect customer experience and glues those services together in one seamless platform.

As pragmatists, we know though that often the reality is still not there. Together with the clients, we establish and execute a clear strategy to bring commerce platforms to a new level.

// WHAT WE DO
Commerce success relies on the efficient use of technology in a wide range of areas. At ENGINIETY, we:

advice on the transformation strategy

deliver projects based on leading software platforms

build ready-to-use components to increase ROI, and

provide support and operations for the overall solution

WHAT ARE WE FOCUSED ON
SAP Commerce Delivery

commercetools and Microservice-based Commerce

DevOps & Application Support

Consulting & Advisory

IPA.C – ENGINIETY PWA frontend framework

A sophisticated commerce business strategy requires a compound platform for its effective execution. Whether it is based on conventional software like SAP Commerce or modern best-of-breed concepts, it will always consist of key subsystems covering particular business processes.
We see the following types of solutions as success factors for any commerce business:
Transactional Commerce
Product Information Management (PIM) and Product Content Management (PCM)
Digital Experience Platforms (DXP & CMS)
Digital Asset Management (DAM)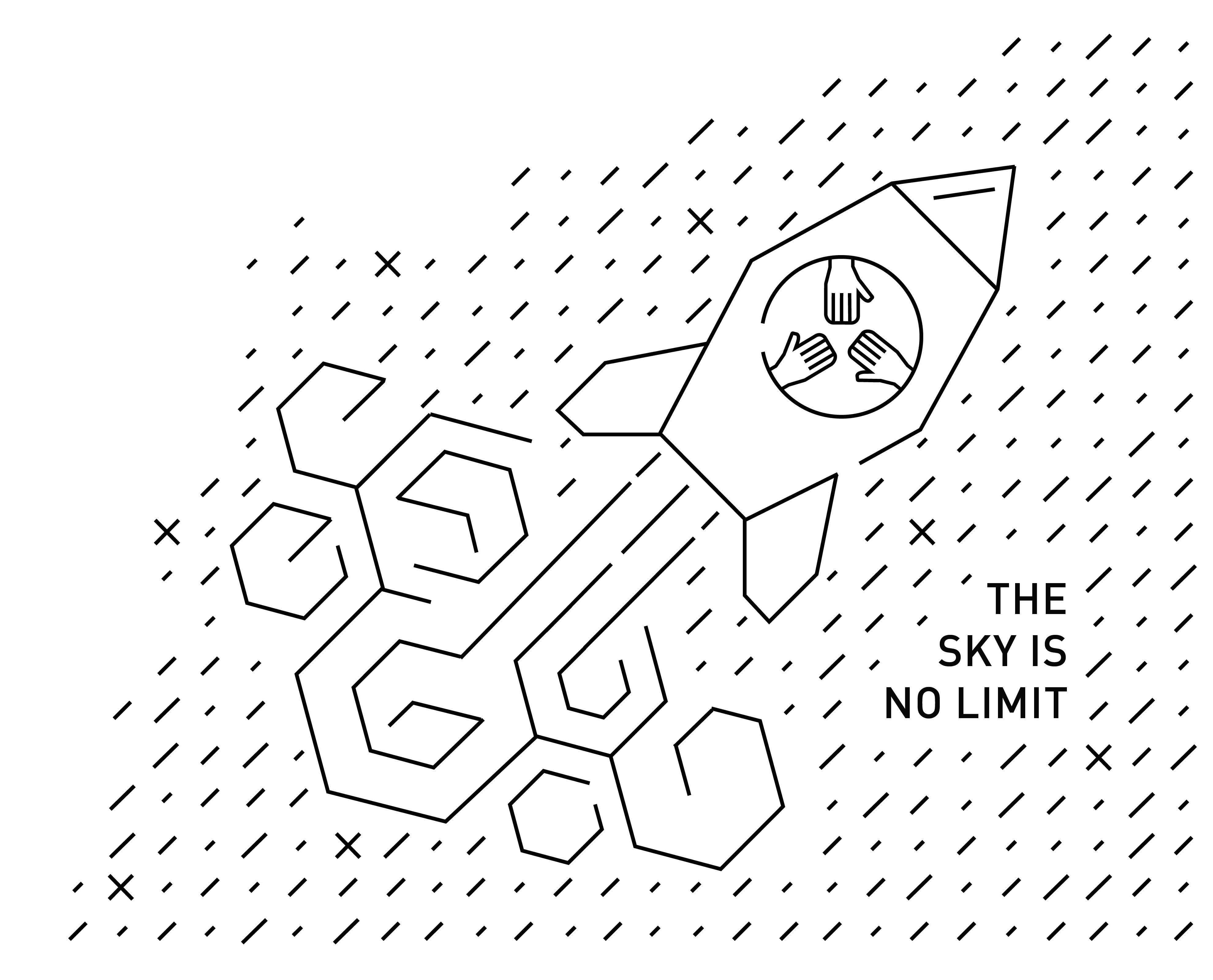 // WE OFFER
a full-time job with an employment contract
financial terms based on your competences and experience, between 8 000-14 000 PLN gross
work on cutting-edge technologies and dynamically developing commerce projects
private health care, a MultiSport card, and life insurance
an English language course
professional development possibilities such as training sessions, certificates, and attendance of conferences
access to our library – if you can't find what you're looking for, we can order it for you
regular integration events, for example – trips and on site parties


If you have any questions, please contact
OLA KAMIZELICH-JARUSZEWSKA
OFFICE SPECIALIST
// +48 696 308 342
// ALEKSANDRA.KAMIZELICH@ENGINIETY.COM