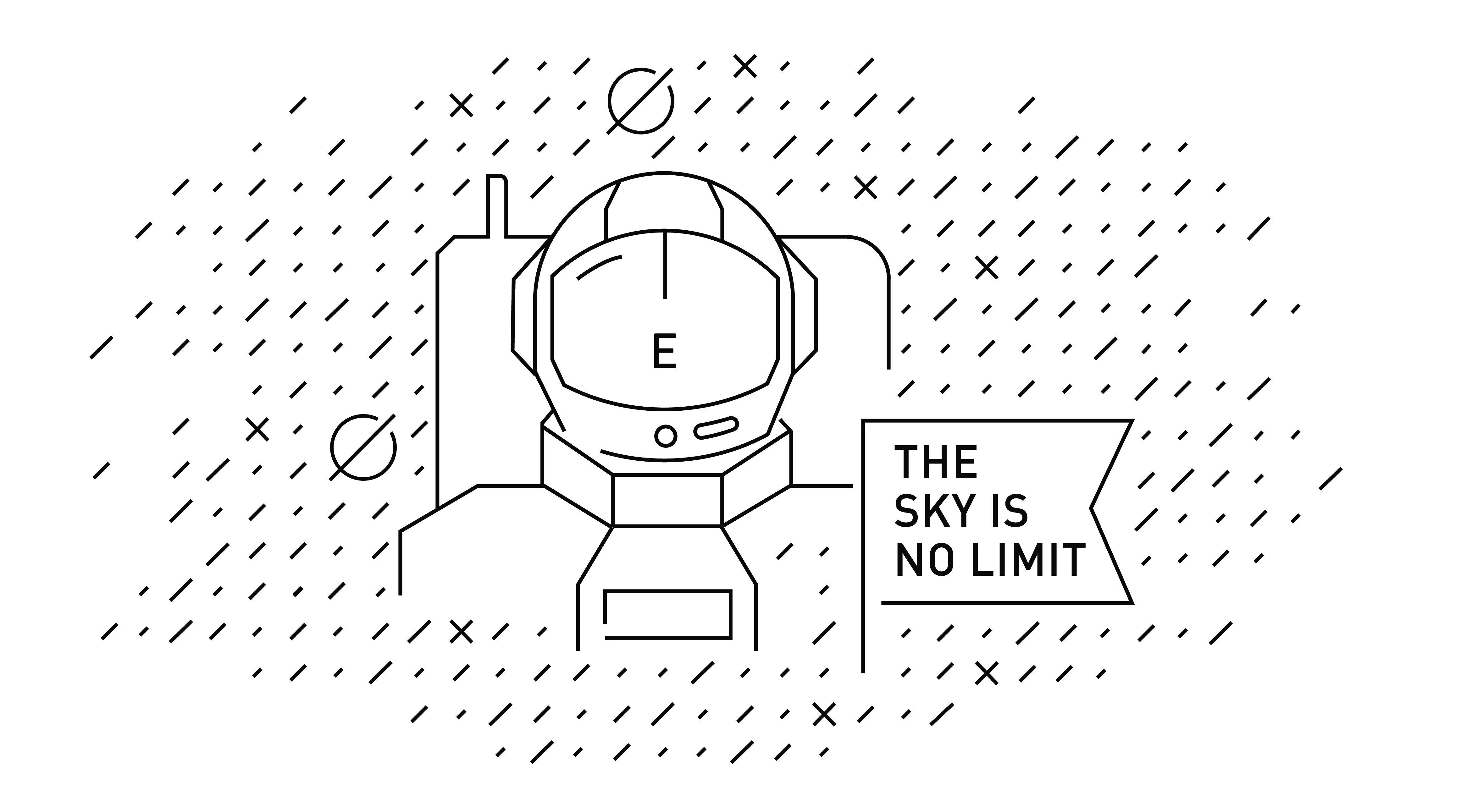 Does a sense of purpose drive you?
Do you agree that personal freedom and work responsibilities should not conflict?
Can you see yourself working in one of our small, skilled and efficient teams?
If your answer is "Yes", it's a great beginning of our conversation about your future at ENGINIETY
We act as a team and pursue efficient task organisation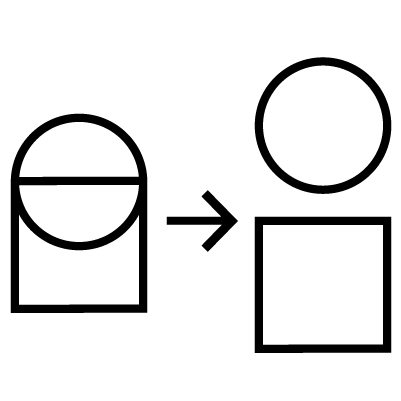 We look for simple solutions, dividing complex matters into smaller units
We are proactive – each of us can suggest a solution and express their opinion

We ensure constant development for the whole team and each of its members individually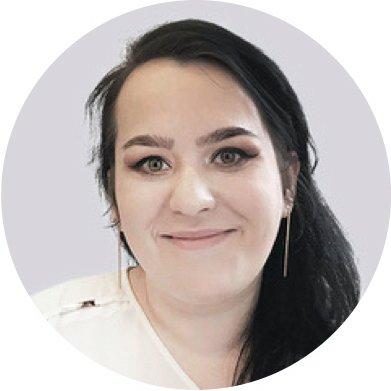 OLA KAMIZELICH-JARUSZEWSKA
OFFICE SPECIALIST
I will be your first contact person at ENGINIETY and show you the ins and outs of our company.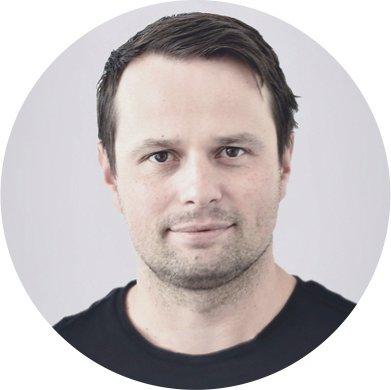 MARCIN KAŁUŻNY
LEAD SOFTWARE ENGINEER
A reliable engineer wants to understand the full complexity of the project requirements. He is also able to see all of his actions in a broader context. Such an attitude, supported by accurate technical knowledge, allows us to deliver top-quality solutions. This is why we value inquisitiveness and involvement of all the team members.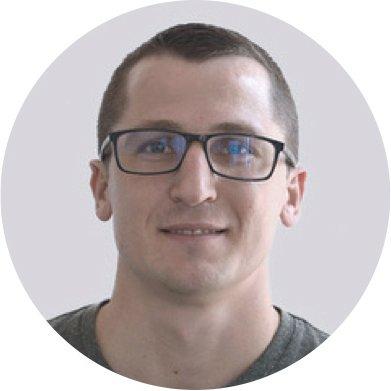 MICHAŁ CYGNAROWSKI
BUSINESS ANALYST
Together with the client, we form one team. Our common goal? A successful project. At ENGINIETY, we always seek long-term cooperation rather than temporary satisfaction by all means. After all, we're on the same team, and the match lasts 90 minutes, not just 5.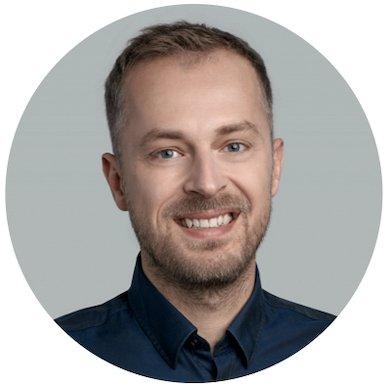 Talk to Krzysztof Molin, our CHIEF EXECUTIVE OFFICER We'd love to support you on your commerce technology journey. Exchanging experiences, discussing challenges and solutions works for mutual benefit. Whether or not we are able to help, we promise we'll always be pragmatic and honest.