Remote or hybrid work
Cutting-edge technologies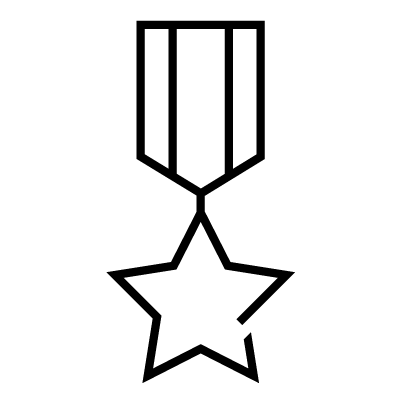 Trainings, certificates
European clients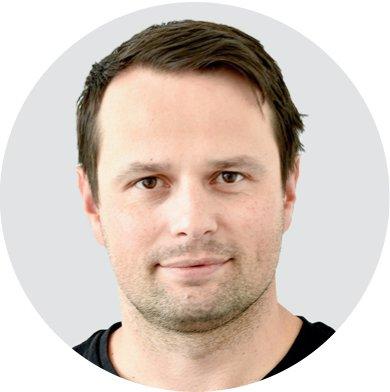 MARCIN KAŁUŻNY
LEAD SOFTWARE ENGINEER
A reliable engineer wants to understand the full complexity of the project requirements. He is also able to see all of his actions in a broader context. Such an attitude, supported by accurate technical knowledge, allows us to deliver top-quality solutions. This is why we value inquisitiveness and involvement of all the team members.
MICHAŁ CYGNAROWSKI
SENIOR BUSINESS ANALYST
Together with the client, we form one team. Our common goal? A successful project. At ENGINIETY, we always seek long-term cooperation rather than temporary satisfaction by all means. After all, we're on the same team, and the match lasts 90 minutes, not just 5.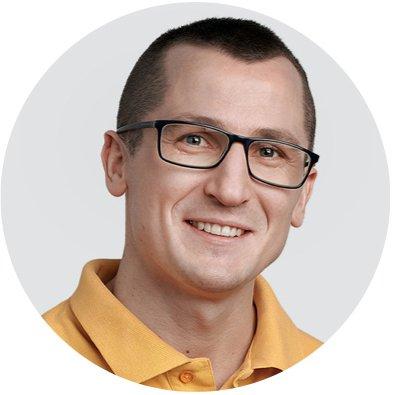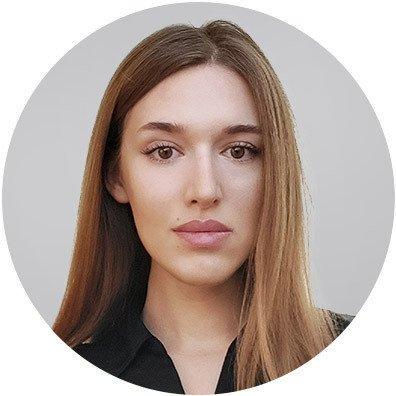 Karolina Szczepaniak, Recruitment Specialist
I am your point of contact person at ENGINIETY to show you all the ins and outs of our company. We want to provide you with all the necessary information and all the answers to questions you might have about working in our team.