New architectural approach
Composable commerce breaks with the limitations of legacy platforms by introducing a new architectural approach where a system is not based upon just one feature-rich product that has the unattainable ambition of ulfilling all needs of all customers. Instead, it provides organizations with the freedom to build their own unique platforms by selecting ready-to-use components, integrating them in a lightweight manner and complementing with their unique functionality.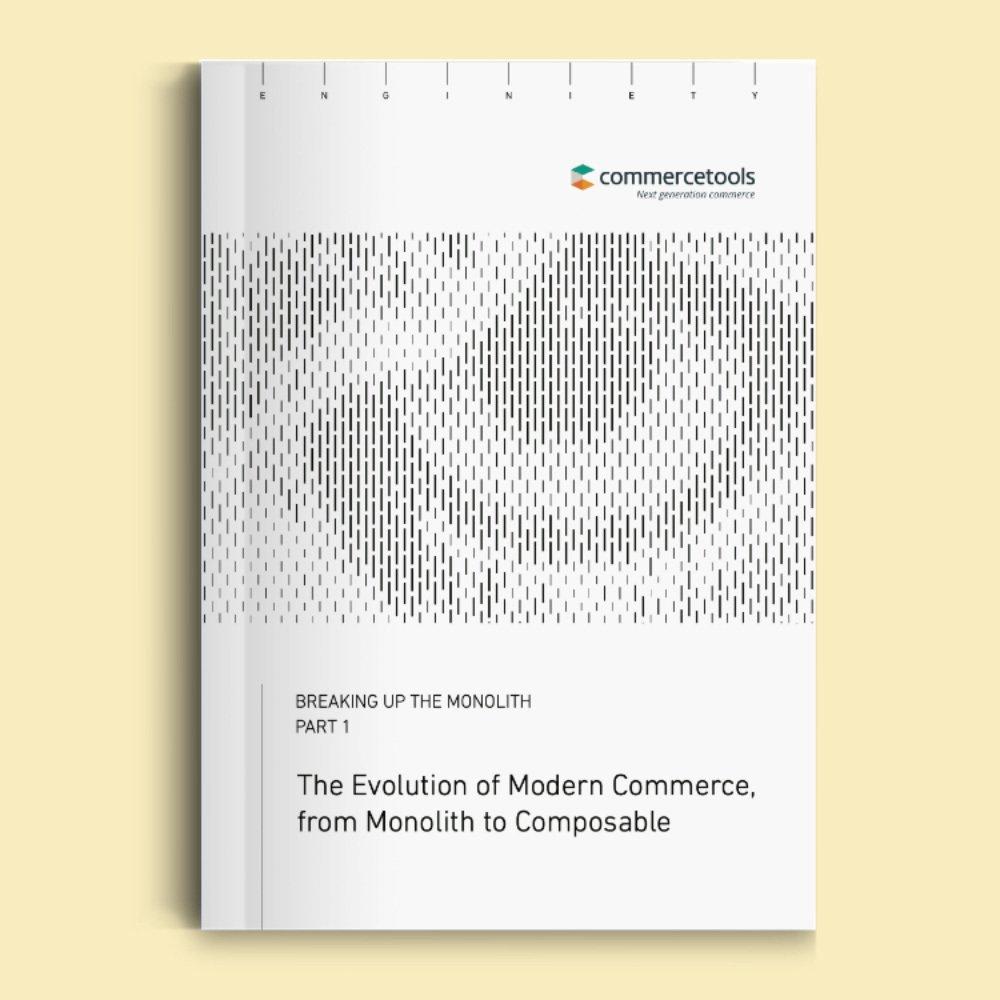 BREAKING UP THE MONOLITH. Part 1
The Evolution of Modern Commerce, from Monolith to Composable
In the first part of this series we covered in detail the differences between commerce suites and composable commerce and the advantages of the new approach.
Please fill the form on the coomercetools website to download our whitepaper.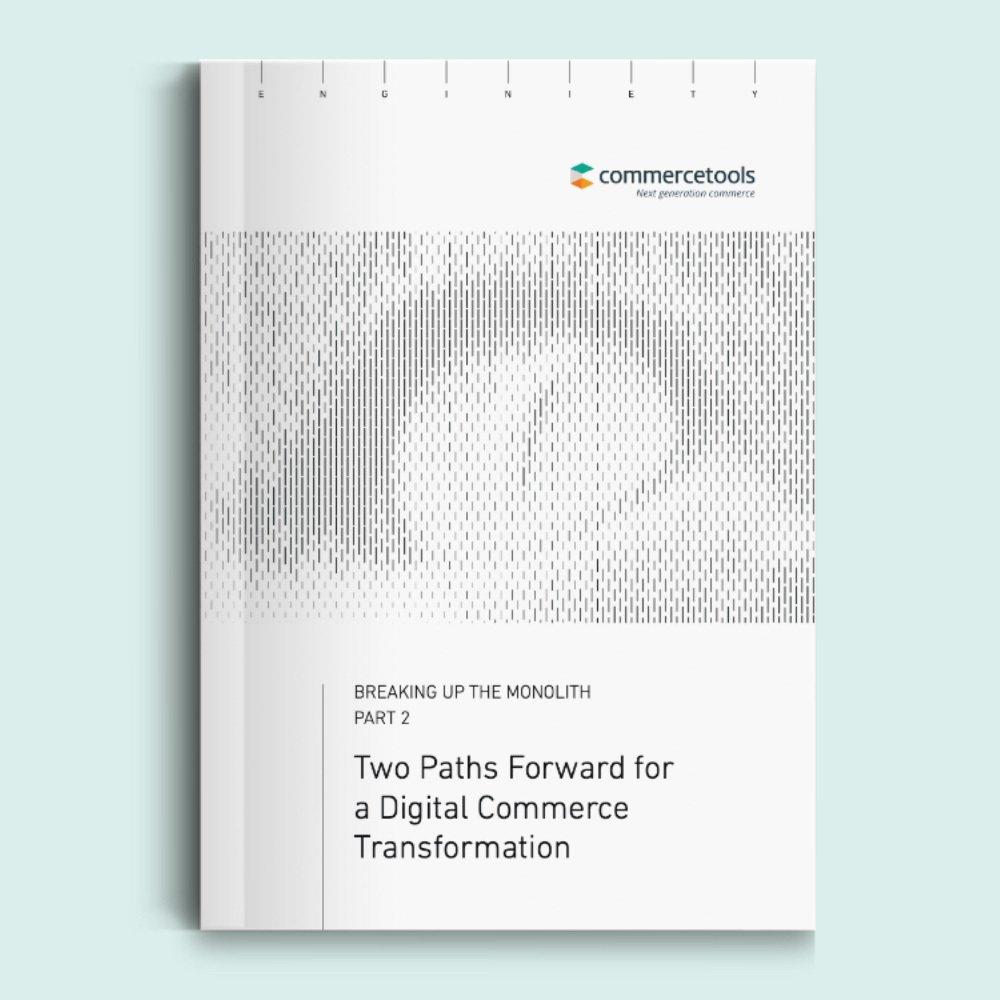 BREAKING UP THE MONOLITH. Part 2
Two Paths Forward for a Digital Commerce Transformation
The second part discusses the way from a monolithic commerce suite to a composable commerce system – an architectural transformation. Due to the vast reach of the monolith in the organization this task is not trivial but, as experience of many organizations shows, it is absolutely feasible.
Please fill the form on the coomercetools website to download our whitepaper.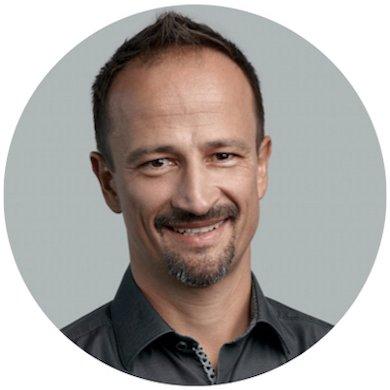 MICHAŁ BARTMAŃSKI
FOUNDER
Michal Bartmański is the founder of ENGINIETY and a seasoned commerce tech professional with more than 20 years of experience in architecting enterprise IT solutions. Since 2009 he's been focusing on commerce technology strategy and delivery. He had the privilege of advising major European brands on their digital transformations.
MIROSŁAW BARTNIKCHIEF TECHNOLOGY OFFICER
Mirosław Bartnik is the CTO of ENGINIETY and a hands-on expert in commerce delivery, acting as a leader for major accounts. On top of that, he is responsible for innovative technologies and architectures which include composable commerce. Mirek's current main area of interest is the practical transformation of legacy commerce platforms into the modern paradigm.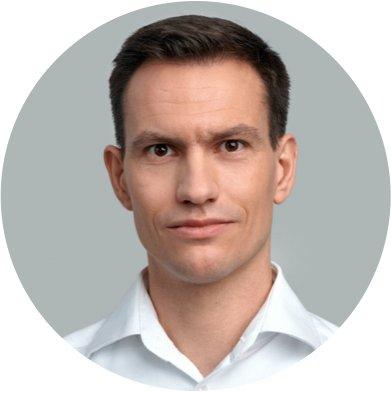 ADVANTAGES OF COMPOSABLE COMMERCE
Scability and performance

Modern tech stacks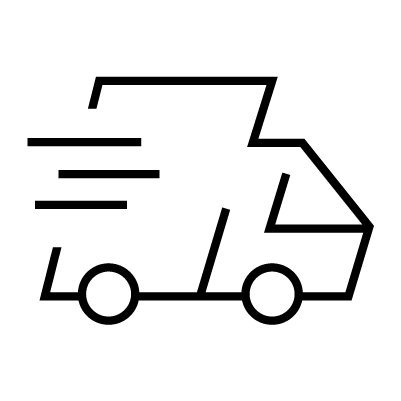 Increased delivery efficiency
Agility and efficiency
Best of bread
Time-to-market ready to use
Modern frontends and CX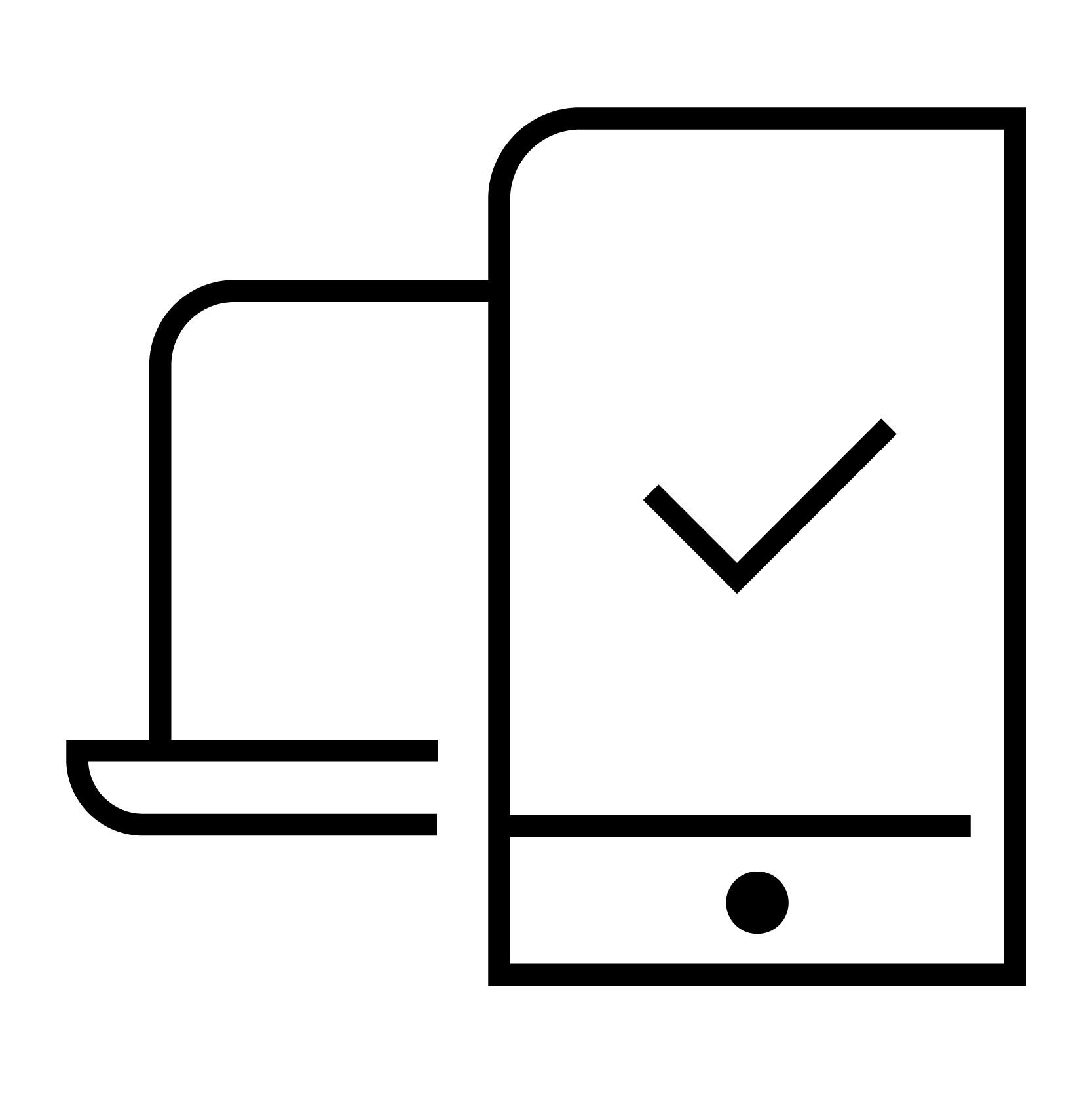 Quality / test automation
It is clear that for mature organizations there is no question of "if" but only of "when" as far as transitioning towards composable commerce is concerned. Thus, even if you don't kick o your transformation today, there is one thing you should consider right away. Begin to craft your transformation strategy, assess risks, and build prototypes.