commercetools has just launched new Integration Marketplace. IPA.C is proud to be part of it.

We are proud to announce that our Integrated Platform Accelerator for Commerce is chosen by the world's leading platform for next-generation B2C and B2B commerce to be one of the best of breed frontend management solution.
And it is available now via commercetools Integration Marketplace – new platform which provides customers, prospects and partners with a centralized location to find supported third-party extensions and integrations.

IPA.C is a ready to use frontend accelerator designed to shorten the time to market. It offers all of the business functionalities packaged as a Progressive Web Application with an exceptional UI/UX.
Check the IPA.C details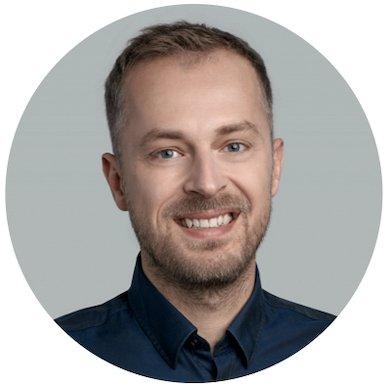 Talk to Krzysztof Molin, our CHIEF EXECUTIVE OFFICER We'd love to support you on your commerce technology journey. Exchanging experiences, discussing challenges and solutions works for mutual benefit. Whether or not we are able to help, we promise we'll always be pragmatic and honest.