We are glad to announce our new order management technology partnership. Fluent Commerce is a cloud-native, order and inventory management platform that can be highly customized to fit a unique omnichannel strategy.
Fluent is the next provider on our list perfectly matching Composable Commerce and also a member of MACH Alliance. Built for the cloud and focused on smart order management, Fluent lets us scale your commerce as needed. Flexible Code-Free Workflows and API architecture let you roll out quickly for a faster return on investment.
Partnership with Fluent Commerce is our another initiative to deliver the most advanced commerce solutions for our clients.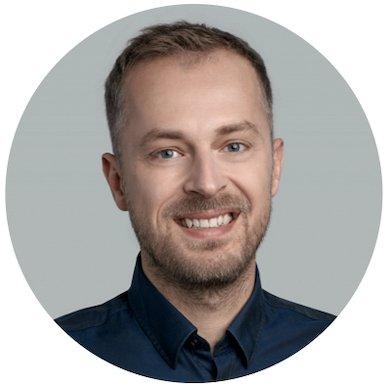 Talk to Krzysztof Molin, our CHIEF EXECUTIVE OFFICER We'd love to support you on your commerce technology journey. Exchanging experiences, discussing challenges and solutions works for mutual benefit. Whether or not we are able to help, we promise we'll always be pragmatic and honest.