Today we announce new technology partnerships which will help us serve our new and existing clients even better.

commercetools delivers modern headless commerce stack. This approach enables businesses to create seamless shopping experiences across all digital touchpoints like webshops, mobile apps, voice assistants, AR/VR applications, social networks, and others. The platform is built from fine grained microservices freeing clients to pick what they need when they need it and run agile business experiments even at small scale.

Finally, complementing existing portfolio, CELUM is powerful Digital Asset Management helping customers get in control of their digital assets and use them seamlessly within their commerce platform.

What remains unchanged – regardless of technology used – we strive to engineer commerce applications to be useful and built for one purpose – the success of our customers.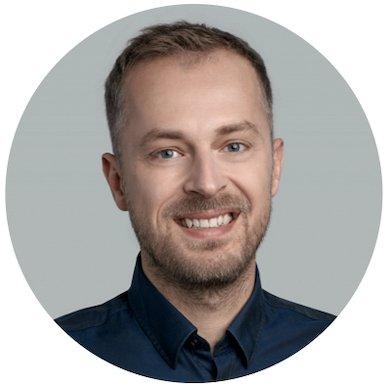 Talk to Krzysztof Molin, our CHIEF EXECUTIVE OFFICER We'd love to support you on your commerce technology journey. Exchanging experiences, discussing challenges and solutions works for mutual benefit. Whether or not we are able to help, we promise we'll always be pragmatic and honest.