The new partnerships allow us to address the needs of our potential clients to a greater extent, by offering implementation of enterprise class solutions based on Headless and API-First approach

Akeneo and Productsup have become our partners.

Akeneo is an open-source PIM solution hosted in the on-premise or cloud-based model.

Productsup is the SaaS solution provider, supporting product content syndication and feed management. It is available as a part of SAP PCH or independently.

The offer of the new partners complements our portfolio of the modern commerce solutions which we implement, including commercetools and Amplience.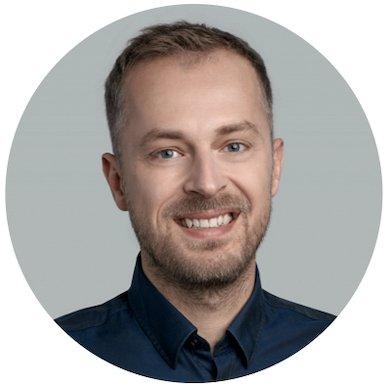 Talk to Krzysztof Molin, our CHIEF EXECUTIVE OFFICER We'd love to support you on your commerce technology journey. Exchanging experiences, discussing challenges and solutions works for mutual benefit. Whether or not we are able to help, we promise we'll always be pragmatic and honest.