You can achieve more with your commerce platform
ENGINIETY was founded in 2009 when so many commerce projects failed. The profound need for advanced commerce technology on the market wasn't balanced by agencies which could properly use it to the best advantage of their customers.
Today, there is a myriad of options on how to design, plan and build a sophisticated commerce platform. As technology matured so had the partner ecosystem and solid services providers have their well-earned share in the success of their customers.
Still, we believe that you can often achieve much more. With the right team, proper processes and technological excellence you will increase the output and reduce the TCO. We continually strive to leverage the most out of your technological baseline. Together, hand-in-hand.
Different locations:
Warsaw, Wroclaw, Gliwice
Years of
commerce expertise
At our core we are engineers who love to keep to the engine room. However, over the years of engagement with leading customers, we have naturally grown out of our technical role. We understand your business, we share our practical knowledge with you. We also promise we will challenge you and provide a powerful drive to push your commerce strategy forward.
ENGINIETY is run by its owners and our names are the guarantee of commitment and quality. Your account manager is a member of the board and a co-owner of the company.
We take pride in honesty, straightforwardness and transparency. Our primary goal is to always form a long-term partnership with you. Some of our customers have worked with us for 3, 5 or 10 years and we do encourage you to talk to any of them. We are happy to help arranging contact.
Pragmatism, Reliability and Passion
ENGINIETY's mission is to strive to be your most productive, reliable and proactive partner. But above all, we are full of passion, energy and fire for what we do. And, essentially, this is the recipe for the success of your business.
Full Service Commerce Tech Provider
European customers

Agile Mindsets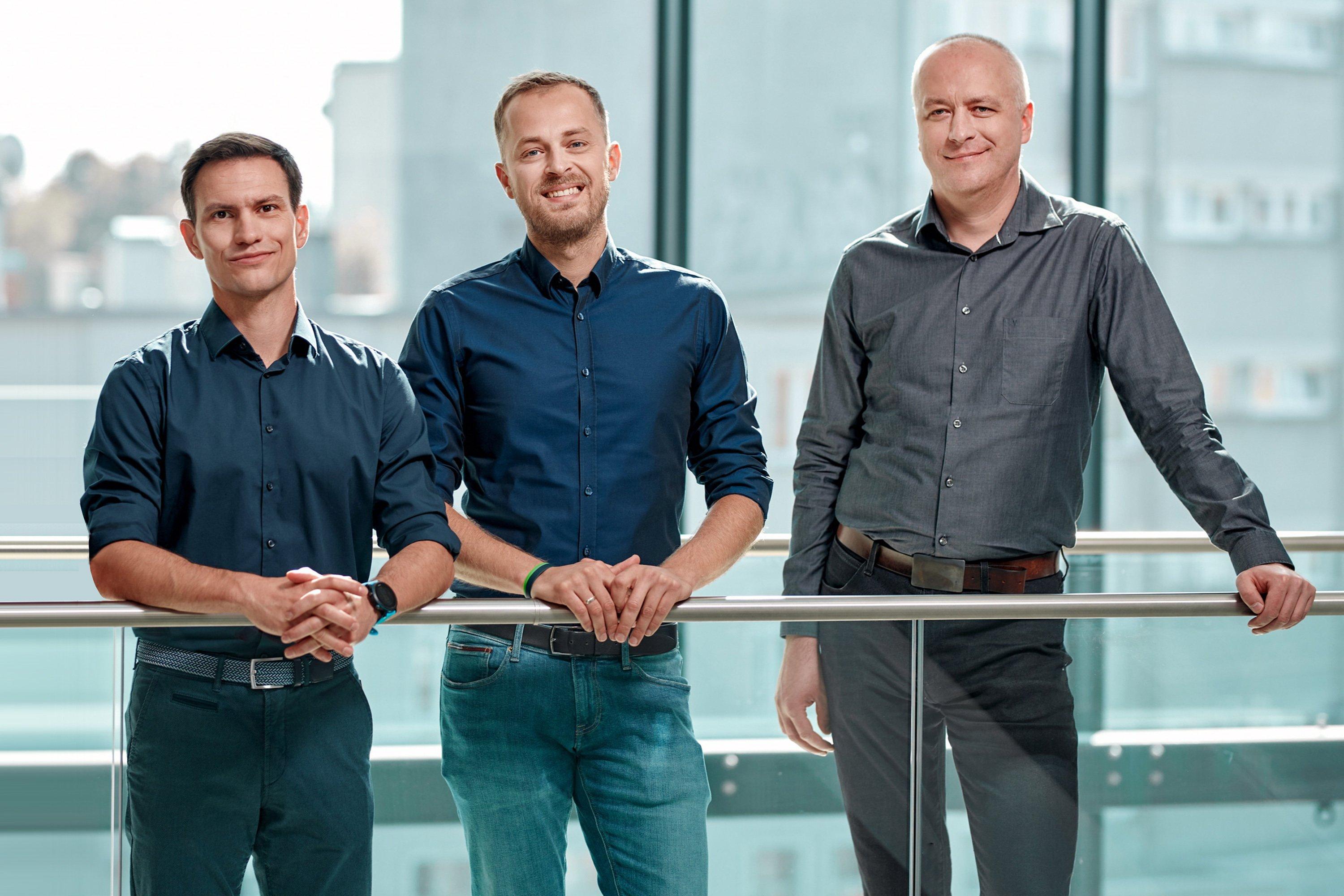 Mirosław Bartnik, Krzysztof Molin, Artur Sawicz
Hands-on experience from over 20 commerce projects
KRZYSZTOF MOLIN // CO-FOUNDER, CEO
Krzysztof Molin is a co-founder and a CEO of ENGINIETY. He studied computer science in Gliwice, Poland and started his professional career as software developer in 2007. After a year Krzysztof joined hybris (later SAP Hybris) in the newly founded office in Gliwice. During his 6 years at SAP Hybris Krzysztof held various positions including product developer, solution architect, senior consultant and delivery manager. His work revolved around professional commerce project delivery ever since.
He left for an implementation partner in 2014 to engage in sales and marketing of software services. Only a year later he co-founded Omnisquare with the mission of delivering exceptional SAP Hybris project quality to the Polish market. Krzysztof became the CEO of Omnisquare, the role he also assumed at ENGINIETY in 2018.
Throughout his career Krzysztof gained professional experience working for over 20 commerce projects for major brands in Europe and US, as well as in product development and management.
Miroslaw (Mirek) Bartnik is a CTO of ENGINIETY and holds responsiblity for all technology-related matters, architecture, products, partnerships and application support. Mirek joined Omnisquare in 2016 but played a key role at the company prior to that providing essential support in building its hybris commerce delivery team.
Mirek started his professional career in 2007 following his Masters in Computer Science in Kraków, Poland. In 2010 he joined hybris (later SAP Hybris) in Gliwice as a software engineer and worked his way up to the position of principal software engineer and solution architect. Mirek was a key member of the project delivery team at hybris which developed highly innovative platforms to most significant accounts.
At the end of 2014 Mirek left hybris for an implementation partner before joining Omnisquare two years later as Chief Architect. Since the founding of ENGINIETY Mirek has held the role of its Chief Technology Officer.
Mirek gathered hands-on experience in professional commerce project delivery working with multiple large accounts, where he was active in various essential roles. He has been a practitioner of SAP Hybris for more than 10 years now.
Artur Sawicz is a CCO at ENGINIETY and is responsible for its highly skilled team of engineers. Artur graduated from Computer Science in Wroclaw, Poland and embarked on an eventful career as a software engineer before and after the internet bubble of 2000.
In 2009 Artur became the second employee of ProxiDock. He started his engagement as senior engineer but quickly assumed the role of team manager and head of the Wroclaw office. Artur led numerous SAP Hybris implementation projects for major European brands. However, his main responsibility was building a highly efficient team and establishing an organizational culture based on principles of engineering.
After the founding of ENGINIETY in 2018 Artur joined the management board and took over responsibility for the overall team of almost 100 engineers.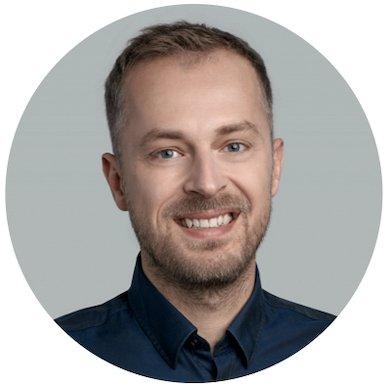 Talk to Krzysztof Molin, our CHIEF EXECUTIVE OFFICER We'd love to support you on your commerce technology journey. Exchanging experiences, discussing challenges and solutions works for mutual benefit. Whether or not we are able to help, we promise we'll always be pragmatic and honest.