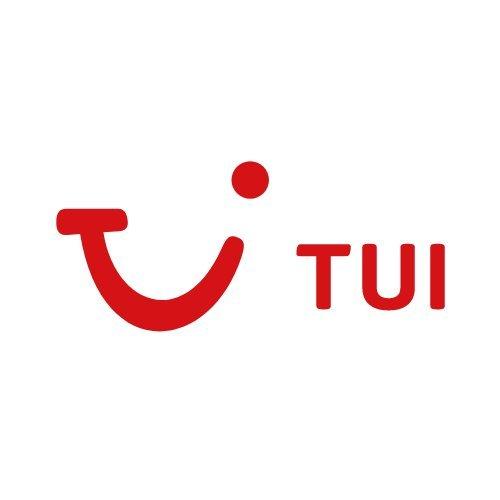 Case study #1
How we boosted online sales by allowing to better adjust travel offers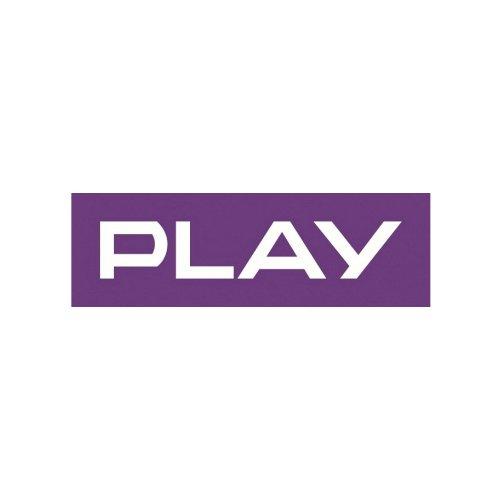 Case study #2
How we layed foundations for unique CX by unifying the offer across various channels
We implement e-commerce enterprise solutions. Commerce is our only expertise.
Since 2009 we have successfully undertaken 22 projects for European clients. All of our direct clients are referenceable.
Our story began with taking over flawed projects using Hybris technology. Each founder of our company is an engineer who started his e-commerce journey working for Hybris Software (called SAP Hybris after acquisition in 2013). 20 years of experience makes us able to support our clients' successes.

Get the all-round support
We understand traditional, monolithic commerce architectures, including all of their complexities and limitations. Thanks to our knowledge, we can advise each of our clients on their current system, and also on the the best-fitted roadmap of its development towards modern distributed architectures (microservices).